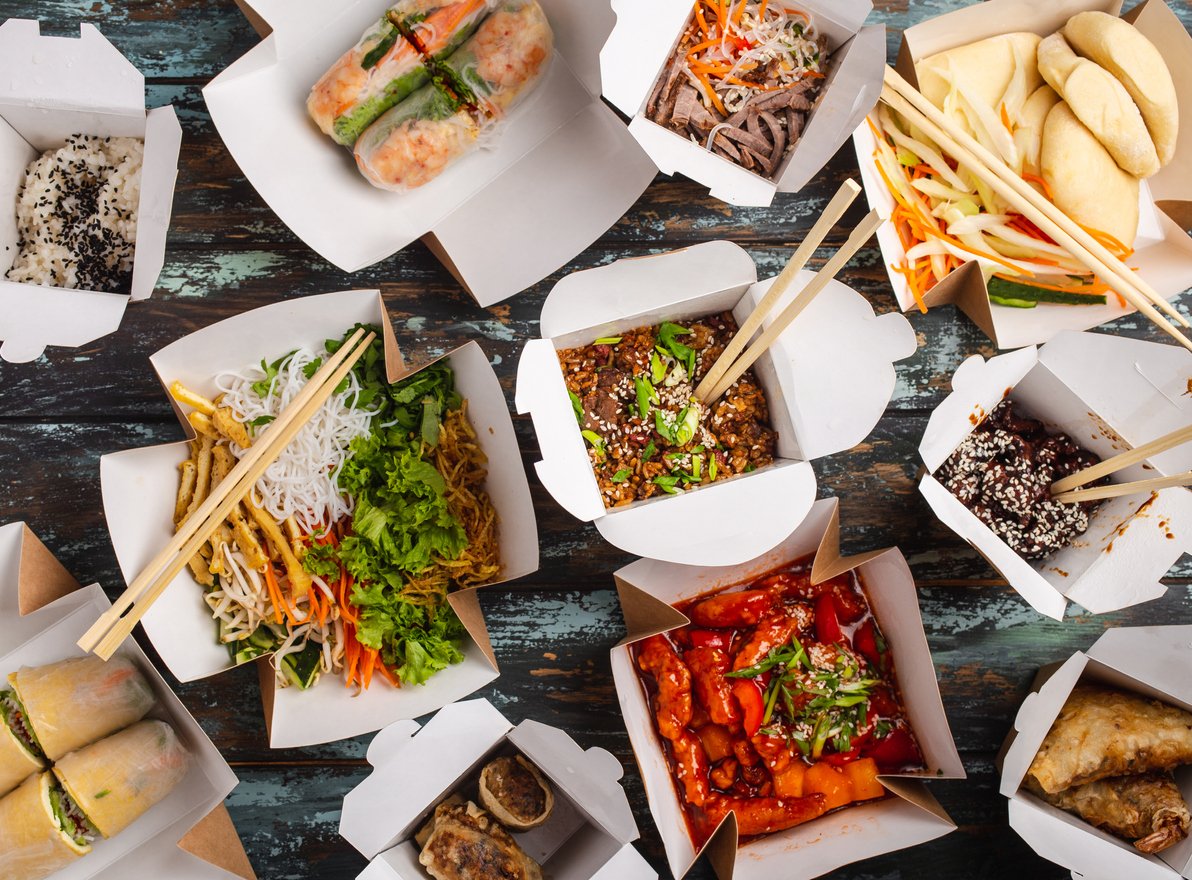 Staying home is hungry work, especially if you're home with the bong. During the quarantine, we're all reveling a little in the necessity to have food ordered to the house. After all, when is the next time you'll have an excuse to order takeout every single week? Even if you're getting reliable grocery deliveries (not everyone is), you still want a little something special and, fortunately, the restaurants are still open to deliver.
There are over 250 Different Fragrances to try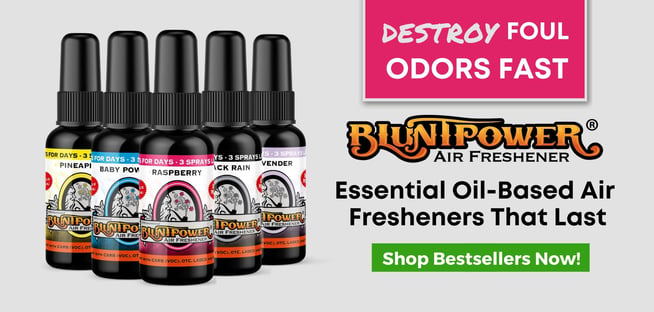 Whether you've recently stocked-up on pizza or gorged yourself on an enormous order of Chinese food, one of the biggest challenges of responsible munchies is reheating your takeout leftovers. A good takeout order includes enough big-portion food to last you for days, even at stoner-hunger levels of enjoyment. But we've often struggled to make leftovers taste just as good as the day the food arrived warm.
Until now. Folks, we have been in the labs (our homes) cooking up takeout leftovers until we found perfection. Actually, we just love takeout and have experimented more than a few times with reheating techniques, but the point stands! Today, we're here to share some of our stoner-pro tricks on how to reheat your takeout leftovers so they are as good or even better than the first day. Your munchies will thank us later.
1. Re-Toasting Your Pizza

So you ordered a couple of extra-large pizzas with a discount code and now you are looking at more than a little pizza still strewn over the living room. Soon, you'll pack it up and put it in the fridge but it'll never be as soft and crispy and good as when it arrived hit, right? Not necessarily.
This misconception comes from eating cold fridge pizza or microwaving your leftovers. The microwave is great for making soft, sizzling leftover pizza. But if you like that crisp multi-texture squish-and-crunch of a freshly cooked pizza, you can have it again. The trick is simple. Just put your pieces of pizza on a cookie sheet and reheat them in the oven.
Set the oven for 350 F and pop the pizza in. By the time the preheat alarm dings (or beeps, or screams, or whatever) then your pizza will probably be warm and slightly crisp and deliciously ready to eat.
Egg rolls are also delicious when reheated on a simple cookie sheet.
Remove Stanky Odor by using these Odor Eliminators Air Fresheners
2. Bringing Breadsticks and Cheese Sticks Back to Life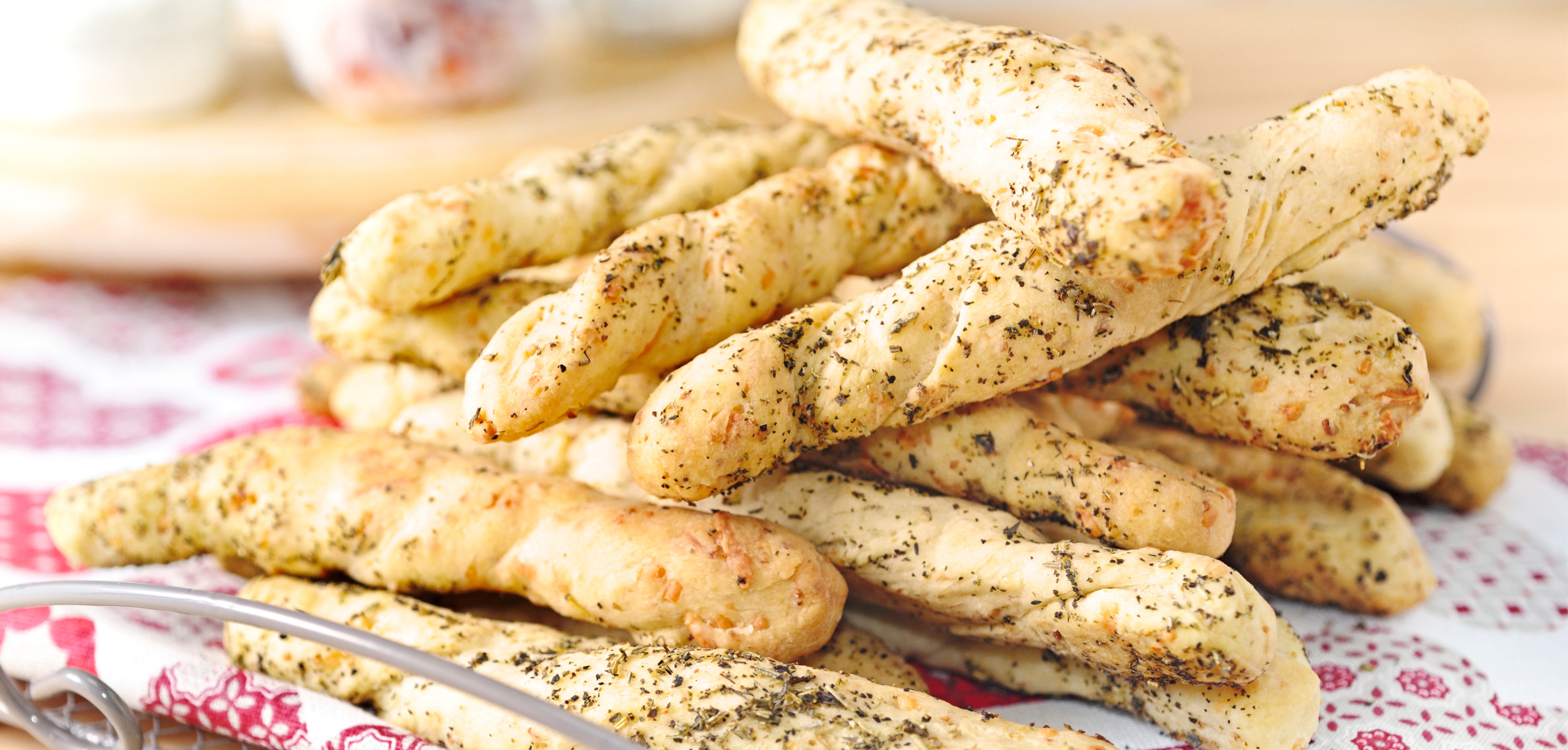 Breadsticks are a little trickier. If you've ever tried to enjoy a breadstick on the second day, you know what we're talking about. Those things turn to freaking stone and cheese sticks aren't much better. But we know what to do.
Resurrecting breadsticks is a two-step process. First, start the oven at 350 and get a cookie. Pull out twice the amount of foil you need to cover the cookie sheet and lay it over the pan. Then pull a section of 3 or 4 paper towels, fold it up, and get it damp. Not dripping, just damp.
Unfold the paper towels and wrap your hard-tack breadsticks in a thin layer of damp paper towel. Then place them on the pan and fold the fol loosely over. Pop the breadsticks in the oven until it is pre-heated.
Your breadsticks are now warm, soft, and a little soggy. Remove the paper towel but leave the foil cupped over the breadsticks and put them back in. In about 3-5 minutes, they'll be ready to dip in sauce and eat.
3. Re-Plate Before and After Microwaving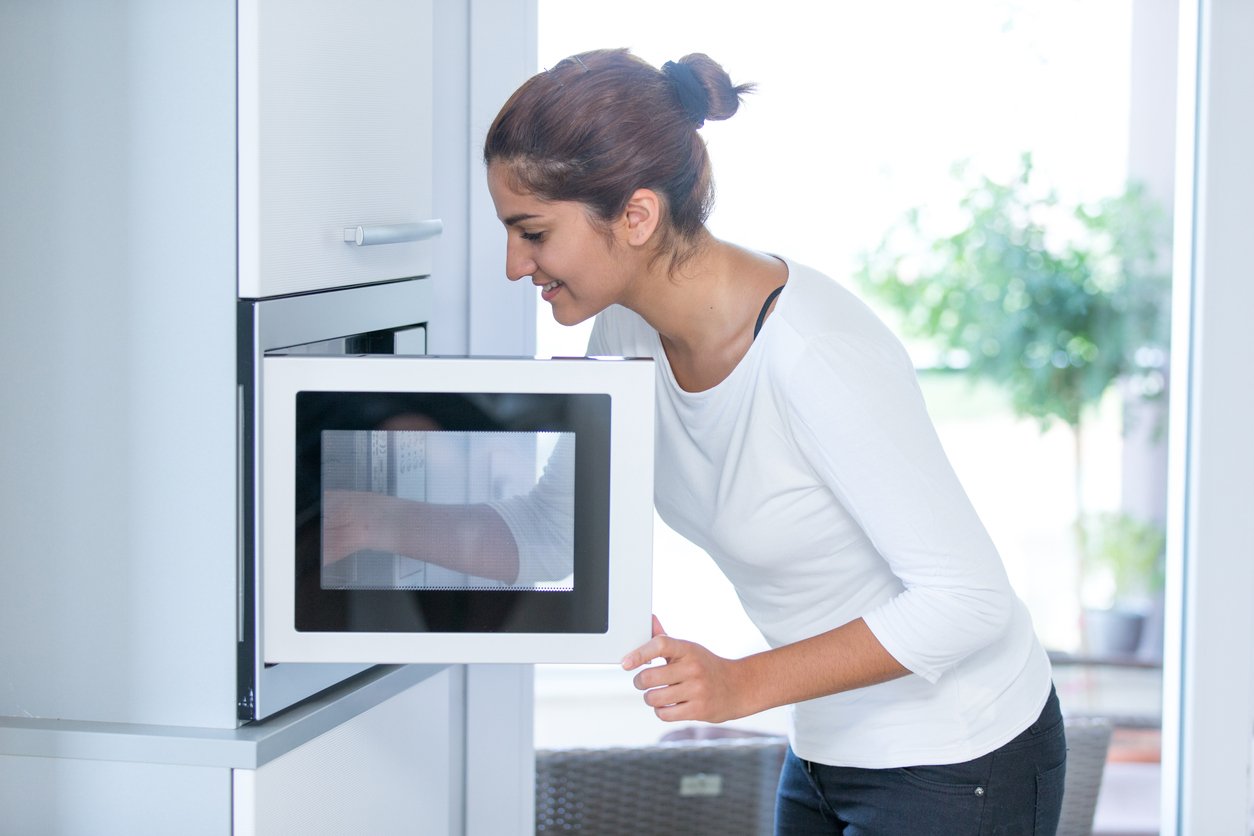 If you're going to microwave a box of takeout, any kind of takeout, re-plate it. We know, eating out of paper and Styrofoam containers feels exciting, but you're also about to expose yourself to potentially melted or aerated polymers. Sure, takeout containers have mostly gotten safer over the years, but you really don't want to microwave unknown substances into and around your food. Plus, actually safe paper containers tend to leak when left in service too long.
So put your leftovers on a plate or in a bowl before microwaving. Have a little consideration for the unknown impact on your brain cells from eating microwaved Styrofoam.
Do you love Earthy smelling scents? These fragrance set is for you!
"EARTHY SCENT LOVER'S" FRAGRANCE SET
4. Re-Fry Your Stir Fry and Meat Dishes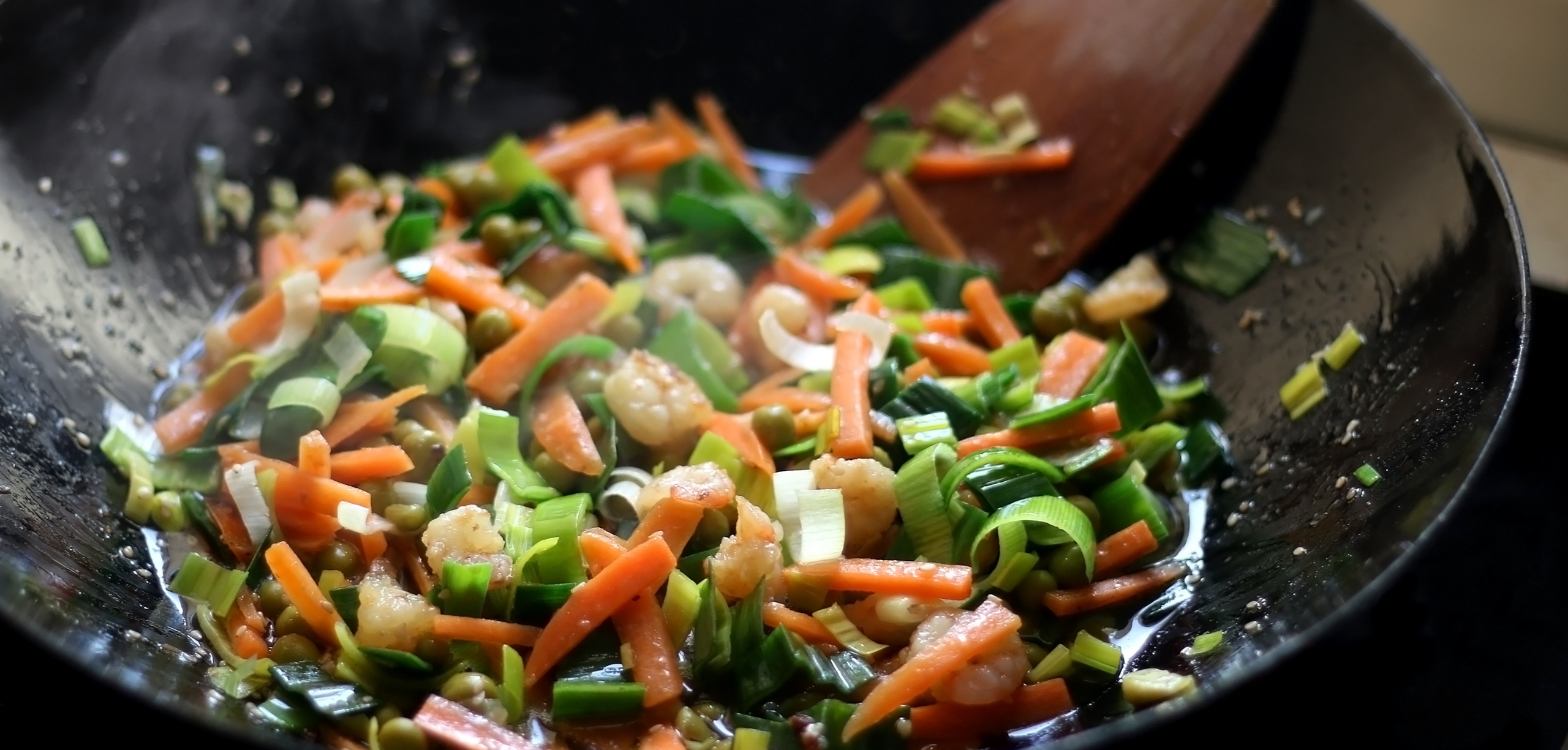 What if microwaving just doesn't make the leftovers come out right? Takeout Chinese food with stir frys and saucy dishes, curries, and dishes that involve a slab of meat are all difficult to reheat enjoyably in the microwave. They always come out heated unevenly, chewy, or mushy. Not nearly as tasty as the food was before becoming a leftover.
The solution requires only a little confidence with the stove. Dump your favorite leftovers into a small frying pan and reheat on medium for five to fifteen minutes. Let the sauce get up to simmering and test the biggest pieces to know when they're hot all the way through. You'll find that reheating in a pan is one of the best ways to enjoy leftovers the way they were meant to be enjoyed.
These scents are perfect for Scentlovers!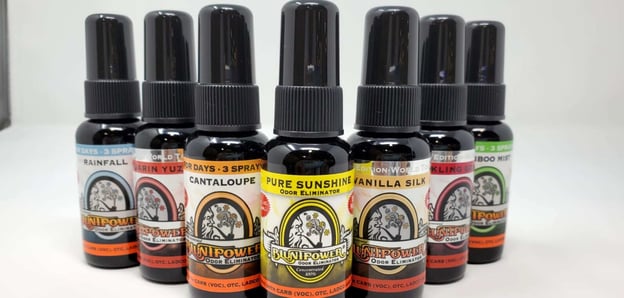 5. Microwave Saucy Dishes in the Bowl with Side-Rice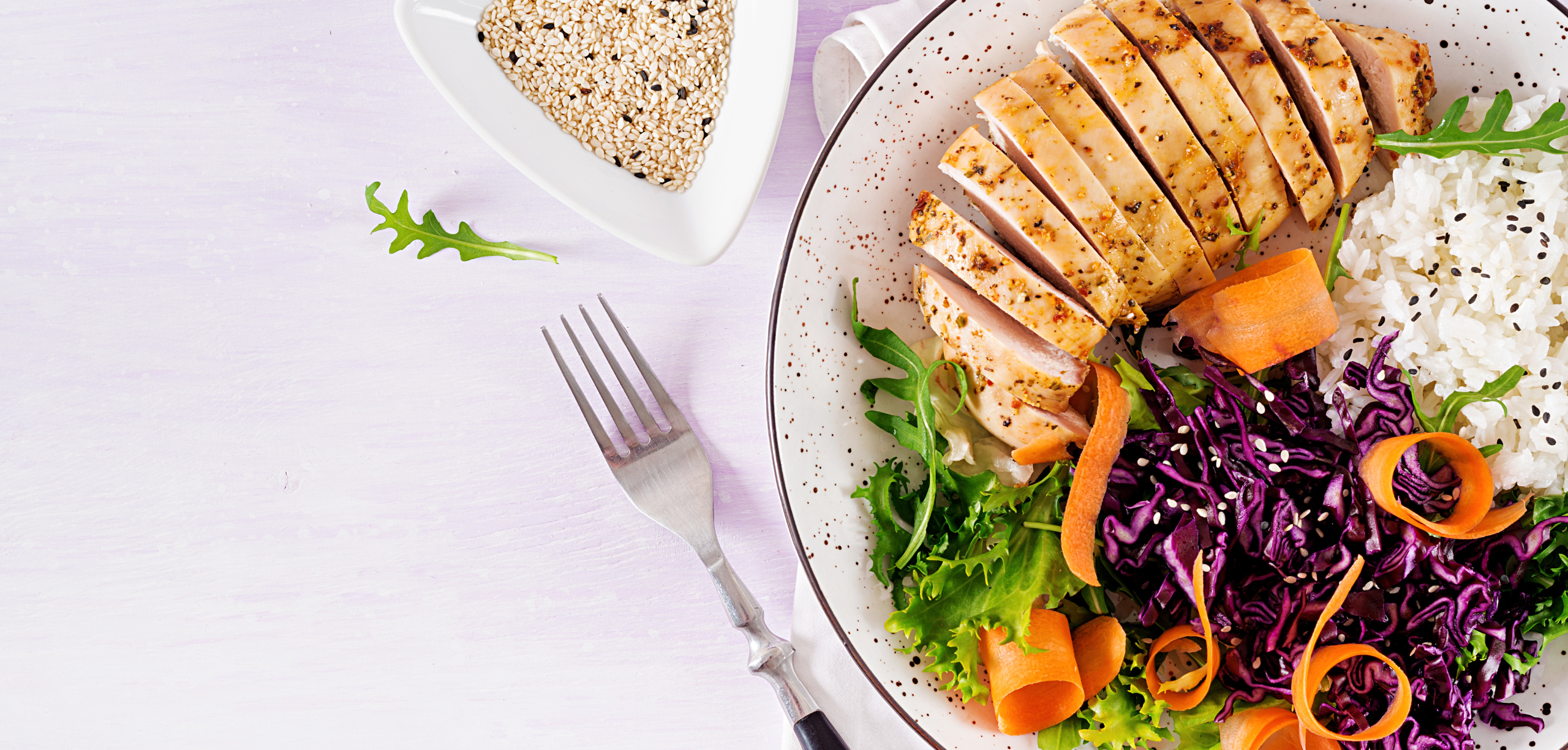 Or if you want to microwave a saucy dish with a side of rice, like many Chinese, Mexican, or Indian, or Thai food options, then do them together in the same bowl. Rice needs moisture to reheat properly and your saucy dish needs its rice. There are two kinds of microwave rice bowl that give you the best results.
The first is to make a traditional rice bowl with your dried refrigerated rice at the bottom of the bowl with the saucy dish on top. This traps moisture and rehydrates your rice. Your other option is to fill the rice on one side of the bowl and your entrée on the other, then put a lid on. This also traps the moisture but lets you custom-mix each bite when you're eating.
Do you love clean smelling scents? These fragrance set is perfect for you
"SO FRESH, SO CLEAN" FRAGRANCE SET
6. Beautifully Reheating Burgers and Sandwiches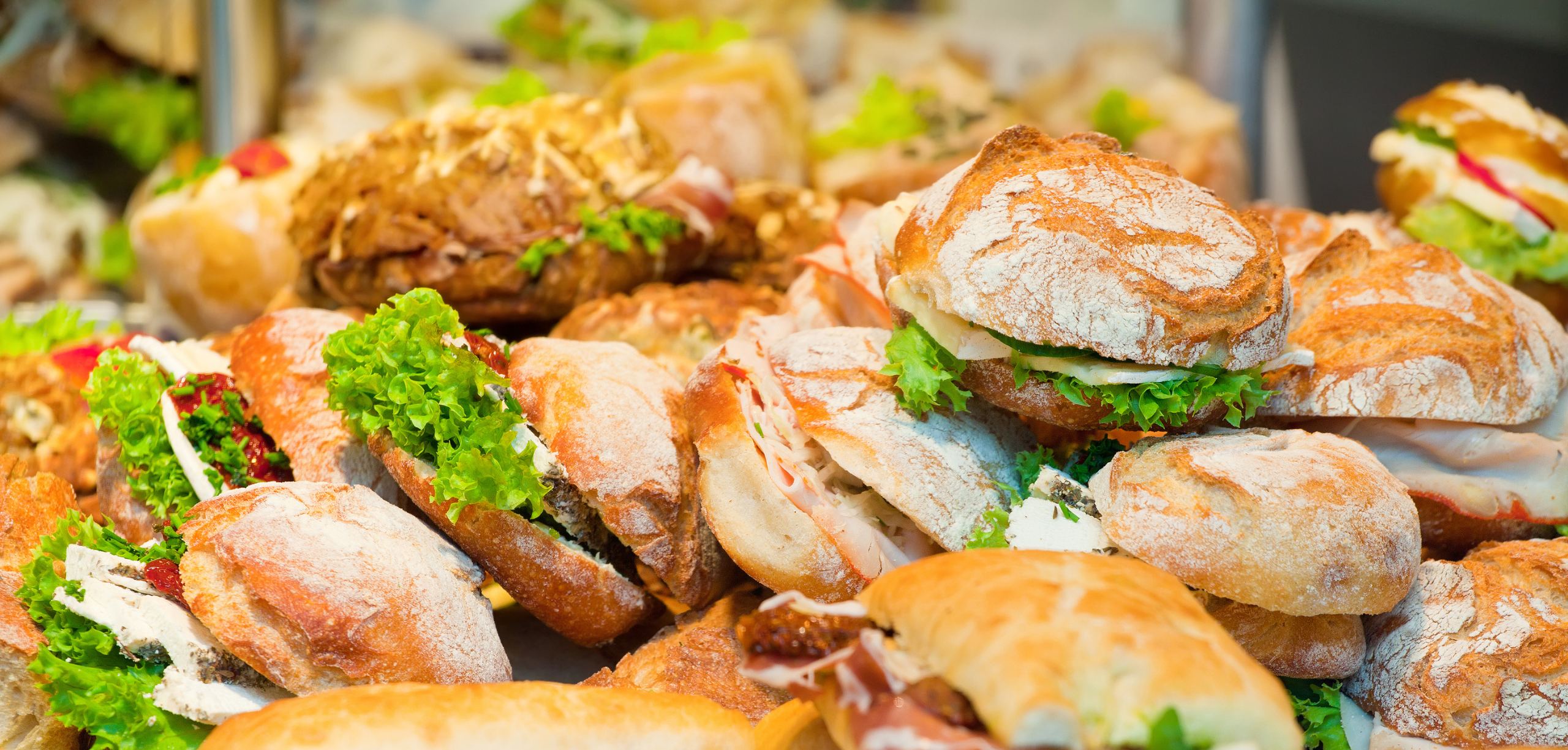 Want to reheat a burger, a chicken sandwich, or half a sub or club sandwich that you saved? We've got you covered. Again, heat your oven to 300 or 350 F and grab the foil. Wrap your burger or sandwich completely in foil and pop it into the oven. Give it 10-15 minutes to heat all the way through. When you unwrap the sandwich, you'll find the bread relatively crisp and firm while the contents are evenly heated without going to microwave mush. This is, by far, the best way to enjoy a leftover burger or hot sandwich.
Need to clear the air fast? These essential oil based air fresheners will leave any room smelling amazing for days
---
Take it from the pros who have ordered a lot of takeout and brought home a lot of leftovers for stoner snacking later. We know about midnight snacking, late afternoon cravings, and leftovers just waiting to be eaten in the fridge.
We also believe that leftovers don't have to be less tasty the second (or even third) day With these tricks, you can seriously up your takeout game, plan for days of food with a single order, and maybe even improve the taste and texture with your pro reheating techniques.