As we head into the warm months, you'll inevitably start to crave the crisp and sweet fruits that come with them. Since these fruits are in season, you not only get a chance to have them fresher and tastier but also more affordable.
These nutritious fruits are not just a plus for your physical health. Their range of pleasant smells can also be the mood lifters you need when they come in the form of scents like air fresheners. Research indicates that pleasant scents can cause a 40% improvement in your mood.
Here are 8 fruits of spring that you can enjoy and also bring into your home in the form of potent air fresheners this spring!
1. Mulberries
Mulberries are one of the first fruits to brighten in late spring. These fruits are so delicious that blackberries cannot compete. Mulberries are sweet and juicy and come in red, white, and black varieties or a hybrid of these varieties. The fruits get sweeter as they ripen and lose their acidity. They come with a scent that feels like a mix of blackberries and grapes.
The sweet and fruity scent of a Mulberry air freshener can lift your moods while adding a long-lasting aura of freshness to your space. Add vanilla to the mix and you get a Mulberry Vanilla air freshener with a heavenly fragrance.
2. Strawberries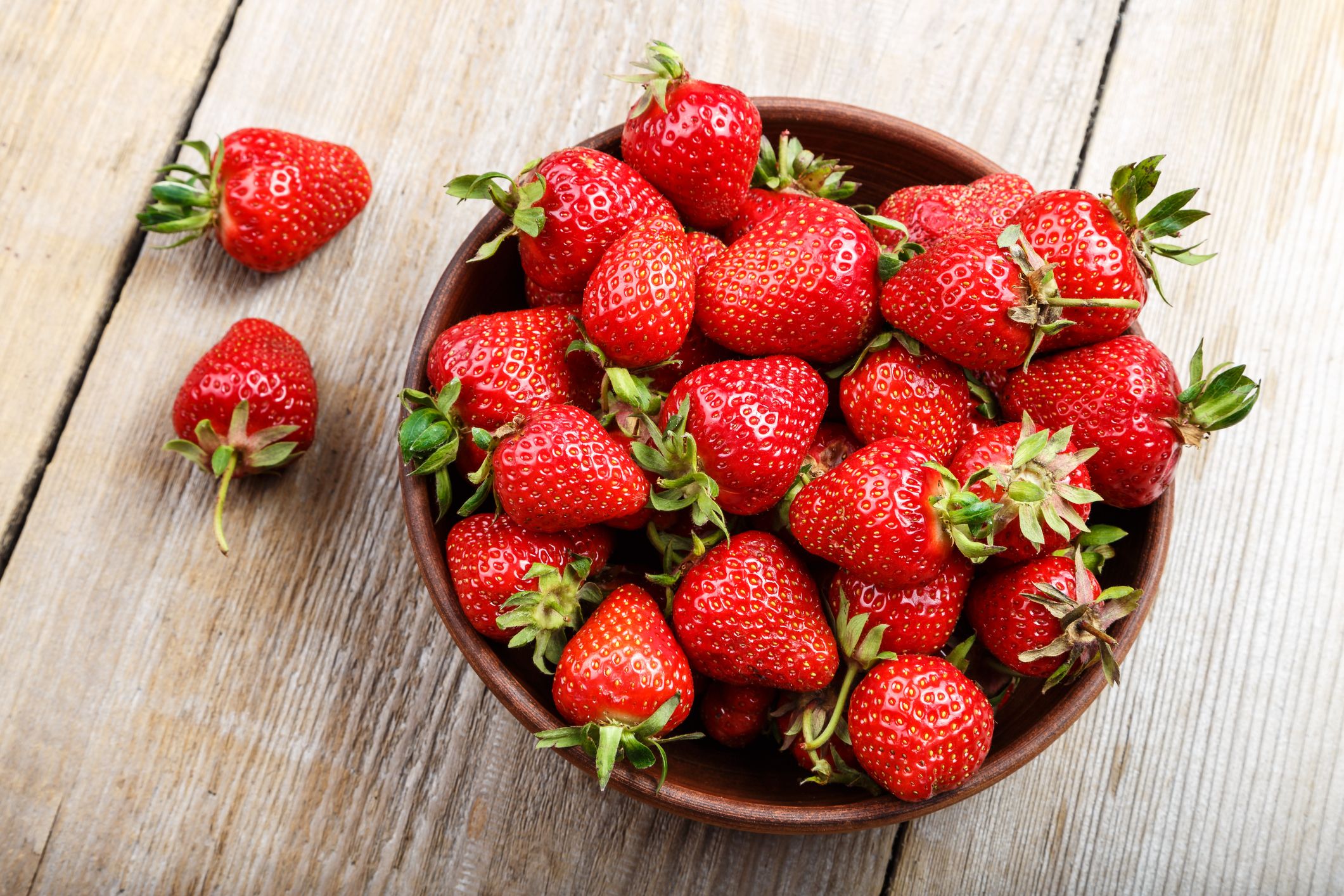 Few things are more mouthwatering than a perfectly ripe strawberry in spring. Juicy, red strawberries are a sign that the weather is warming up and are often the first to appear during the onset of spring. Strawberries come in various sizes, from teeny tiny varieties to wild and enormous.
The smell of strawberries is just as appealing as the taste - sweet, fresh, and juicy. According to studies, strawberry scents can improve concentration by calming the mind, reducing stress, and promoting relaxation.
Having a high-quality strawberry air freshener can be the motivator you need to get those tasks done.
3. Pineapples
Pineapples may be deemed summer fruits thanks to their tropical vibe, but the peak season for pineapples actually begins in summer. You'll find them in shades of green with yellow, orange, ivory, or reddish splashes. The flesh comes in various shades of yellow ranging from egg yolk to pale popcorn. Choose pineapples with a sweet and not fermented smell. Ready-to-eat pineapples should give a bit as well.
Freshly-cut pineapples have a sweet and citrus-like taste, just like the pineapple air freshener aroma which can up your mood.
4. Apricots
Apricots are late-spring fruits that you must try out. These fruits will entice you with their orange and juicy flesh, more colorful than their outer skin. Apricots have a sweet taste and hydrating feel. Choose apricots that are firm, plump, and bright with no green tinge.
Their lush and sweet fragrance is to die for and one of the most memorable there is. The sweet smell of the apricot air freshener can lift your mood, giving you a brighter outlook on life.
5. Apples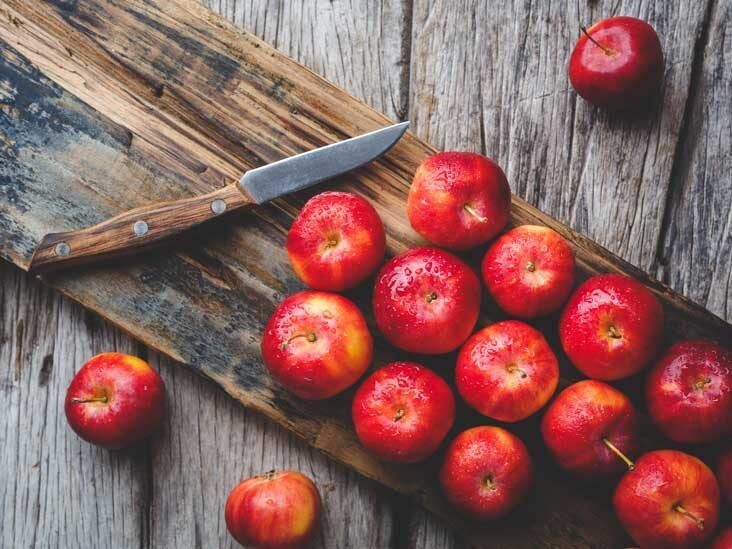 Apple trees wake from their winter rest in early spring. Apples come in over 100 varieties in the U.S., differing in size, color, texture, aroma, and flavor. If you've never ventured beyond the red apple varieties, it may be time to explore other apple varieties including the empire, fuji, Honeycrisp, and gala. Enjoy the entire fruit including the peel to pack on those nutrients.
The apple fragrance is one-of-a-kind, coming in the form of a crisp, fresh, and mouthwatering quality that reminds you of a fresh apple bite.
Studies suggest that apple odors can help control feelings of anxiety and the sweet aroma can soothe your mind, bringing on feelings of trust and harmony. An apple air freshener is a good way to surround yourself with an apple scent that lasts for days.
6. Bananas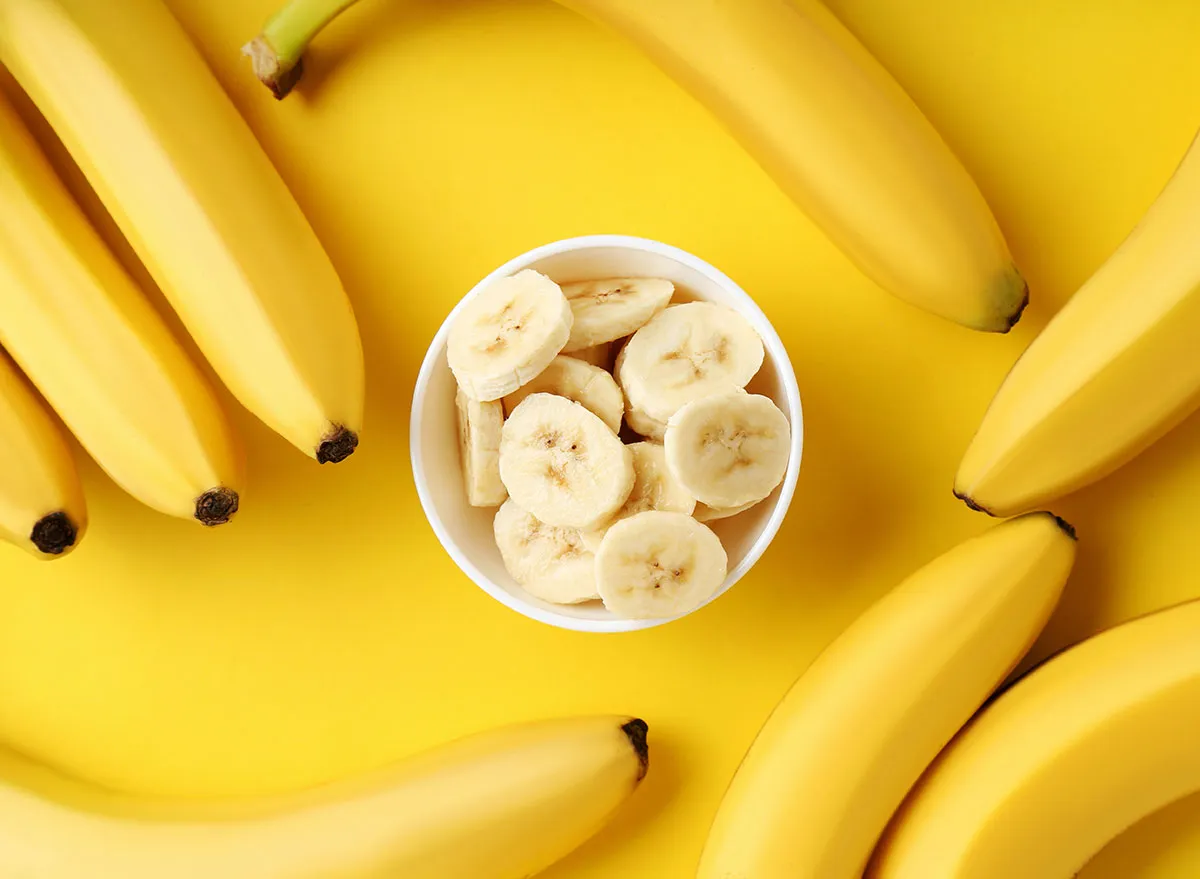 The ever-sweet bananas with lots of nutritious benefits put out growth in spring and come in different flavors of sweetness. Ripe bananas come with fruity smells and flavors.
If you love bananas, the banana air freshener will be something to cherish. The scent is that of freshly-peeled bananas — sweet, warm, juicy, and fruity. Experts have found that the smell of bananas can curb hunger and trigger weight loss — good news if you're looking to shed some extra pounds.
7. Lemons
Some lemon varieties like Eureka and Lisbon are present throughout the year, but spring happens to be one of their main seasons. Lemons can bring your food to life and are a great addition to anything fishy. The best lemons are bright, evenly colored, firm but not rock hard, and heavy, which is a sign of juiciness.
Like the tangy taste of lemons, the lemon fragrance is tonic and refreshing, while at the same time giving fruity and floral nuances. The fresh scent of a lemon air freshener can lift your mood, acting as a "pick me up" on days when you're feeling down and out.
8. Mangoes
While mangoes are a tropical fruit that you can find all year round, the sight of them piling in your favorite grocery shop signals spring. These fruits come in different shapes, colors, and fragrances. Go for mangoes with smooth, leathery skin and pass on the wrinkled ones. Their smell should be sweet rather than sour.
If you're a mango lover, the sweet, tropical aroma of fresh mangoes may be something you would want to have in your house in the form of a mango air freshener. The sweet, juicy scent of mangoes can help reduce stress and promote relaxation in the mind and body. Furthermore, mango air fresheners can enhance well-being with their uplifting, energizing aroma.
Get Highly Potent Air Fresheners With Your Favorite Fruit of Spring Fragrance
As you enjoy your favorite fruits of spring this year, top that up with a matching fruit-scented air freshener for your home. The best air freshener eliminates bad odors in your space almost immediately and lasts for days

BluntPower air fresheners knock out those unwanted smells and odors from your space and surround you with potent scents that heal your mind and body. Shop your favorite air freshener from BluntPower today.