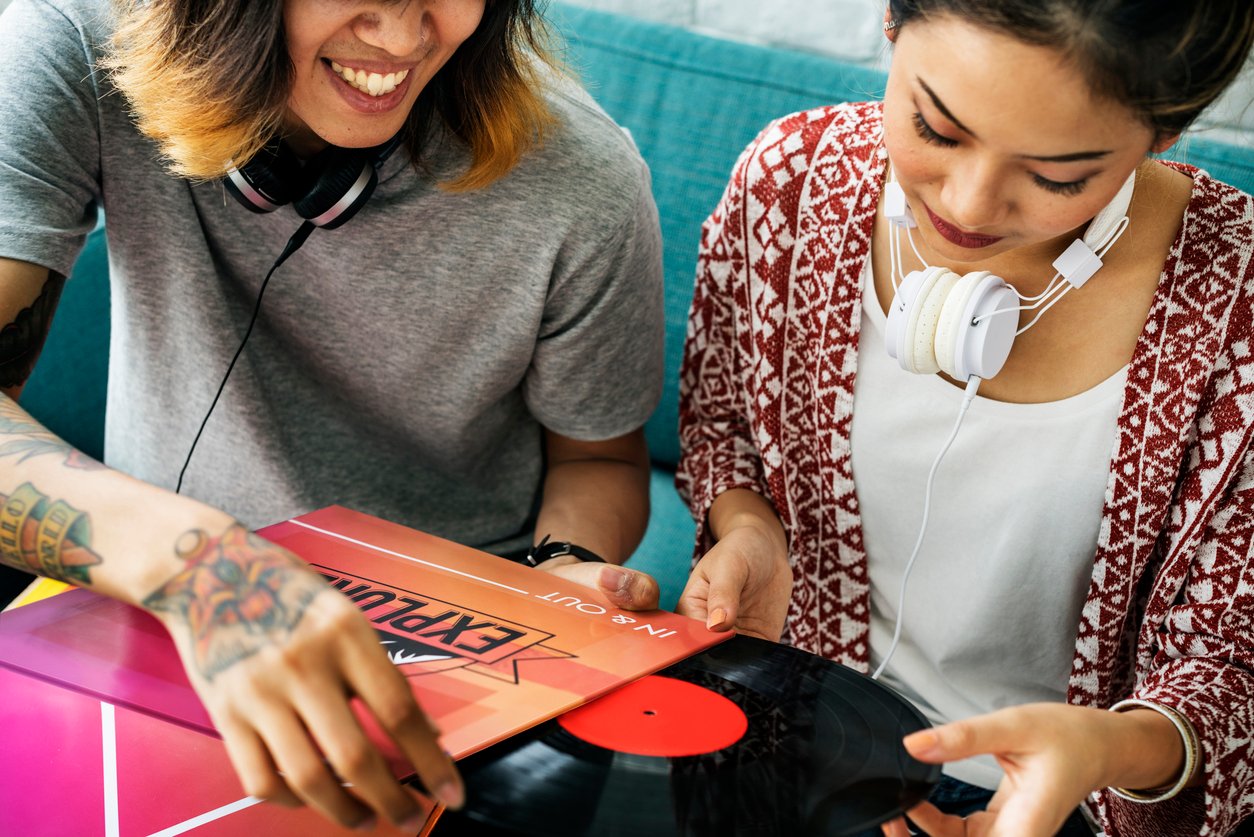 Although 2022 is far from over, we have already seen the rise of numerous talented hip-hop artists. It's certainly shaping up to be the spotlight year for newcomers in the hip-hop industry. Many of these artists deserve the spotlight thanks to their displays of new hit singles, EPs, mixtapes, and albums.
Today, we take a look at some of the top new hip-hop artists to look out for in 2022. Scrolling through this list will leave you with a hunger for discovering more talented up-and-coming rappers. Read on to find out who graced our list of top 2022 new hip-hop artists.
At BluntPower, we believe that you don't have to break the bank to stay as fresh as your favorite hip-hop artists.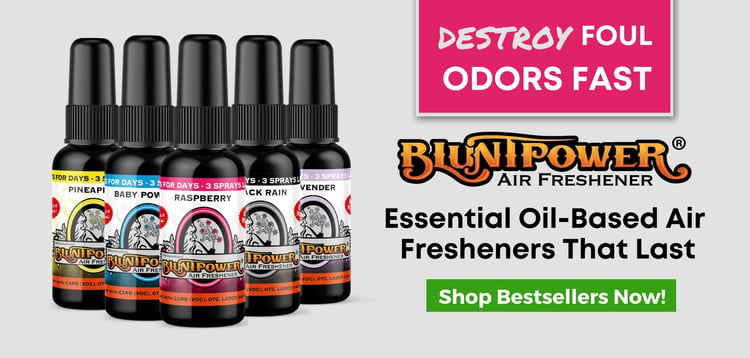 Saucy Santana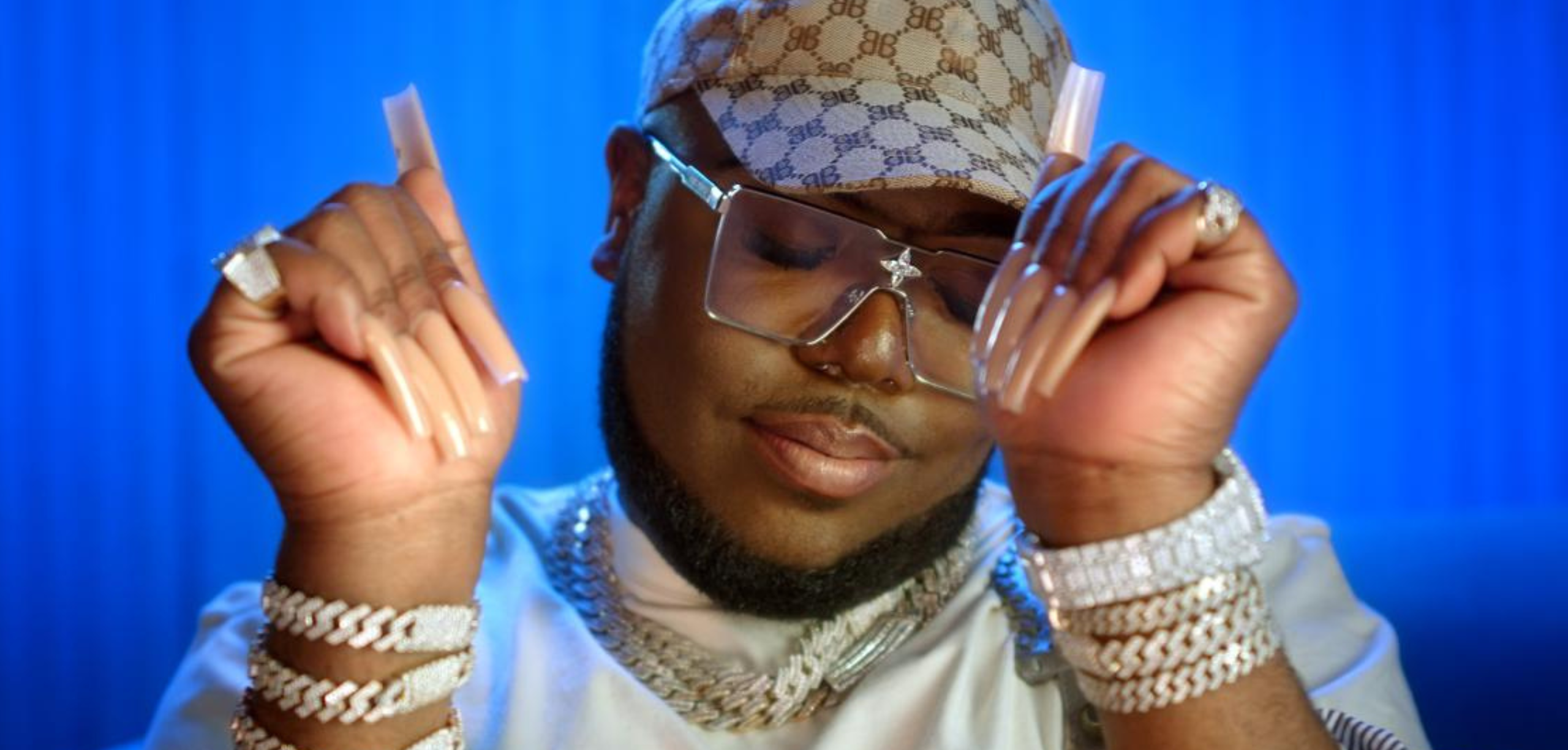 This 28-year-old Florida-based hip-hop rapper has risen to the top of the entertainment industry within a couple of years. A few years back, Saucy Santana made a name for himself due to his closeness to top female rappers such as Yung Miami. Currently, Saucy Santana inspires a huge TikTok following thanks to his viral dances and catchy songs.
Ensure you listen to "Walk," "Shisha," and "Material Girl" to get a feel of what this artist is bringing to the industry. He also has a potential upcoming collaboration with Lil Nas X that is bound to leave you speechless. We all can't wait to listen to a full-length Saucy Santana project.
Erfun Khoshdel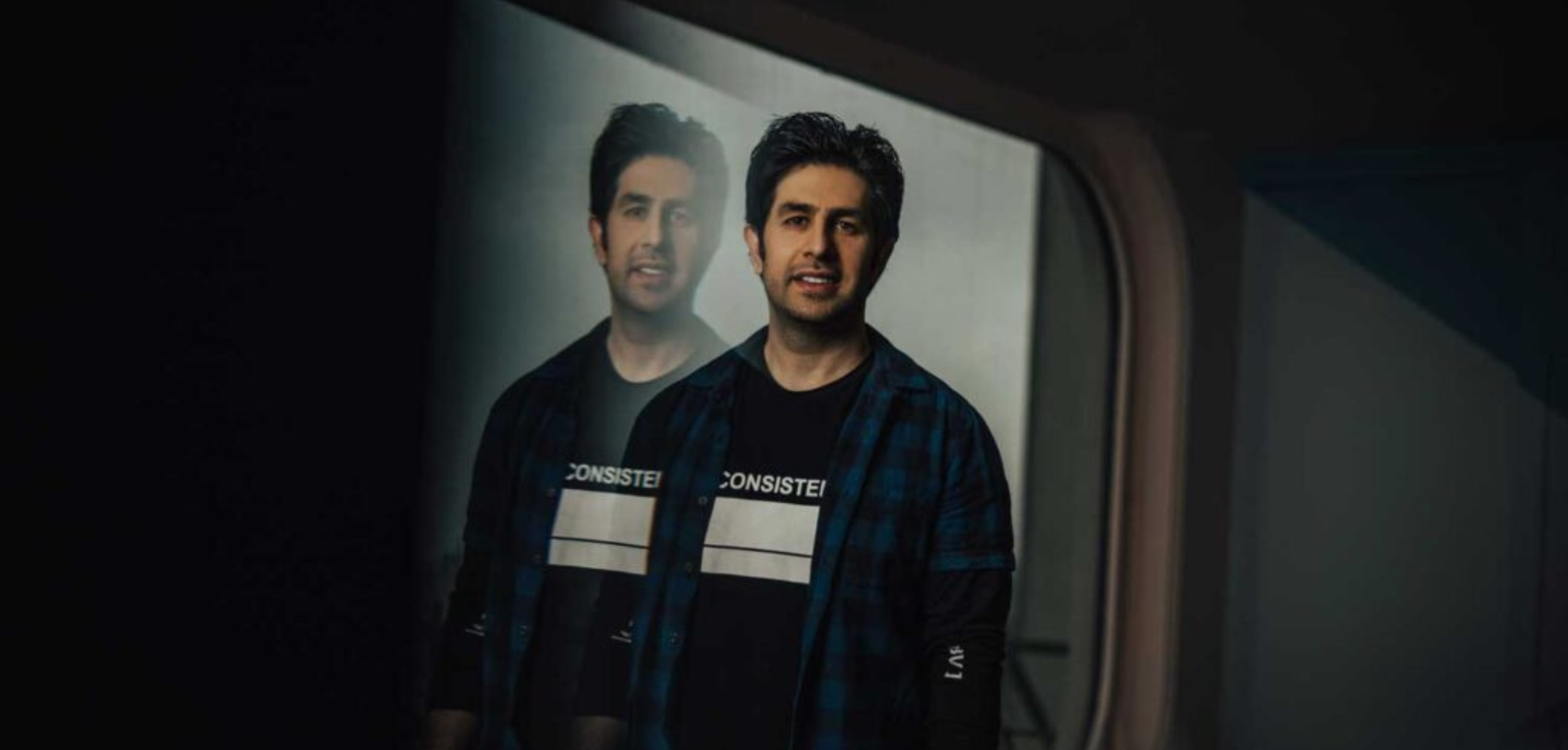 Representing a new generation, Erfun Khoshdel produces a Persian pop type of music that turns out to be a complete hit. His first single "In Gheyre Momkene" become so popular across different generations and won the hearts of thousands. He talks about finding success in everything you do because nothing is impossible under the sun.
Some of his new hits include "Chatr," "Ashegham Man," and "Sale Pish." Ensure you listen to these songs to get a feel new sound in the hip-hop industry. It is also worth mentioning that he is a guitarist, songwriter, and pianist.
Muni Long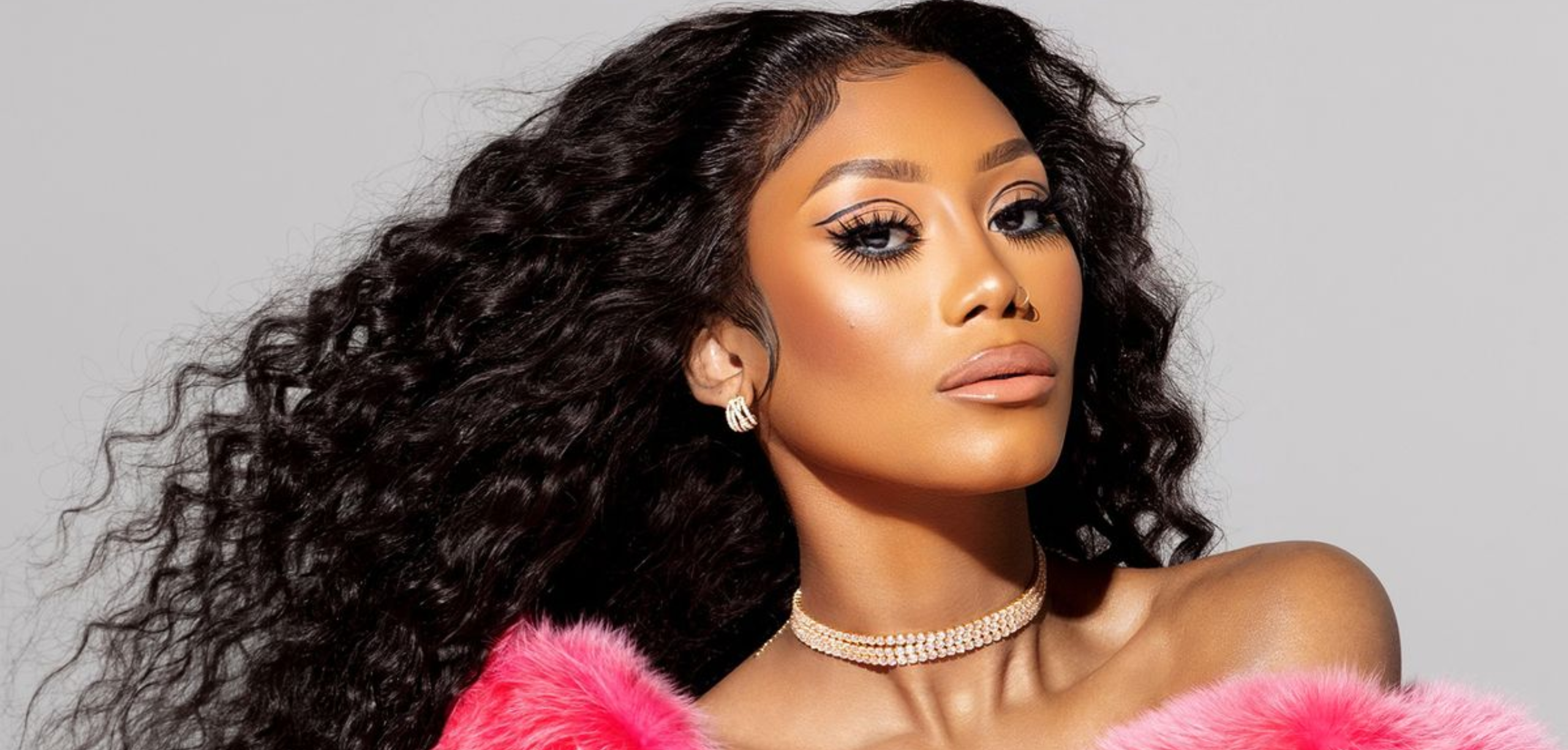 Priscilla Renea Hamilton is far from a newcomer in the hip-hop industry. Famously known as Muni Long, this 33-year-old singer has written songs for big artists such as Mariah Carey, Ariana Grande, Mary J. Blige, Pitbull, and so many more. However, her hit song "Hrs and Hrs" only started getting popular on TikTok at the end of 2021.
Currently, she is working round the clock to produce hit singles that can establish her name in the game right now. What sets her apart from other upcoming artists is the years she spent working as a songwriter for popular hip-hop artists. Her vocals are also unmatched and pretty impressive across hits such as "No R&B" and "Time Machine."
Morray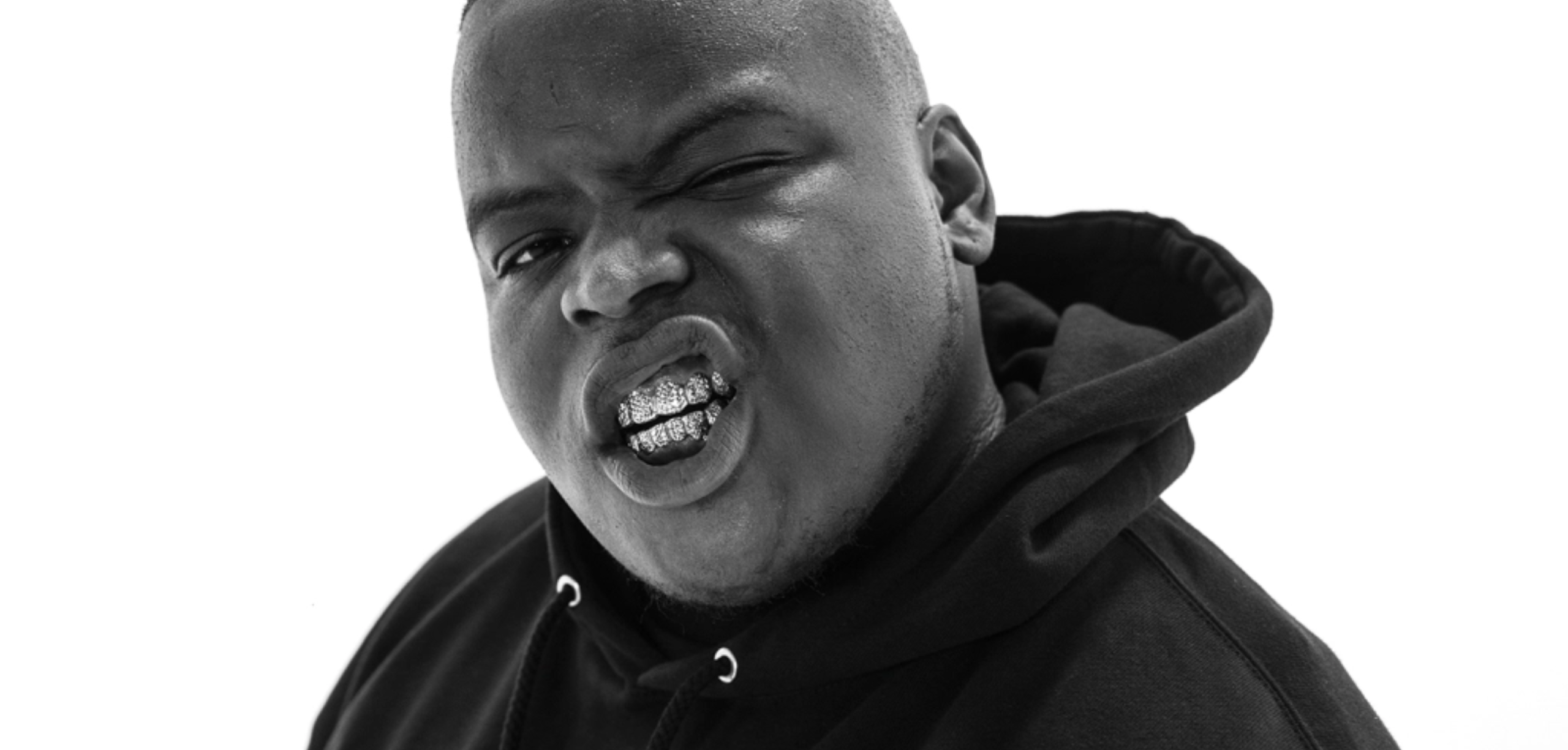 Are you fascinated by Drake's unique style? If so, you will be intrigued by Morray and his music. His natural charisma certainly sets this new artist apart from the rest in the hip-hop field. The catchy melodies included in his new singles will also leave you singing along.
Fascinatingly, Morray writes his songs and does a bunch of other things, including screenwriting and acting. All of Morray's songs talk about his life, which means you get to know him more and more. Start by listening to his new singles such as "Switched Up," "Quicksand," and "Decisions."
Kali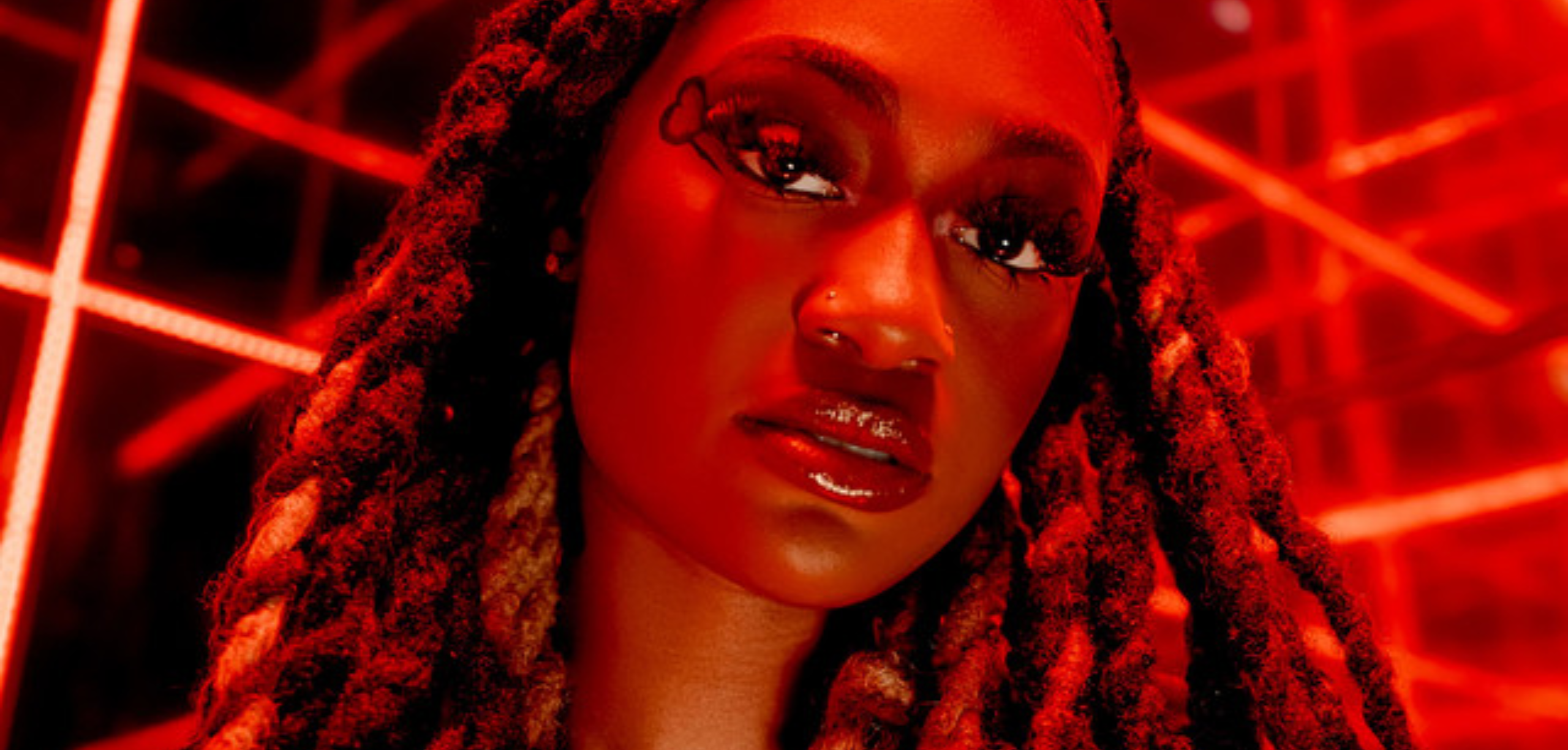 Did you know that there is a new It-girl in the hip-hop world? Well, now you know, and her name is Kali. Born in Georgia, this princess is certainly among the top rising women in rap. What is unique about her music is the trendy lyrics and delivery that will keep you glued in.
A few of her viral songs include "Do A B*tch" and "MMM MMM," which have won the hearts of thousands across the world. This confident and charismatic artist is among those artists you need to watch out for in 2022. She is going to take hip-hop by storm over the next couple of years.
Alfie Templeman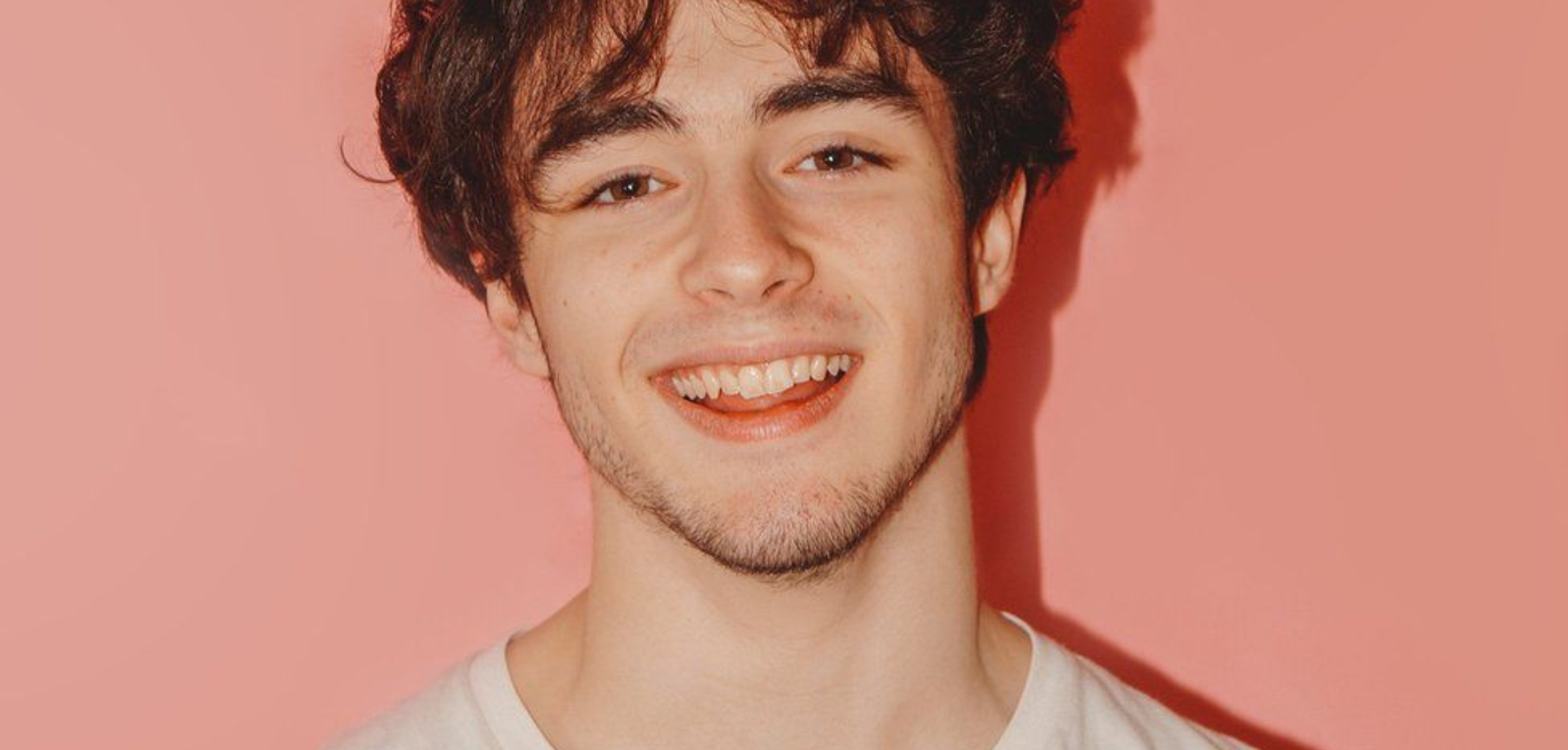 Nothing beats seeing young people succeed—especially in cutthroat industries such as hip-hip. Alfie Templeman is a 17-year-old that will leave you admiring his dedication and talent in the music industry. His music includes an interesting indie-pop with a slight vibrancy of electronic pop.
Alfie Templeman won thousands of hearts with his hit song "Happiness in Liquid Form." It is a breathtaking single that shows why this young man deserves a place on our list. Don't get hooked on one song, ensure you check out all his singles.
Navy Blue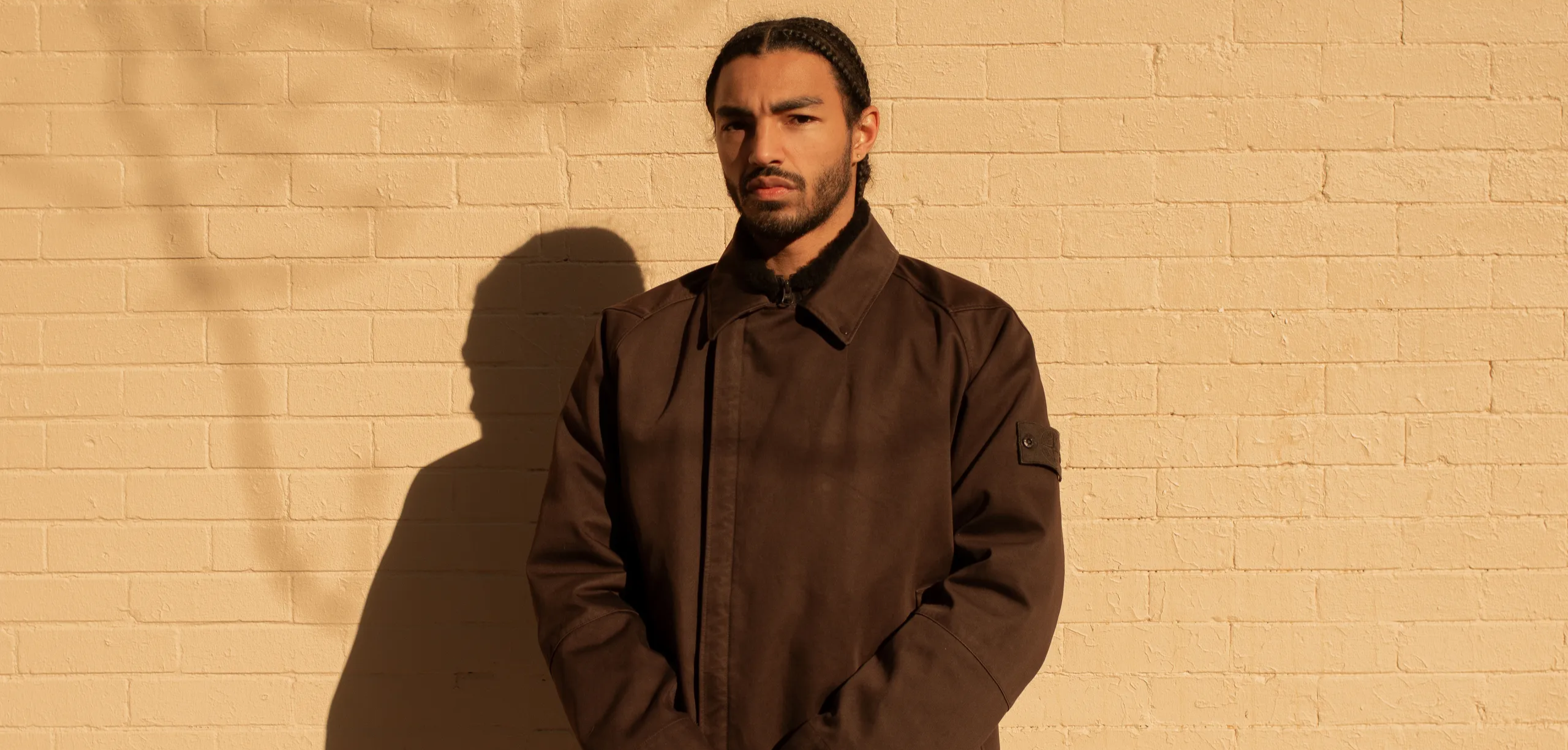 You may have not heard of Navy Blue, but Sage Elsesser might sound familiar. After working in the field of skateboarding, Sage Elsesser decided to venture into the world of hip-hop as Navy Blue. His hit song '"never thought I'd be one to cry like this'' showcased that his career change was worth it.
His hip-hop style includes a poetic note that will leave you craving for more. It also showcases the huge potential that Navy Blue has. Ensure you listen to "1491," '"Moment Hung," and "Higher Self" to experience a new level of hip-hop music.
Willow Kayne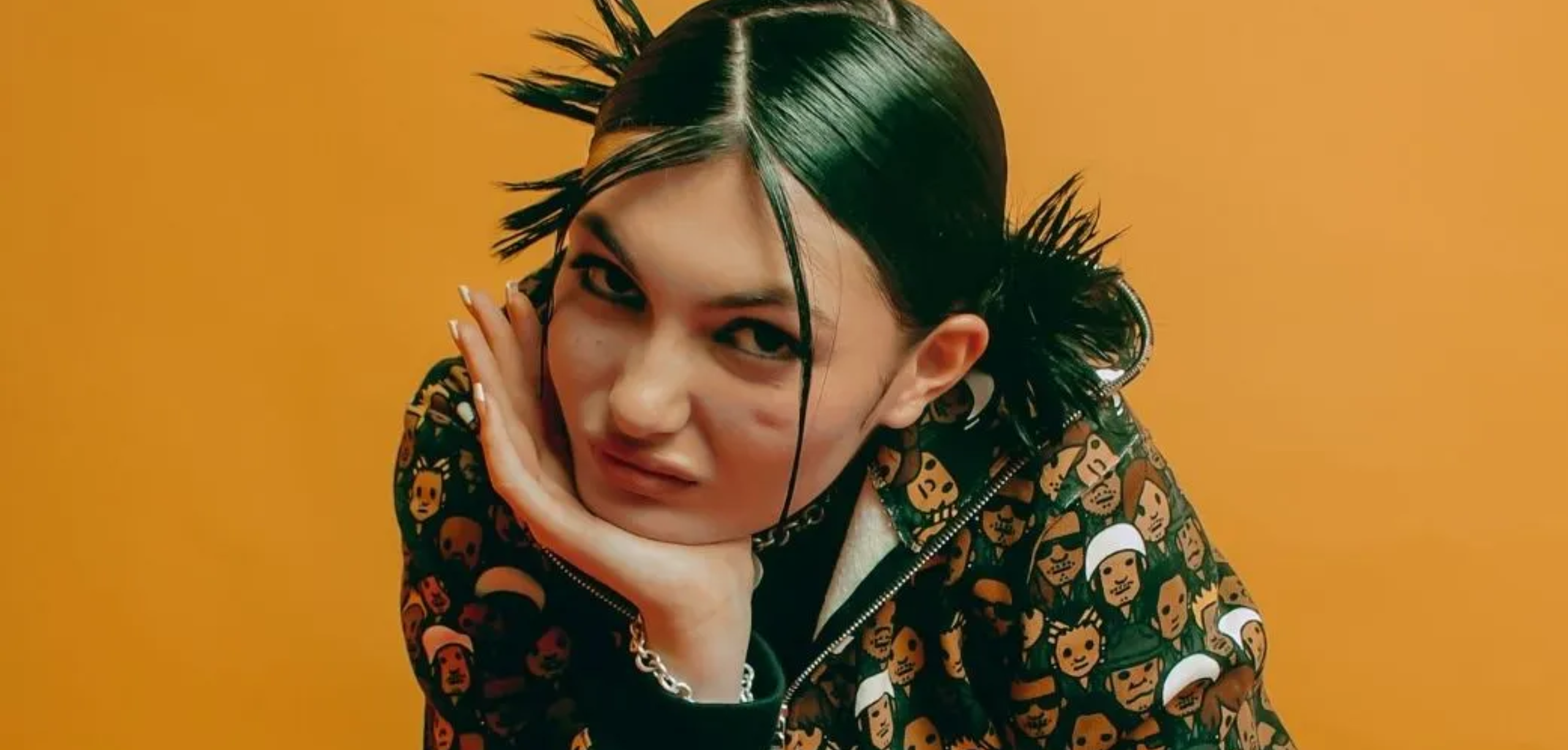 After winning the Ivor Novello Award with just two singles, Willow Kayne's career can only get better. She is a magnificent singer that puts it all on the line with every song. This comes as no surprise considering her significant impact on the music industry is Pharrell Williams.
Her debut EP blends pop and rap with a certain punk attitude. You will certainly enjoy listening to every one of her singles, including "Two Seater," "Opinion," and "I Don't Wanna Know." It is no surprise that Willow Kayne won the Rising Star Award, and she is bound to win more within the next few years.
Stay Fresh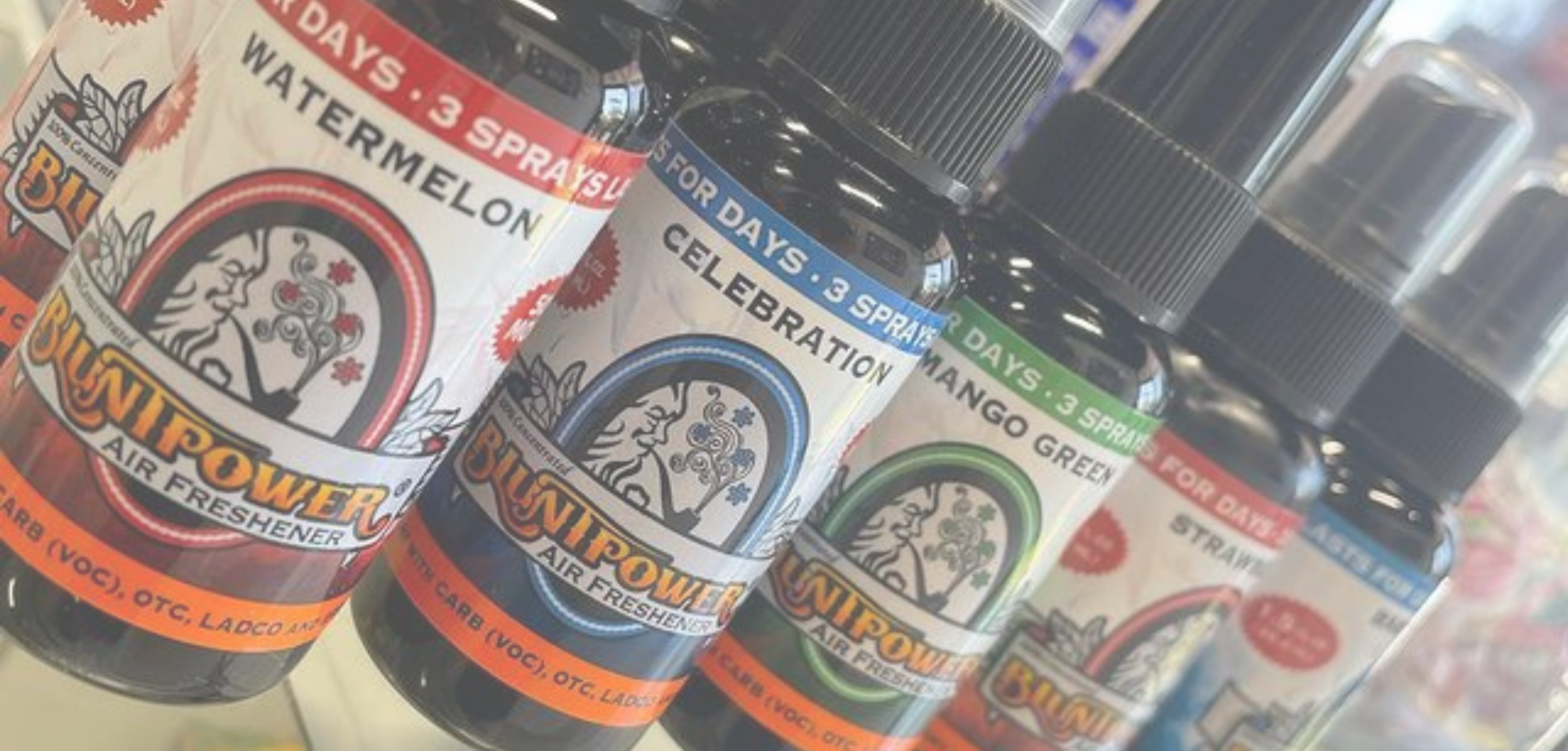 Ensure you stay fresh while listening to new hit songs by rising hip-hop stars in 2022. At BluntPower, we believe that you don't have to break the bank to stay as fresh as your favorite hip-hop artists. Our Hip-Hop's super cool air fresheners help destroy foul odors fast. Ensure you sign up today to get exclusive deals on our best-selling air fresheners.