Scents play an important part of our lives, and not always in the ways you might think. We're used to thinking of the whiff of flowery perfume or holiday-scented candles. But what about the fresh smell of green chopped rosemary, or the cleansing smells of eucalyptus and peppermint? Not every air freshener has to smell sickly sweet and, in fact, sometimes the freshest scents are best at covering up your dankest secrets. And yes, we do mean dank like those sparkly green buds hidden in your sock drawer.
Blunt Power is an air freshener made for the most refine stoner palette and, even more importantly, can quickly and beautifully hide the scent of your last blunt, spleef, bowl, or dab. But that's not the only kind of smell our wide variety of fresh scents can cover. Today, we're here to explore five of the most hilariously useful ways to put your Blunt Power air freshener mists to work.
1) Hide the 'Dorm Smell'
Every dorm room in the history of dorm rooms has 'a smell'. And the smell in your room might be totally different from the pervasive lingering smell next door. It's the smell of your entire college life packed into a tiny room right next to your roommate's entire college life. It's the popcorn and ramen you've been living off. It's the clothes you haven't washed yet, last night's dishes, and your roommate's scented shampoo.
It's the smell of old textbooks and new notebooks and stale coffee dregs. And, of course, the smell of that joint you and your roommate shared last night. You know the smell.
And when your mom/girlfriend/boyfriend/sister comes to visit, it's the last thing you want them to comment on when walking into your dorm room. Blunt Power mists are both powerful and gentle, making it easy to quickly mask the lingering smell of 'dorm' when any non-dormy comes to visit.
In fact, with a few strategic spritzes, your room could become a fresh-smelling haven from walking down the hall.
Find Your New Favorite BluntPower Aroma Today. Free Shipping On All Overs Over $20. Click Here To Shop Our 250 + Fragrances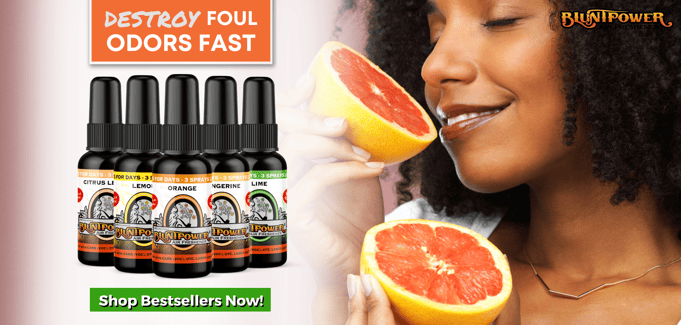 2) Make Your Commute Smell Beautiful
Whatever vehicle you drive to work, you wind up spending a good deal of time in. Some people are lucky enough to spend 15 minutes or less from their workplace, but most of us aren't so fortunate. One-hour commutes are totally common and some people drive as much as four hours a day: two driving to work and two driving back.
So if you commute in your car, it's going to smell like whatever you do to ease the boredom or frustration of the daily commute. From your fast food breakfast to your getting-home blunt. But that's now what you want your car to smell like all the time!
You want your car to smell like something nice and fresh, not spleefs and old breakfast biscuits. Especially if you're driving your moms to the airport this week.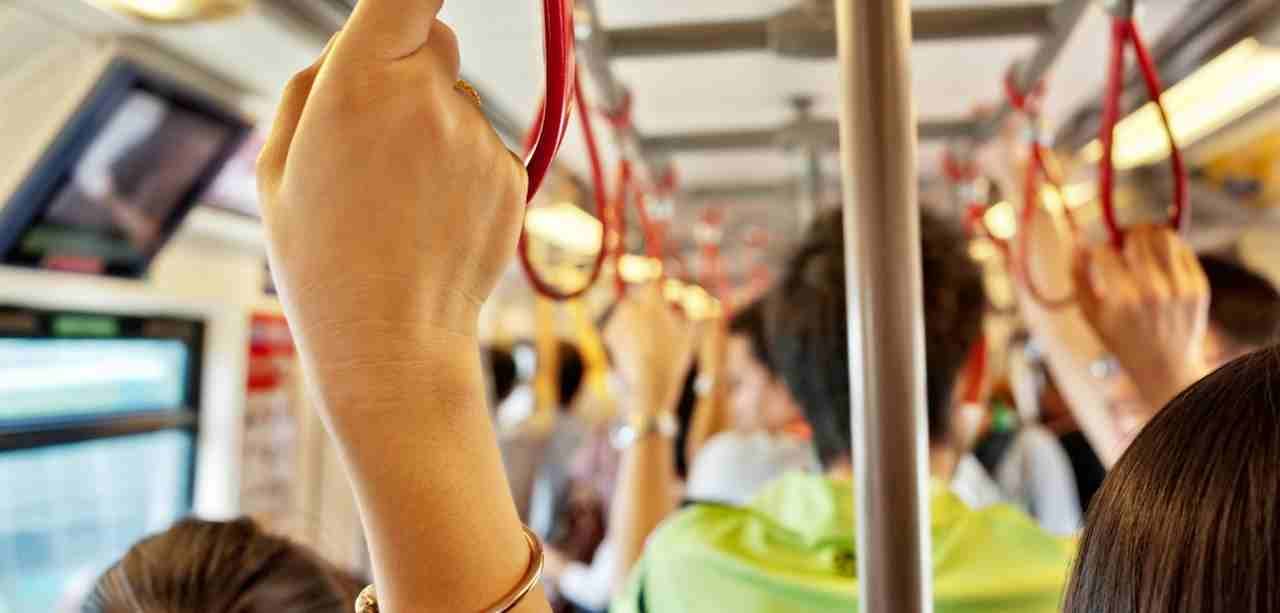 With just a few spritzes of your favorite Blunt Power into the car, your seats will smell like gentle rains or eucalyptus mint for days or even weeks afterward. No matter how many breakfast biscuits and blunts you enjoy along the way.
Love "So Fresh So Clean" kind of scents? These fragrances are perfect for you
3) Invent the Botanical-Scented Dog Bed
Dogs can make fantastic home companions. They always clean their plate, never hog the TV, and are great listeners when you want to talk. They're also fantastic stoner buddies and some dogs love to share a puff.
You know that a clean indoor dog can be pretty much odorless and even an indoor-outdoor dog can be kept clean. But there's nothing you can do about the dog bed. Months (maybe years) of shed fur, dander, and snuggling with your dog has infused that dog bed with the most undeniable of doggy smells, and possibly the smell of those spleefs you love to share. That's why your dog loves their bed so much, because no matter how many times you wash the dog bed, it still smells like doggy home.
Blunt Power spray is, hilariously enough, also the perfect way to keep your dog's bed welcome next to the couch. After washing the bed or dog bed cover, spray a light coating of your favorite Blunt Power over the dog bed. You can even make sure your dog will like the smell by spraying a dog toy and seeing your dog's reaction. Or give them a selection of Blunt Power scents to try on different toys. When you find a scent you both like, your dog's bed will smell like a warm summer breeze instead of wet dog and smokey buds.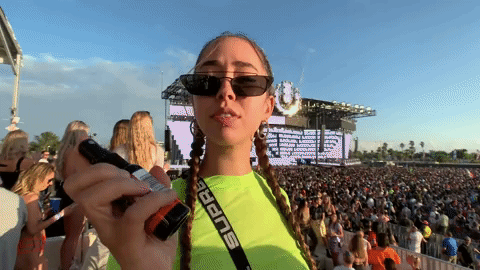 These scents are perfect for scentlovers
4) Freshen Sour Clothing in the Wash
There is nothing worse than coming home or waking up to a washer full of wet and sour-smelling clothes. Except maybe putting on a warm shirt only to get a faceful of mildew smell. Clothes sometimes get a little musty if left in the 'wash' phase a little too long after washing. This can easily happen in a busy life just moving laundry forward, but you need a solution. Re-washing clothes is a total pain and no one should ever leave the house in a musty-smelling t-shirt. So what can you do?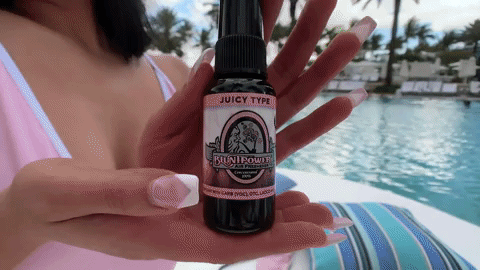 With a quick spray of a strong air freshener, you can leave the house smelling like a rose or the soft gentle smell of fresh baby powder instead of mildew and must. The trick is to spritz that clean-but-musty shirt lightly with a soft-scented Blunt Power air freshener. Our formulas are powerful enough to hide the dankest buds you've just been smoking, so a little mildew should be no problem at all.
Just make sure to have a friend give you the quick 'sniff test' before leaving the house or actually heading to class using these Air Fresheners
5) Lightning-Fast Spruce Up For a Date
Finally, there's the quick smell-check before a date. Most of the time, you'll have time to fully shower and change into fresh flattering clothes before an important meal with a lovely special someone. But we don't always get to choose when dates begin. If you get a sudden opportunity to take a love interest on an adventure or if your schedule is just too packed to shower, having a secret stash of Blunt Power spray can save the day. Even if you haven't been toking up a storm and need to hide the stank.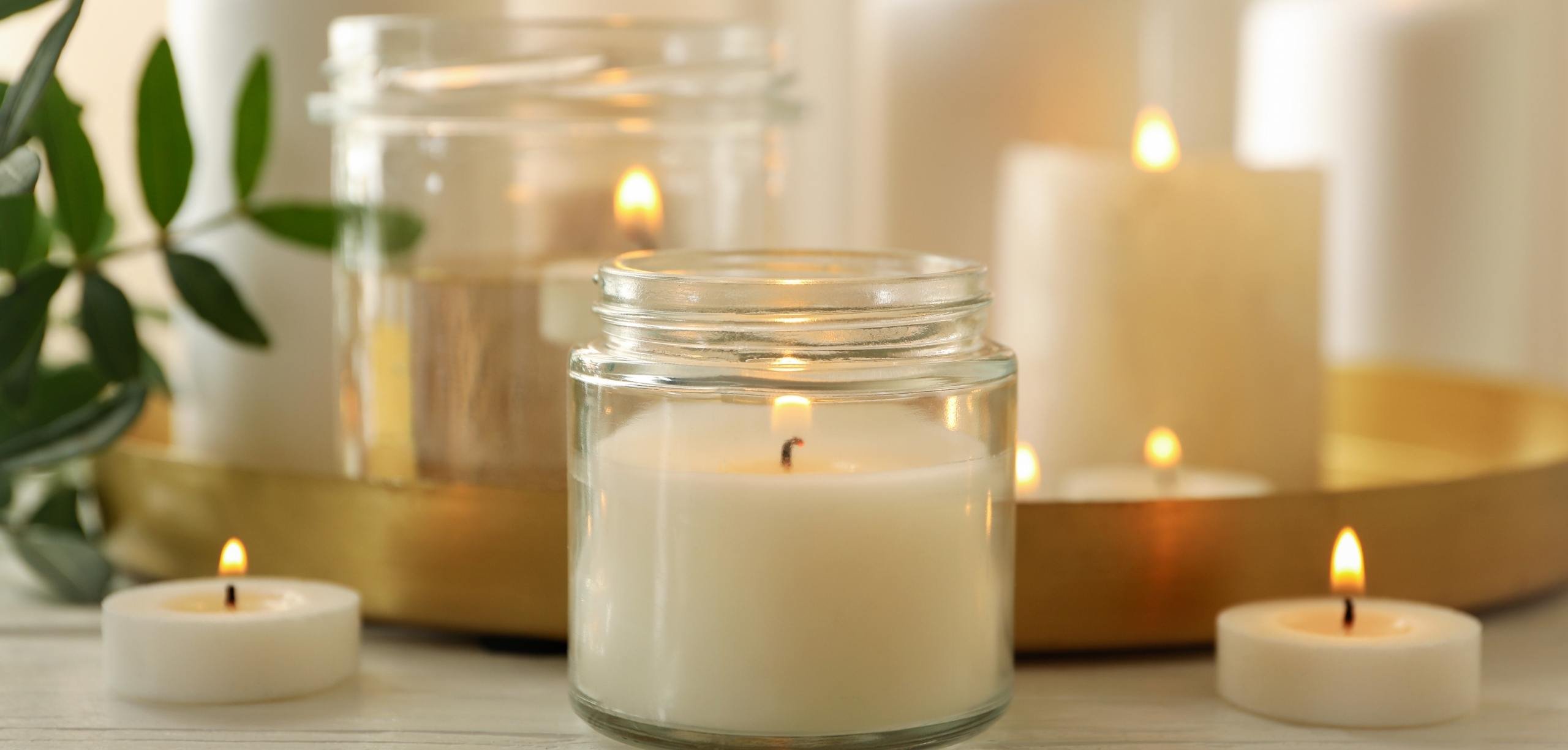 For the lightning spruce-up, start by brushing your hair or shaking it out if you don't have a brush. If you're not wearing makeup, splash water on your face and scrub it a little with a paper towel. It'll help. Then recomb or bind your hair, smooth down your eyebrows, and fix your face.
If you're a little sweaty, go ahead and towel down. Carrying hand wipes is perfect for this. The right wipes will leave you feeling both cleaner and lightly moisturized. Throw on an overshirt if you have one and spritz it with a little Blunt Power spray. Do a quick 360 check and you're good to go. Your special someone will never know you've been spleefing and with that fresh smell, they'll be certain you somehow managed a shower in seconds flat.
---
So the next time someone asks you how you always manage to smell so good, it's your choice whether or not to share the secret. Whether you've been spleefing in the dorm room, on the commute, with your dog, or just before a date, Blunt Power is there to provide a gentle but powerful scent that definitely doesn't smell like a hippy van. Your mom, girlfriend/boyfriend, teacher, preacher, or meddlesome sibling will never suspect a thing.
Find Your New Favorite BluntPower Aroma Today. Free Shipping On All Overs Over $20. Click Below To Shop BluntPower Our 250 + Fragrances