The heat is rising, and it's time to turn up the summer vibes with the smooth sounds of R&B.
Whether you're chilling by the pool, enjoying a romantic evening, or simply want to set the
perfect mood, we've curated a handpicked selection of 11 summer-themed R&B songs that will
keep you grooving all season long. So grab your BluntPower air freshener, dim the lights, spark
one, and let the music transport you to a world of sun-kissed melodies.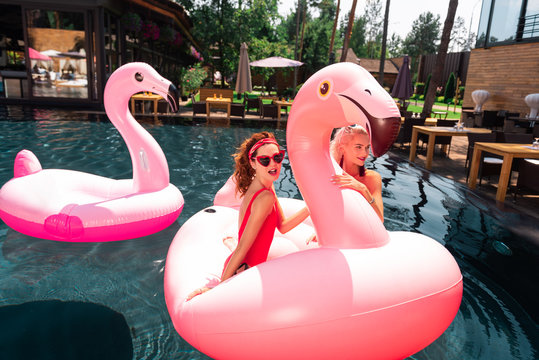 We've meticulously crafted a mix of popular hits and hidden indie gems to cater to your diverse
musical tastes. This playlist is designed to evoke those warm summer nights and capture the
essence of love, relaxation, and pure soulful energy.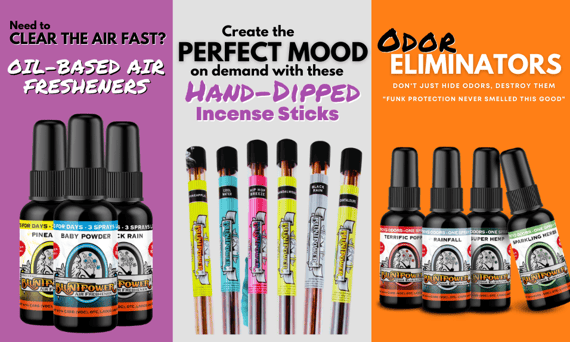 Without further ado, here are a few standout tracks that will have you feeling the R&B summer magic:
1. "
Summertime
" - DJ Jazzy Jeff & The Fresh Prince
This timeless classic encapsulates the
laid-back vibes and carefree spirit of summer. Let Will Smith's smooth rhymes and DJ Jazzy
Jeff's irresistible beats transport you to a summer paradise.
2.
"Crazy in Love"
- Beyoncé ft. Jay-Z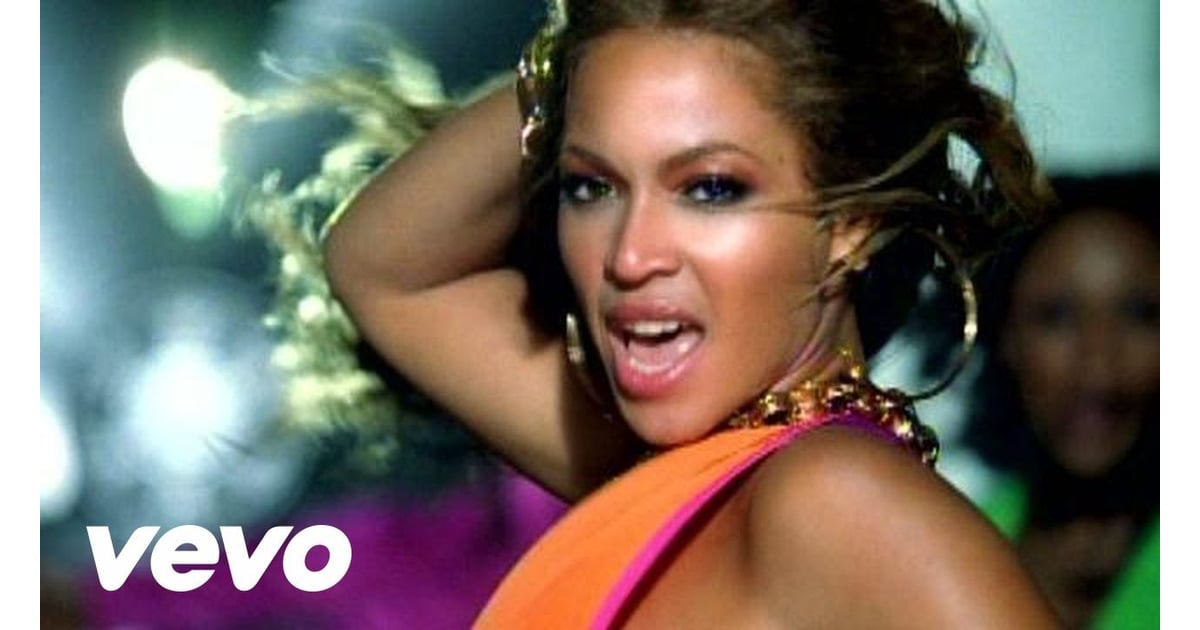 A sizzling collaboration that radiates passion and sets
the perfect tone for those scorching summer nights. Get ready to dance, sweat, and fall in love
all over again.

This sultry and soulful track will ignite your senses and set the mood for a
steamy summer romance. Let Miguel's silky vocals wash over you like a gentle ocean breeze.
4.
"No Guidance"
- Chris Brown ft. Drake
The modern R&B anthem combines infectious
beats with smooth vocals. Get lost in the seductive melodies and let your worries fade away.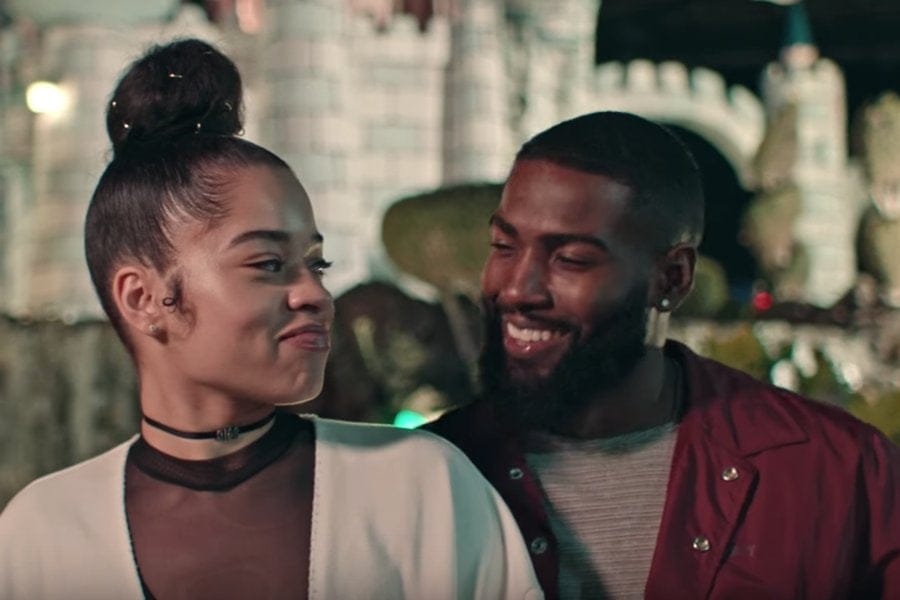 A feel-good jam that captures the blissful feeling of being in love
during the summer. Let Ella Mai's enchanting voice transport you to a state of pure happiness.
6.
"Rock wit'cha"
- Bobby Brown
This R&B classic is the perfect soundtrack for slow dances
under the stars. Let Bobby Brown's velvety vocals serenade you into the night.
7.
"That's the Way Love Goes"
- Janet Jackson
An iconic summer groove that effortlessly
blends sensuality and soul. Feel the rhythm and let Janet Jackson's smooth voice carry you
away.
Spray your favorite smelling BluntPower air freshener!
8.
"Butterflies"
- Michael Jackson
A timeless ballad that exudes warmth and captures the
beauty of newfound love. Let the King of Pop's tender vocals melt your heart.
9.
"Say My Name"
- Destiny's Child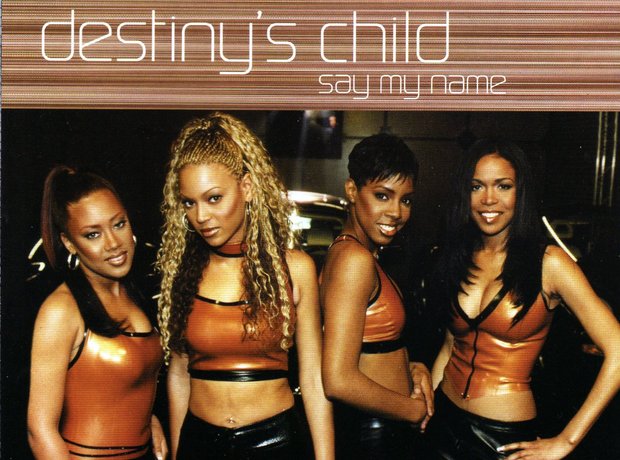 This R&B anthem is the ultimate summer jam for asserting
your independence and embracing your inner strength. Get ready to sing it out loud.
Create the perfect mood on demand with these Essential Oil-based Air Fresheners
PrinceA seductive and romantic track that showcases Prince's artistry and
leaves you wanting more. Let the Purple One serenade you into a state of pure bliss.
This smooth and laid-back track captures the excitement of summer
flings and adventures. Let Khalid's soulful voice guide you to new destinations.
These tracks are just a taste of the incredible tunes you'll find in our Summer Jam Playlist. From
R&B legends to emerging artists, we've curated the perfect blend to keep you in the groove.
----
But why keep this sonic paradise to yourself? Share this playlist with your loved ones, and let
them experience the magic of R&B in the summer. Music has a way of bringing people together,
so spread the love and the smooth beats