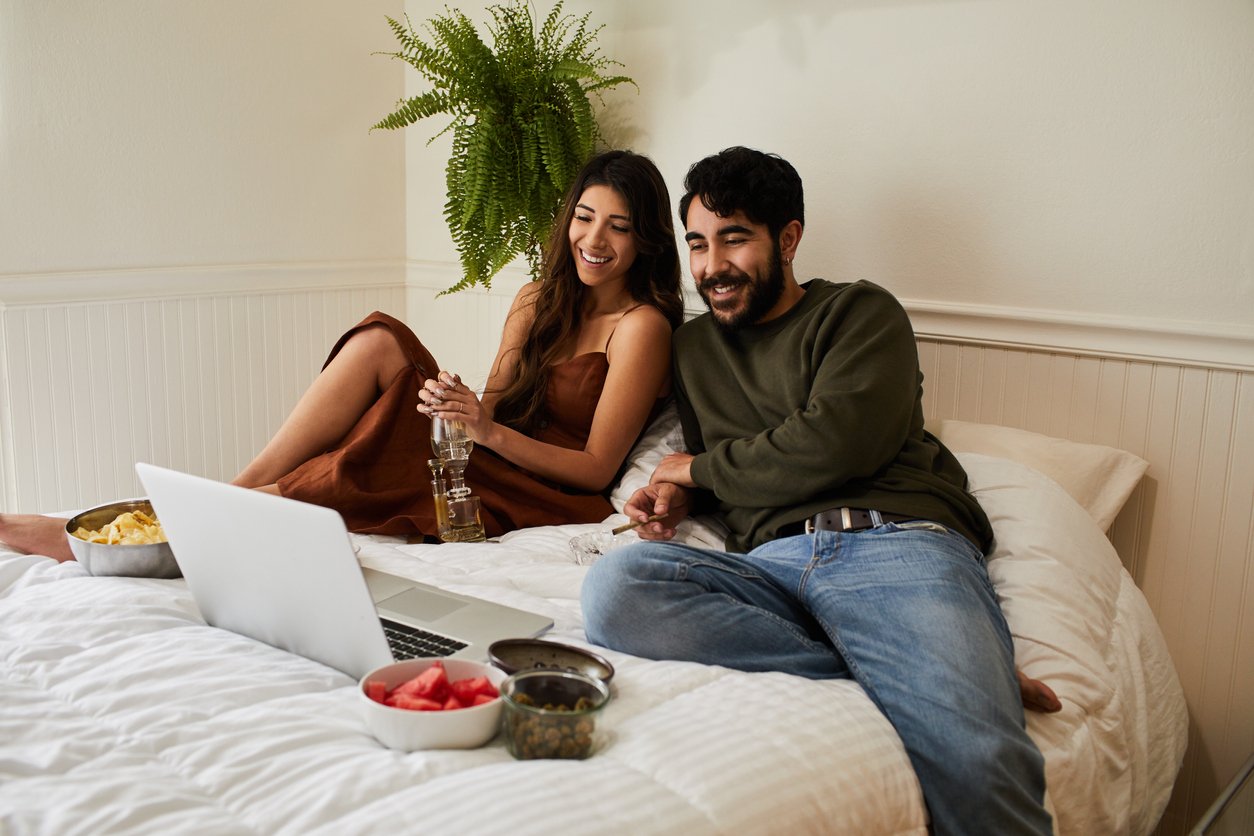 With all the stress and restrictions since the pandemic began, you'll want to take some time to relax and decompress with your favorite weed strains. However, traveling far from home takes intense planning and consumes time and money that you may not have. Fortunately, you can enjoy a relaxing staycation close to your home.
With a staycation, you enjoy all the benefits of travel from your home, but without the hustle of long trips, expensive hotels, visas and currency exchanges, and possible marijuana bans. Read on to find out how to organize the perfect stoner staycation.
1. Weed-Friendly States are Your Friend
The greatest thing for stoners is the legalization of recreational marijuana in the United States. Even if you currently don't live in a weed-friendly state, you're one road trip or flight away from the weedcation of your dreams. Thanks to marijuana legalization, you can now harness the benefits of marijuana tourism.
The first step in planning any trip is identifying a weed-friendly state. If you already live in a recreational weed state, you only have to worry about the exact location for your stay. Here is a list of states where marijuana recreation is allowed in the United States:
Alaska
Arizona
Arkansas
California
Colorado
Connecticut
Illinois
Maine
Massachusetts
Minnesota
Montana
Nevada
New Jersey
New Mexico
New York
Oregon
Texas
Vermont
Virginia
Washington
2. Know What You're Taking for Your Stoner Staycation
Every Mary Jane enthusiast is familiar with the first feeling when they enter a marijuana dispensary and face hundreds of products. It's best to investigate weed products and find out what you want to avoid getting overwhelmed by cannabis products and getting the "wrong" high during your staycation.
Edibles are great when you want to chill indoors or go out for a movie, but if you consume too much, you'll ruin your vacation with side effects. Also, edibles take a while to kick in, so you'll want to plan them around your meals or hours before your desired stoned moment.
If you are familiar with cannabis products, concentrates are a great way to dab away any staycation. Concentrates are also great if you prefer vaping over smoking rolled joints.
However, if you prefer to grind and roll your weed, you can never go wrong with some aromatic flowers. Before purchasing, determine whether the strain is a hybrid, Sativa, or Indica to avoid unwanted surprises.

3. Check Out the Dispensaries in the Area
If you live in a 420-friendly state, you may already have your cannabis products purchased and ready for consumption. However, it's always great to identify a weed café near you if you run out or want to try nearby products in the area.
Fortunately, WeedMaps helps you find pot shops near you, no matter the state you are in. You can search for weed dispensaries on the web or download the app. With WeedMaps, you can discover dispensaries that offer recreational and medical marijuana, stores with home delivery and curbside pickup, deals on new strains, favorite brands, and any weed products you need.
Investigate the dispensaries near your hotel and check what products they have in stock. If the dispensary is far from your location, find out if they have deliveries or if you have to visit a store for purchase physically. You can also ask the budtender for the best recommendations.
4. Look for 420-Friendly Airbnbs and Hotels
After identifying your state and choosing your products, it's essential to choose a hotel or Airbnb that's 420-friendly. The last thing you need is to get kicked out and fined for lighting it up. Bud and Breakfast and travelTHC connect you to cannabis-friendly vacation rentals in the United States.
In addition, Airbnb has no restrictions on cannabis use, leaving it up to the owners to decide whether to host cannabis consumers. You can identify suitable Airbnbs by checking for hosts that call their homes:
420-friendly
Cannabis-friendly
Marijuana-friendly
Green-friendly
Some weed-friendly Airbnbs and hotels also mention their proximity to cannabis dispensaries and pot cafes to make it easier for you to identify them. In addition, 420-friendly vacation rentals may include cannabis paraphernalia such as bongs, grinders, and decorations in their advertisements.
If you're uncomfortable with the thought of the lingering smell of marijuana in your room, you can purchase BluntPower air fresheners and incense sticks. There are more than 100 sweet flavors to choose from that will leave your room smelling refreshed as you smoke away on your stoner staycation or at home.
Be sure to confirm if your vacation rental allows you to smoke indoors and outdoors. For example, some properties allow guests to smoke outside on the balconies and by pools while others restrict smoking to guests' rooms.
5. Have a Budget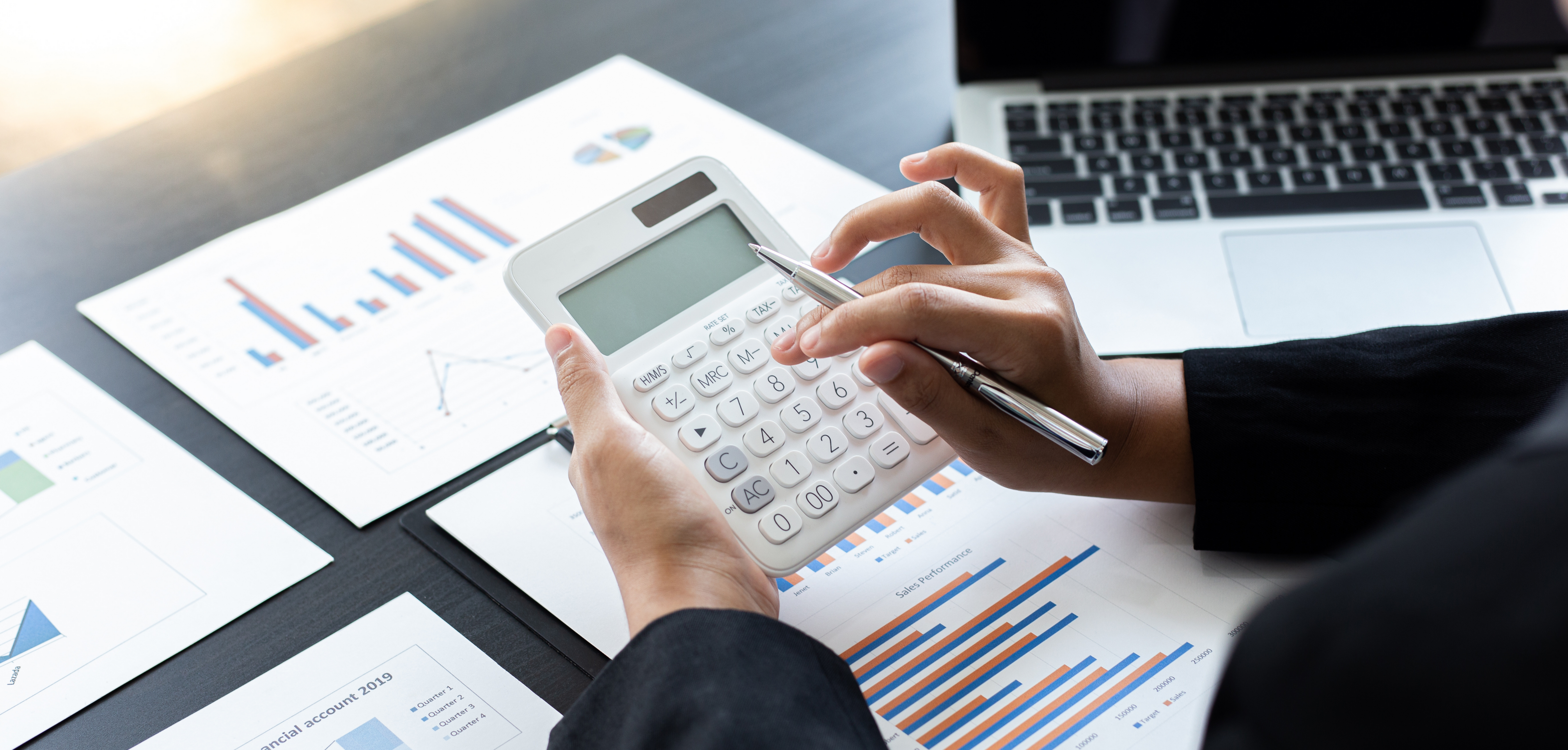 Of course, a stoner staycation is a vacation like any other. Make sure that you have a sound budget to maximize the holiday. Add the following items to your budget:
Cost of rental: Set aside the money for renting your vacation home. Most hotels and Airbnbs list their prices on the site as you book. Remember to ask if there are extra fees for meals, laundry services, and cleaning.
Restaurants and Food delivery: You can either eat out or order in to satiate your munchies. While most Airbnbs provide breakfast or have cooking facilities on-site, you may prefer to purchase food outside. Check all the restaurants near the area, and set aside enough money to order food and deliver.
Cannabis products: If you're planning to purchase your cannabis goodies at a dispensary near your vacation home, do the research early to confirm prices. Set aside enough cash for marijuana products to avoid a frustrating night when the weed runs out and the high disappears.
Transportation: if you are driving to your staycation home, set aside enough cash for gas and emergency repairs. If not, check how much it costs to rent a car, hire a taxi, or use public transportation to get to your destination.
6. Pack Early
Don't forget to pack early for your weedcation. It's easy to forget important items when you're high, so make a comprehensive list of everything that you'll need and pack everything at least the day before traveling. Also, don't forget to pack your weed stash, rolling papers, lighters, grinders, bongs, vapes, and any other weed goodies that you'll need for your staycation.
For the best air fresheners and incense sticks for your stoner staycation and every day, visit BluntPower.