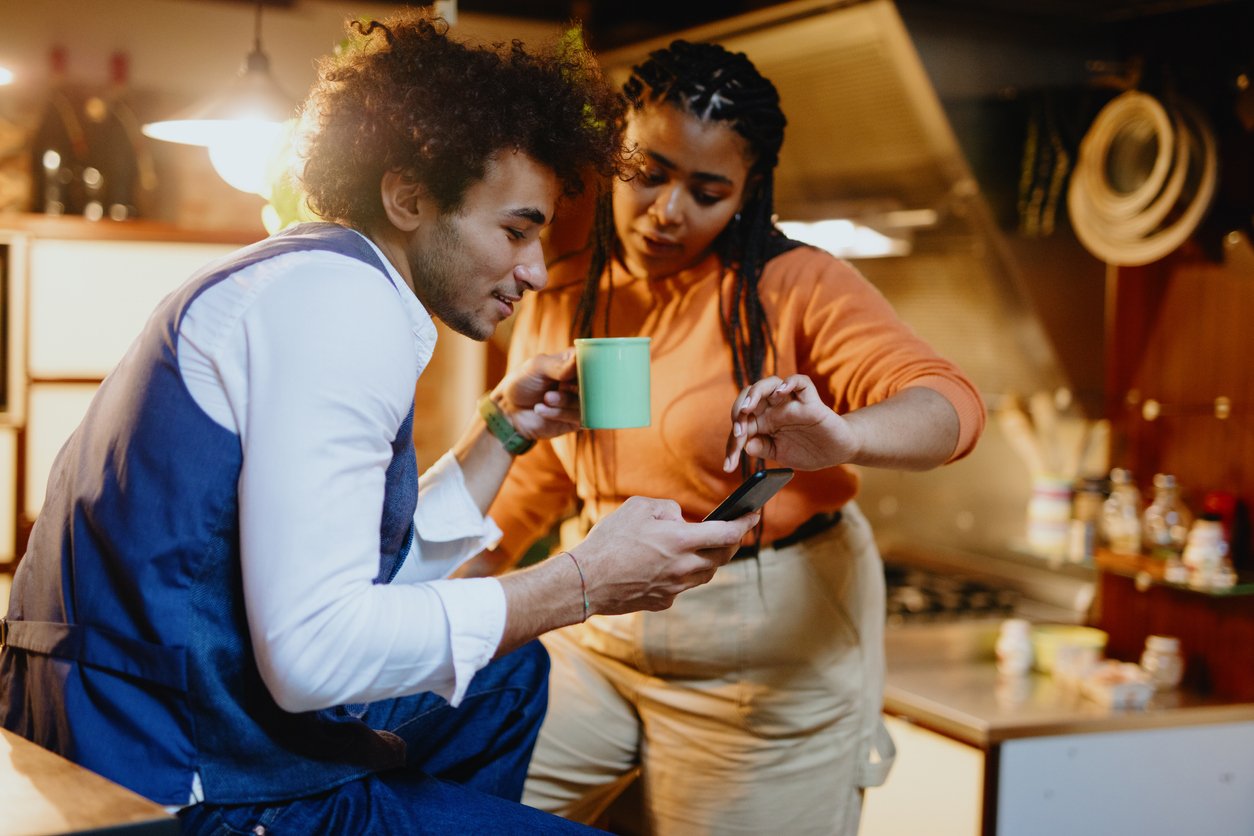 Marijuana consumption is at an all-time high, with 49% of American adults acknowledging that they've tried the good herb. More than half of this lot are regular users. The spike in consumption could be attributed to the nationwide legalization of cannabis and the COVID-19 pandemic.
This is excellent news for players in the head shop sector. Why? Because whether you use marijuana, hookah, or tobacco, you require smoking gear to enjoy.
This very fact has brought about an uproar in the smoking gear and accessories sector, and head shops are now devising innovative, competitive approaches to cater to the market. It's no longer just about business but more about garnering a massive following and building a community.
This guide is for you if you need tips to beat this stiff competition and run a successful head shop.
Practical Tips for A Successful Head Shop
There's no standard approach to business success. Head shops have varying needs, organizational cultures, customers, and operation structures, requiring different strategies to succeed. However, the following tips will help your business stand out and run efficiently in 2022 and beyond.
Get Noticed
One of the first steps towards customer acquisition and business growth entails increasing your shop's visibility. Most stores only have a small sign above the entrance, and that's it. But this isn't sufficient.
You can boost your visibility and attract customers by flying flags, banners, and other visuals displaying your popular and commonly sought-after items in easily seen locations.
Go Digital
What do people find when searching for a reliable head shop in your area? If your store isn't on Google Places, this should be your first step, followed by getting clients to share great reviews. You also need a good web presence via social media or a website that gives a glimpse of what you offer and how to find you.
If you can't run a full-blown site, have a simple website or one page that directs potential customers to your social media page. Posting stories, videos, and photos on your socials every day will give your prospects insight into your offerings.
Have the Right Talent Pool
If your head shop is up and running, you've probably found some talented individuals who are all about this lifestyle. They're certainly not marketing geniuses or sales gurus for the most part. Therefore, only hire people who are willing and ready to grow, learn, and immerse themselves into the sector.
Motivate new and seasoned team members to build critical life skills that they can use anywhere. They're your biggest asset, and the more they can aid your growth, the greater their chances of growing with the organization.
Create a Solid Sales Strategy
Your sales drive business and are probably among your top considerations. An excellent sales and marketing strategy will get you the right customers, generate more revenue, and improve your bottom line. Here are some practical ways to get it right:
Make your store rank on Google: People are searching online, and if your shop doesn't show up among the top three searches, you're only serving a small part of the market. SEO for head shops will help you capture clients ready to buy.
Build a reputation: This is obvious, but great customer reviews will get you more buyers at the door. Reviews also build your search engine rank.
Leverage Instagram: Social media marketing is critical in this industry, but for now, Instagram is king. Sharing exciting content, primarily through Instagram stories, will boost your visibility and credibility.
Showcase your store and offerings: While it's essential to keep your prices and inventory private from competitors, showcasing your offerings will attract buyers. Take quality photos of your product showcases, store setup, and products, and then use them on your website or Instagram page.
Leverage email marketing: Email marketing isn't far from SEO in lead generation. So make sure you collect emails and run effective campaigns. Services like

OptinMonster

and

Mailchimp

will get your strategy up and running.
Link with A Reliable Wholesale Store
A high-quality, transparent, and genuine supplier will simplify things for you. Tie up with one that stocks and supplies all types of smoking accessories and brands. You'll not struggle to look for multiple vendors to meet your customer demands.
Check out their product range, online presence, and reviews. Then partner with the store that meets all these requirements for your regular stock. Since they're always ahead of the trends and maintain a massive community, you'll get valuable insights and recommendations to boost your sales.
Build A Community and Host Events
Your head shop should be fun. You'll meet interesting people every day, and an online presence will grow your popularity and boost sales. Make your shop ideal for unwinding or hanging around during the weekend. Moreover, host epic events to bring your online and offline clients together and allow them to bond.
The Don'ts of Running a Successful Head Shop
You now have an idea of the best practices for running a successful head shop and boosting sales. But what are the most common mistakes that you should avoid?
Let's jump into the DON'Ts of running a head shop in 2022.
Be casual about hiring: Your shop's employees represent your brand, so make sure you check someone's background before hiring them and maintain clarity about your expectations from them.
Stock the wrong products: There's no guarantee that your customers will like a product just because it's your best. Keep an open mind when stocking, consult with your supplier, and seek recommendations from your customers.
Go overboard: You want an excellent, fun head shop to attract a massive crowd, but avoid going overboard with your décor as it could alienate buyers who need simple accessories. Ensure that you draw the line between tacky and cool.
Make Your Head Shop Smell Great With BluntPower
Weed smells great! But not everyone likes the distinctive aroma, and some downright detest it. Therefore, it's crucial to regulate the scent in your head shop.
BluntPower air fresheners are the perfect solution. The essential oil-based air freshener will quickly get rid of the smell to leave your head shop smelling more professional.
Contact us, and we'll answer any questions.
Text:
Image:
Image Alt-Text:
Selected Keyword:
Meta Description:
URL: