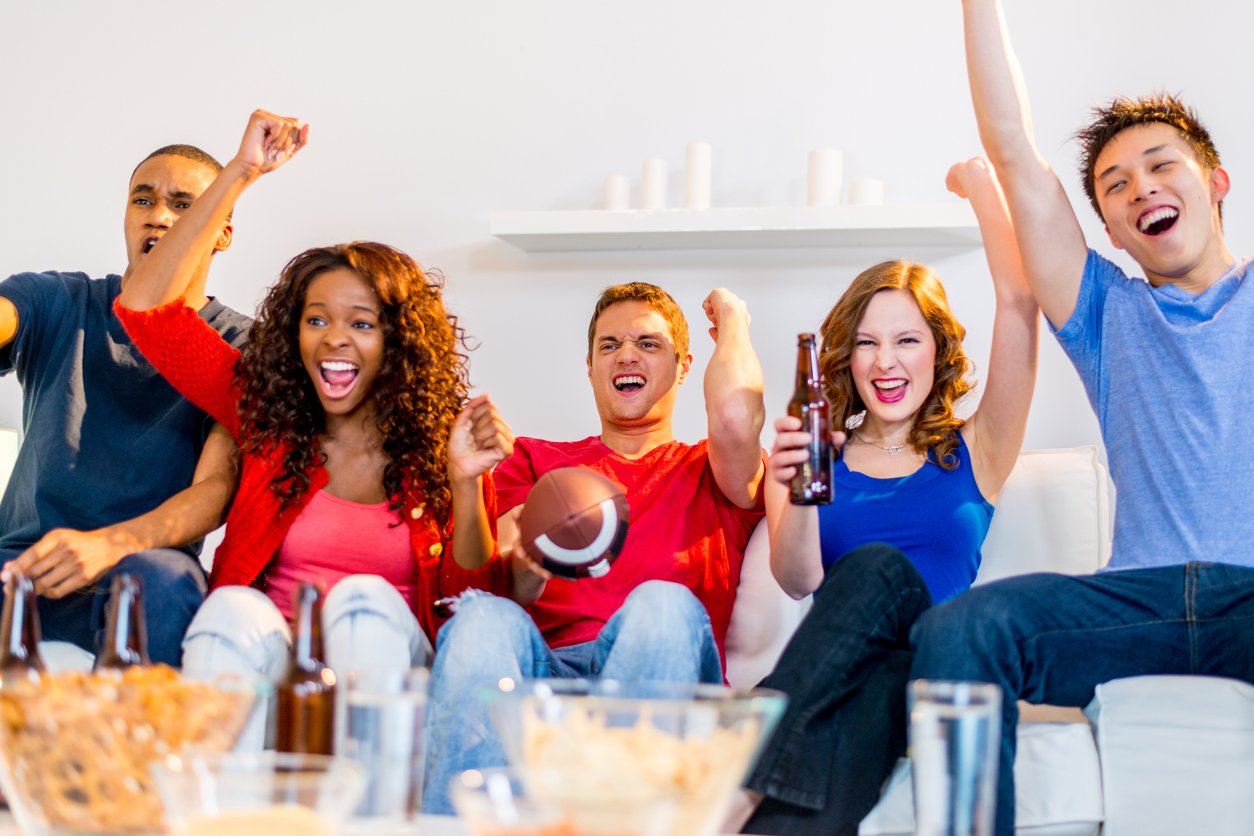 Nothing describes the feeling of watching and cheering your favorite Super Bowl team. It gets even more fun if you watch the game with your loved ones. What's more, the Super Bowl is a lot more than just the game. For many people, it's a day to get together with friends and celebrate with snacks, drinks, and great party food.
All these fun and happy moments can alleviate the tension of a possible defeat of your team. Nothing beats spending time at home with family watching the Super Bowl and getting in the party mood. That's why we created these cool awesome Super Bowl party ideas to spice up your experience this year.
Set the party mood with mouthwatering party foods, boozy drinks, desserts, and other recipes that keep the party going long after the Super Bowl LVI champions are feted. While you're at it, keep the party space decked with themed balloons, paper lanterns, and any other party decorations you can think of. Such a festive setting is sure to leave lasting impressions from the beginning to the end of the game. Don't forget to throw in some BluntPower to get the atmosphere just right.
Serve Fingerlicking Foods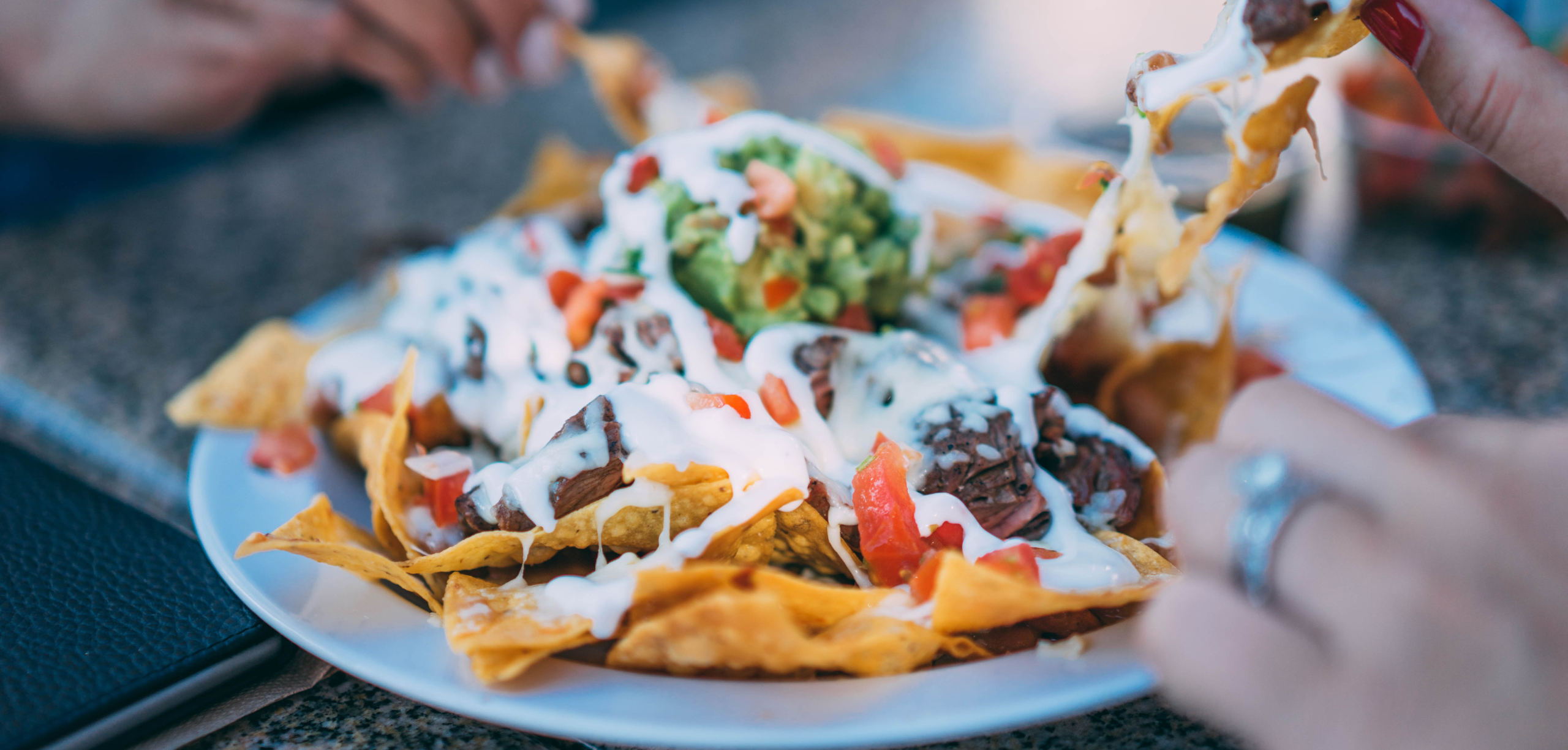 Ever tried sprucing up a meal of finger foods like taco cups, cheesy sliders, and potato skins? Well, it's about time you give it a try. Ditch the cutlery this time (no forks or knives) for easy cleanup during and after the game. Here are a few examples of the ideal Super Bowl meals to spruce up:
Pimiento-Cheese Deviled Eggs: You probably think the deviled eggs feel rather fancy. However, wait until you try out this cheesy variety. You'll be surprised how delicious and easy to make it is.
Dill Dip: This here has some Greek yogurt base, so creamy dip yet light and fresh. Just what you need for the perfect pre-meal snack.
Chicken Suizas Nachos:

No Super Bowl party is complete without

shredded chicken with salsa verde

and cilantro flavor garnished with charred poblano pepper. Try it and enjoy the fun in the meal.

Cowboy Caviar:

A bright, fresh dip of vegetables and beans to create a balance of the cheese you'll be bringing to the party table.

Grilled Chicken Wings:

Everyone loves wings!

These can be a better substitute for

buffalo wings

that have long been the traditional Super Bowl menu.
Create a DIY Washers Yard Game
Bring the whole party gang outside if you have enough yard space and let everyone indulge in a game of washer toss. This game should be played with a simple goal: to toss as many washers as possible around the copper goalposts.
Indulge in a Game of Football Squares
This is a great choice if you're not into following players or teams but like games of chance. With football squares or football pool, have everyone write down their names in a particular number of squares. Whenever a quarter comes to an end, reveal the winner.
Setup a Photo Booth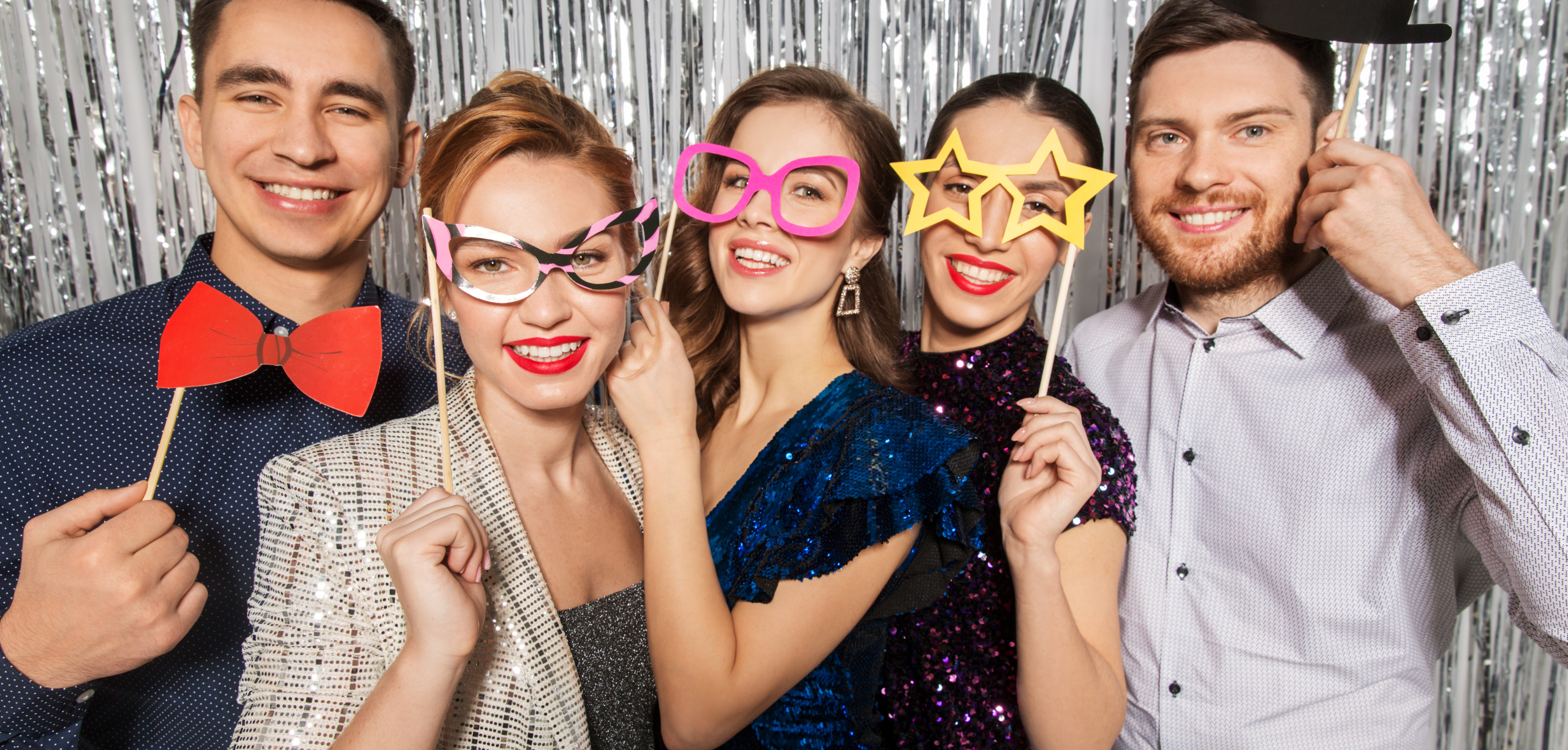 Photos serve only one purpose: to create memories. By building a photo booth of colorful photo sections for everyone at the party, you'll look back at them and smile. Tip: Let everyone take photos with serious and funny faces to spice it up.
Organize a Chili Bar
Chili and football always go hand in hand. None is complete without the other. Gather as many chili toppings as you can and organize them on a table and let everyone customize their Super Bowl.
Place Friendly No-Money Wagers
Ever attended a super bowl party where there are no wagers placed? Well, it's time to do things differently. Since this is a family party, instead of betting money, consider betting other things like having the winner host the following year's Super Bowl party. You can even place a wager on BluntPower so the winner gets a pack.
Decorate with Turf Placemats
Think of some adorable turf placements to replace the occasional table mats for a change. This is sure to set the right Super Bowl party mood. What's more, you don't need anything more than some artificial turf, white paint, and a pair of scissors.
Make Some Fun Pompoms
Boom boom, rah, bah! Now, this is the ultimate football cheering spirit. With some tissue paper (think the kind for packing gifts) and a pair of scissors, you can make some nice pompoms. They're so fun to make that you don't even need to be that crafty. Let the guests join in to express their creative side by making these cheerleaders pompoms in their favorite team's colors.
Play Commercial Bingo
For some people, Super Bowl parties aren't really about the game but the commercials. They'll attend the party just to pick their new favorite ad. So, how about indulging in a game of commercial bingo? Create a Commercials Bingo card to spice up the fun.
Let each guest or family member at the Super Bowl party pick a blank bingo card and a marker, then fill in the squares on their card with any ad they believe will air up during the game. Here is a tip: fill each category of commercials such as "pick up trucks," "chips," "fast-food restaurants," etc. To take the game a notch higher, include some specific brand names. Once the squares have been filled up, mark them one-by-one as the game progresses.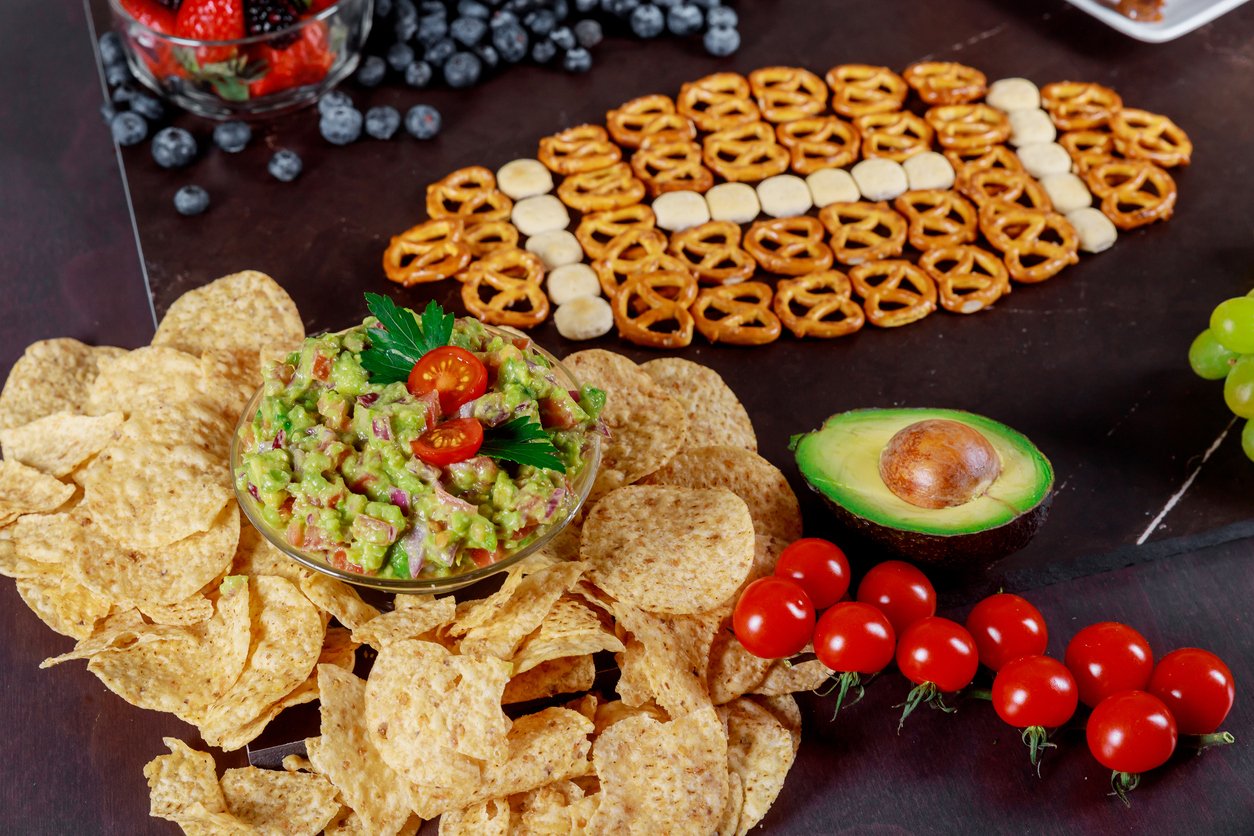 Create Some DIY Football-Shaped Table Decor
You can make fun felt football-shaped table decoration or placemats. They're also durable, meaning that you can still use them for later football watch parties.
Add Some Foam Football Decorations
Foam footballs are generally small and versatile, but they're cute enough for you to want to add them as part of your Super Bowl party theme. You can hang them in the room or find the perfect spot to stick them. Just think of creative ways to make them complement your Super Bowl party setting.
Get Ready for the Party Mood
With the ultimate Super Bowl party, there are face paints, happy yells and shrieks, TV on full volume, and great company. It's time to get ready for the party. Grab your favorite drinks, snacks, and some BluntPower to complete the party no matter how wild it gets. Contact us if you have any questions.