As the world makes strides towards the inclusivity and equality of women's roles, hip hop hasn't been left behind. Though many could argue that the industry influencers haven't done enough to elevate the status of women in hip hop, there is definite progress. None more so than Cardi B going home with the Grammy award for the best rap album, becoming the first ever female solo rapper to win in that category.
With the news sparking debates on whether she deserved it, and a whole other discussion about the relevance of awards, it was still a sign of the growth for the female emcees.
It might sound cheesy but; you can't know where you're going if you don't know where you've come from. This article looks back in time at the female emcees whose shoulders Cardi B is standing on. Who would you have given a Grammy?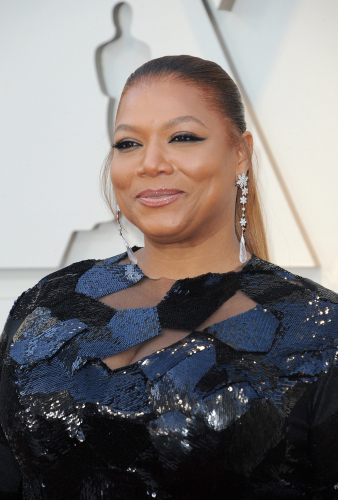 1. Queen Latifah
Alongside De La Soul, A Tribe Called Quest and Jungle Brothers, Queen Latifah as a member of the Native Tongues crew was one of the pioneer female rappers. She made a name for herself by fearlessly talking about issues the black women faced. With tracks like UNITY, which highlights street harassment and domestic violence, she made hip hop an avenue to fight injustices black women faced. She also put female emcees on the hip hop radar coming forth as a powerful voice in the hip hop fraternity.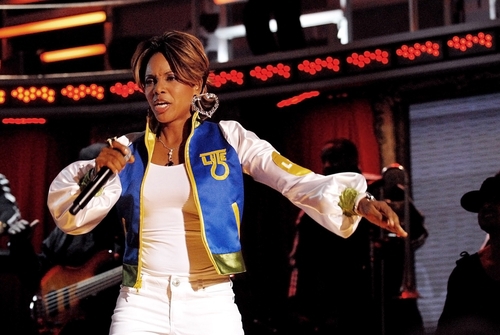 2. MC Lyte
Cardi might be the first solo rapper to win a Grammy for hip hop album of the year, but MC Lyte, with the release of Lyte As A Rock, was the first solo rapper ever to put out a full-length album way back in 1988. It doesn't stop there, her 1993 song Ruffneck made her the first female rapper to be nominated for a Grammy after the song got nominated for Best Rap Single.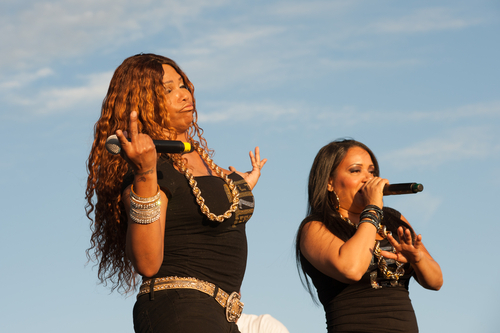 3. Salt-N-Pepa
Formed in 1985 by Sandra Denton and Cheryl James, Salt-N-Pepa ruled the sex-positive era of the 90s. With tracks like Push It, they were outspoken about their sexuality and at the same time, demanded respect speaking out against discrimination and assault.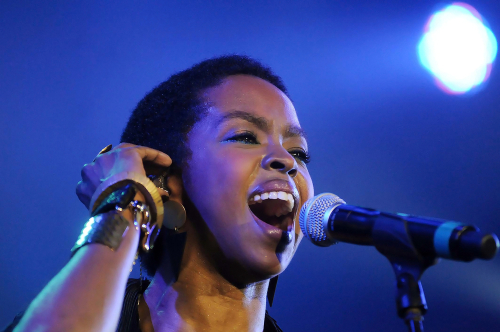 4. Lauryn Hill

Though she hasn't released an album since 2007, Hill is still a unique voice amongst female rappers. Bursting onto the scene with the rap group Fugees which also consisted of Wyclef Jean, she went on to have a respectable career with the 1998 release of her critically acclaimed album The Miseducation Of Lauryn Hill further solidifying her name in rap history. Tracks like Doo Woop (That Thing) and Ex-Factor still sound as fresh as ever.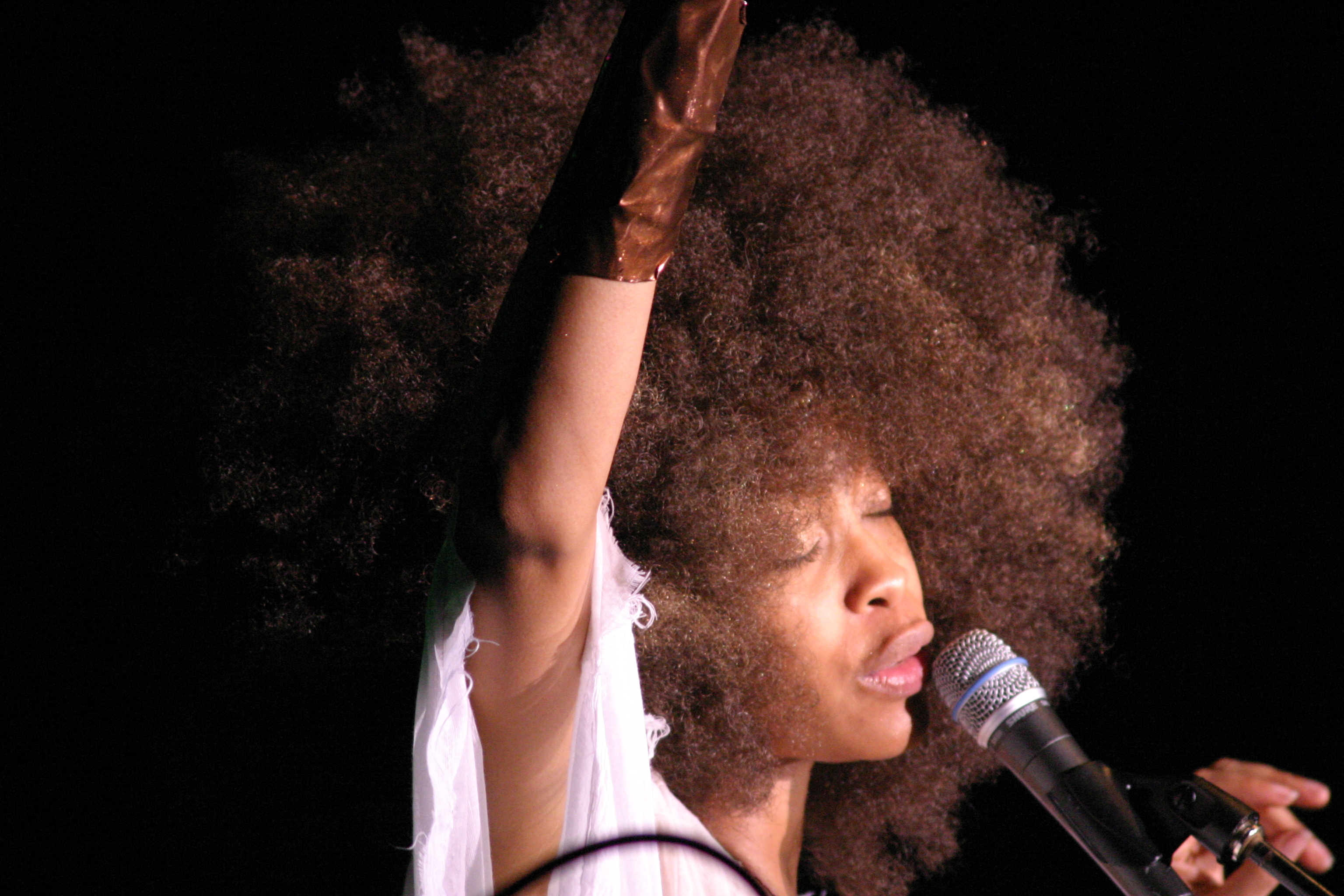 5. Erykah Badu
With her 1997 Baduizm album, no one would have thought just how much of an impact she would go on to have; not only on rap but the music scene as a whole. There is no genre she does that sounds 'off'. She regularly laces elements of soul, funk, and R&B tying them together with rhymes referencing the hip hop culture that will make you keep her music playing on and on.
6. Missy Elliot
If you believe sex sells, you probably never heard of Missy. Her whole attire was a contrast to the hypersexualized female rappers trying to appeal to a male-dominated fan base at the time. With albums like Supa Dupa Fly and Miss E… So Addictive, and hits like Get Ur Freak On, she had no problem becoming a major success.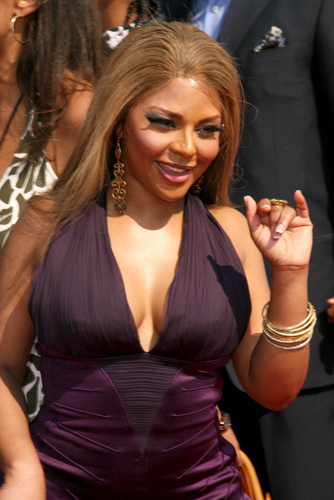 7. Lil' Kim
She's another female rapper without an album for a while but remains a voice of influence. With more female rappers coming into the industry, there was a particular image of what a female rapper should look like. Lil' Kim went a whole different way, opting instead to embrace her sexuality and simultaneously empower herself in a male-dominated field.

What Cardi B achieved is only a fruit of the work many female emcees did in the past and continue to do. While the merits of her win will always be something to be debated on; considering the rappers nominated alongside her, the achievement in itself cannot be understated.
Hip hop and weed walk together. Get your best blunt, and listen to these female emcees. You will be impressed by their lyrical prowess. Are you worried about weed stank? Easy, get your best flavor of BluntPower Air Freshener today. It does a good job!