Over the years, several hip hop talents have been taken away from adoring fans at the peak of their careers, leaving us thinking of all they could have achieved had they lived longer. As a salute to hip hop's fallen soldiers, this article looks at a few of the great hip hop artists who left us a little too soon;

10. Big Pun
Christopher Lee Rios, better known by his stage name, Big Pun, was born in New York on the 10th of November, 1971. He was well known for his prowess of utilizing multi-syllabic rhyming schemes and is regarded as one of the best to have ever rocked a microphone. From releasing his album Capital Punishment to joining Fat Joe as one of the members of 'Terror Squad,' his career was on the right trajectory.
Big Pun was however obese and as a result, dealt with a lot of health problems throughout his adult life. Due to medical reasons, he canceled a performance on February 5th in 2000. Two days later, he suffered a heart attack, dying at the age of 28 and at the time, weighing 698 pounds
9. Jam Master Jay
This musician and DJ was best known for reworking guitar riffs and giving them more of a hip hop feel as well as his work with the legendary hip hop group Run-DMC; the group been credited for making hip hop accepted within mainstream music culture.
On October 30th, 2002, Jam Master Jay was shot while he was recording at his New York studio, leading to his untimely death.
8. Nate Dogg
Born in Mississippi in 1969, Nathaniel Dwayne Hale would go on to be one of the most recognizable voices in west coast hip hop. Also being the cousin of Snoop Dogg, the two would perform together alongside Warren G as the group '213'. He went on to have a successful solo career with three albums to his name and a ton of collaborations with west coast heavyweights.
In the years before his death in March of 2011, he had suffered several strokes, which led to health complications that caused his death. His son went on to follow in his father's footsteps to keep Nate Dogg's legacy alive.
Nate Dogg was known for his smooth sound. Our "Hip Hop Breeze" fragrance is a zesty yet smooth blend inspired by artists like Nate. That's why it's a fan favorite of all smokers and hip hop lovers alike.



Hip Hop Breeze Air Freshener
Hip Hop Breeze Incense

Best known as a member of the Beastie Boys, he sold more than 40 million records all over the world. On top of his contributions to the group, he built a recording studio in New York and started a film production company known as Oscilloscope Pictures.
In 2009, Adam Yauch was diagnosed with cancer and despite receiving treatment for the condition, passed away three years later on May 4th, 2012.
6. Eazy-E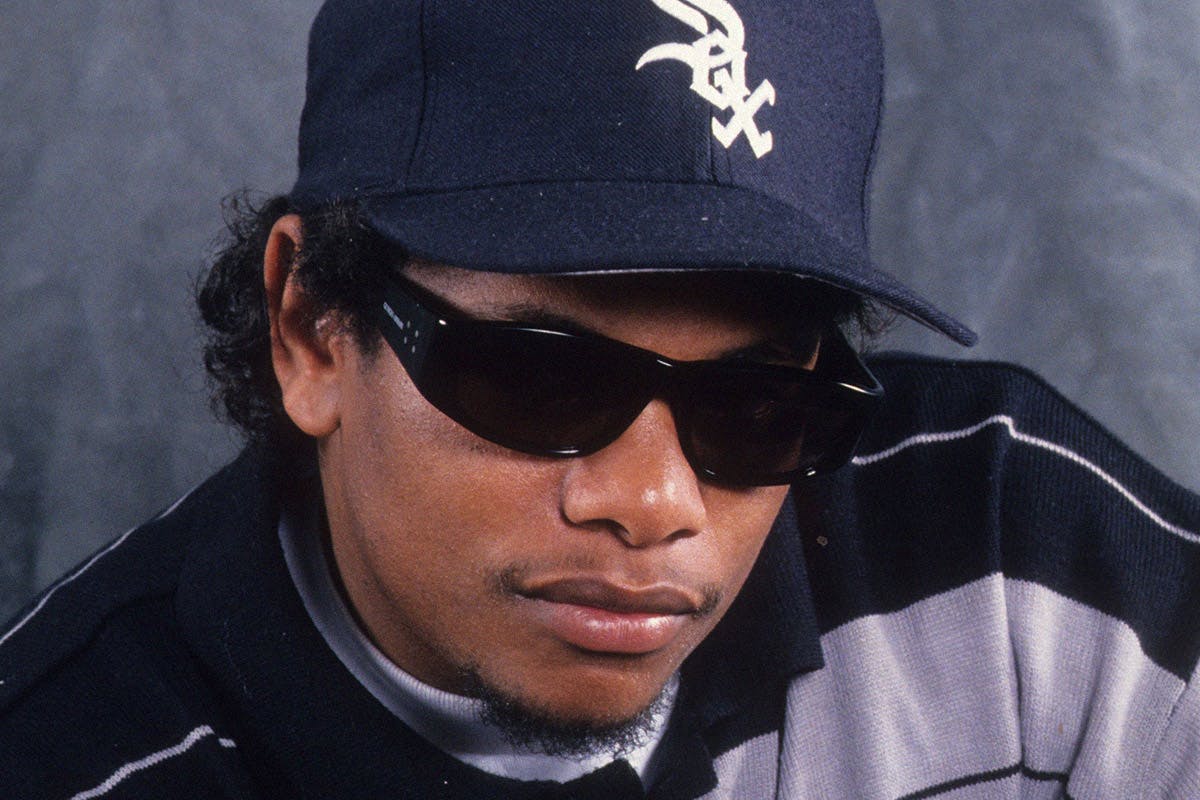 While a lot of people know him as Eazy-E, he was born Eric Lynn Wright in 1963. He had a troublesome childhood, dropping out of school to become a drug dealer on the Compton streets. His life changed when he became a rapper and founded Ruthless Records, forming the group N.W.A together with Dr. Dre, Ice Cube, and Arabian Prince. Along with DJ Yella and MC Ren, their 1988 Straight Outta Compton album put them on the map of world music.
In 1995, Eazy was admitted into hospital due to complications breathing. Though doctors first suspected asthma, they later diagnosed him with AIDS. A month later, complications from the disease led to his untimely death.
5. Lisa Lopes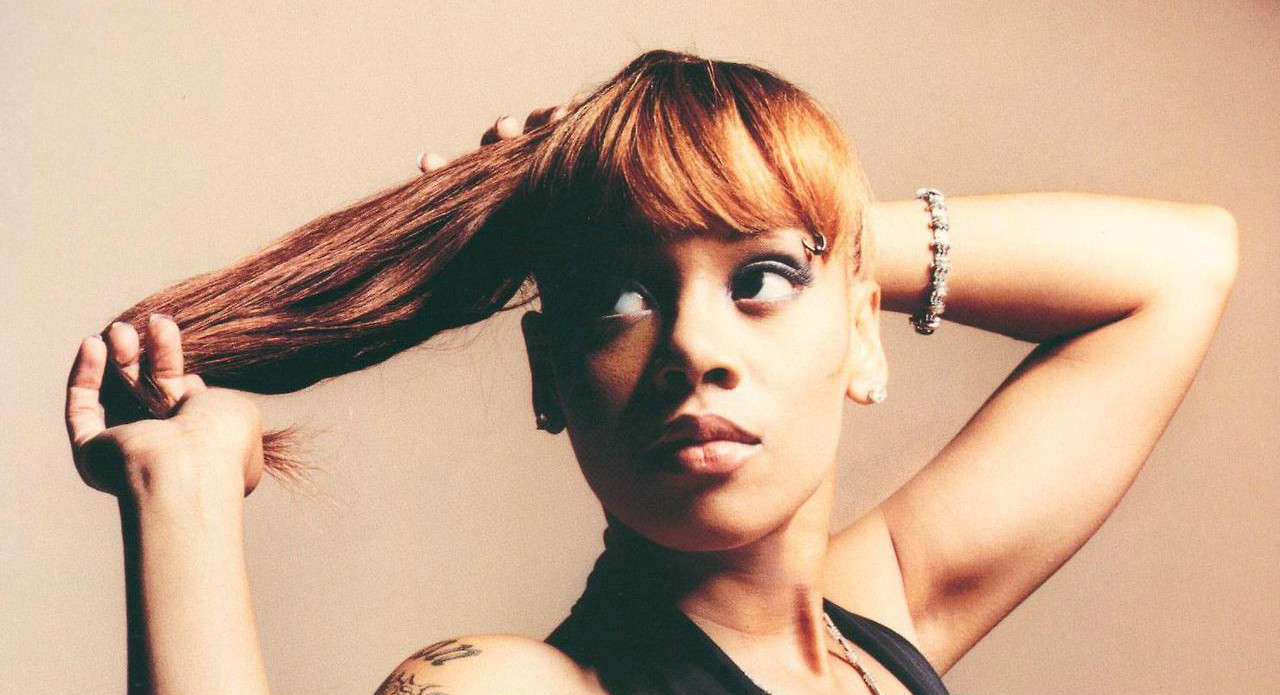 Lisa 'Left-Eye' Lopes is viewed as one of the most famous female rappers. She was best known as a member of the female group TLC, alongside Chilli and T-Boz. On top of co-writing more tracks than any other group member, rapping and adding backing vocals, Lopes also contributed to the group's wardrobe and music videos.
On the 25th of April in 2002, Lopes was in a car with three of her friends when they got into an accident. Lopes was the driver of the rented vehicle and had to swerve to avoid hitting a truck and again to avoid colliding with an oncoming car. The vehicle repeatedly rolled, throwing all those inside from the windows. Lopes was fatally injured and later succumbed to the neck and head injuries she sustained.
Left Eye was known for dropping bars that intoxicated men and women alike. Kinda like our "Miracle Type for Women" fragrance. This exotic yet playful blend dances in the air like Left Eye's words dance in your memory.



Experience "Miracle Type For Women" Air Freshener
4. Ol' Dirty Bastard
Russell Tyrone Jones was a rapper, producer and one of the founding members of the great hip hop group Wu-Tang Clan. In 1993, they rose to prominence after releasing their album Enter the Wu-Tang (36 Chambers). On 13th November 2004, just two days before his 36th birthday, Ol' Dirty Bastard passed away from an overdose. The autopsy revealed a lethal combination of tramadol and cocaine.
3. Prodigy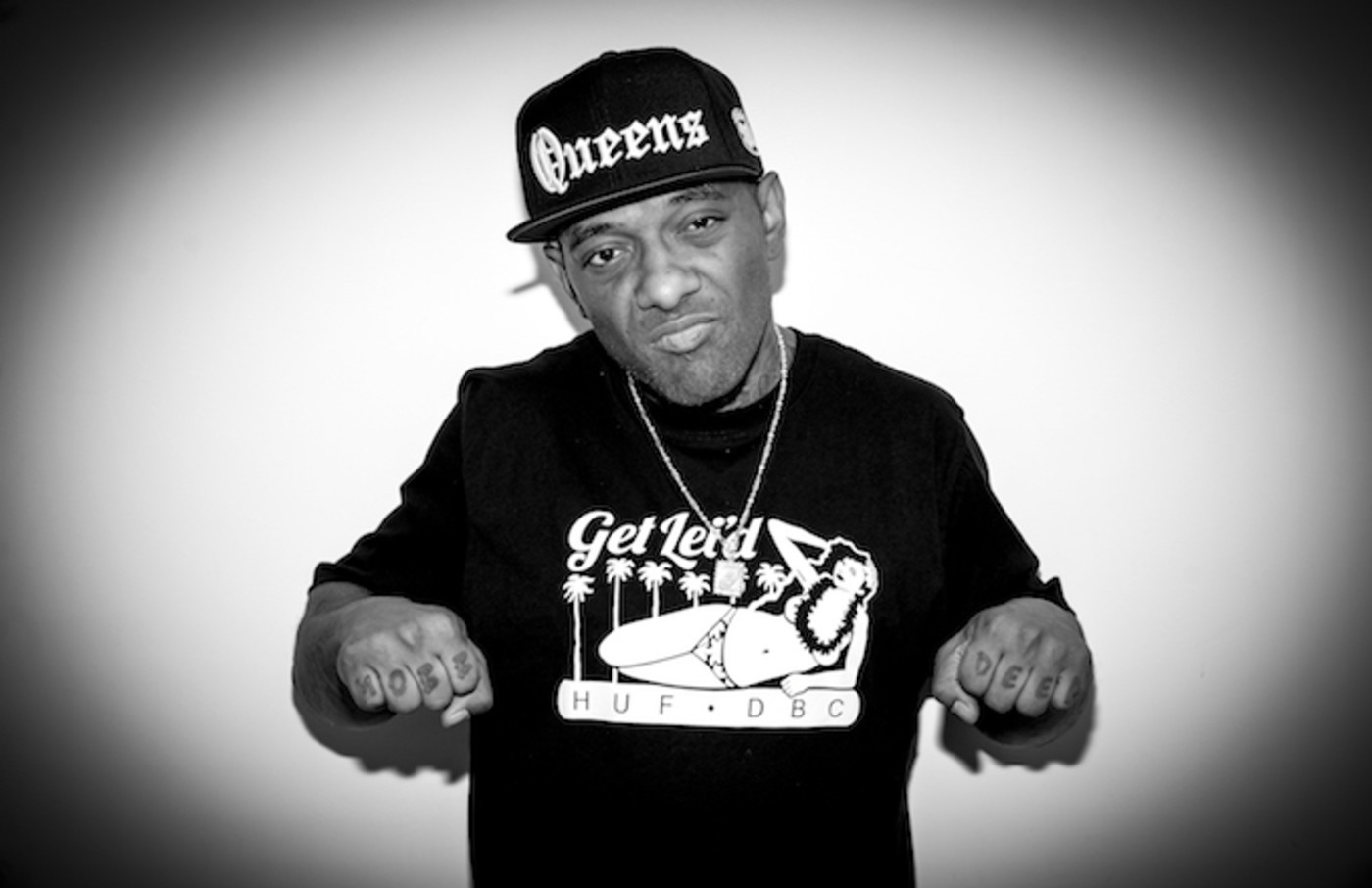 Along with Havoc, Prodigy was part of the hip hop duo Mobb Deep. Aside from their 1995 album The Infamous, he released his solo project H.N.I.C in 2000 but did not release the follow-up. Despite his musical successes, he faced many legal issues and feuds.
Prodigy also suffered from sickle-cell anemia. A few days before he passed away, he had suffered complications from his illness with the coroner reporting that the cause of death was accidental choking.
2. Notorious B.I.G
Christopher George Latore Wallace was born in 1972 in New York and is widely viewed as one of the greatest. He launched his career in 1992 though he didn't put out his album Ready to Die until 1994.

While recording his second album in 1997, he was tragically killed in a drive-by shooting while in LA on the 9th of March. Sixteen days after his death, his second album Life After Death was released.
Biggie is credited as the father of the slow and smooth flow. "Black and Ugly As Ever" yet who was cooler than B.I.G. ?
1. Tupac Shakur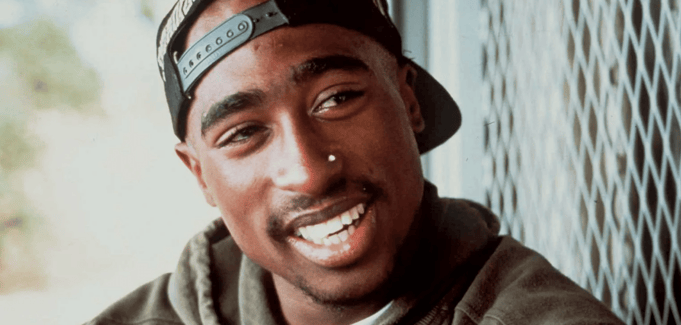 Often going by the stage name 2Pac, this rapper, actor, and poet started his career in 1987 and is another rapper widely regarded as one of the greatest ever to grace the hip hop scene. He also had a successful career as an actor. However, his career was marred by rivalry and gang conflicts. He was shot four times in a drive-by shooting on September 7th in 1996, succumbing to the injuries six days later while in hospital.
Sadly this is a list that grows as the years go by. Though their lives were cut short early, the music they left behind will be enjoyed by generations to come.
Light one up for these fallen greats; remember to keep your Blunt Power air freshener handy. You don't want to taint their achievements with a nasty weed stank.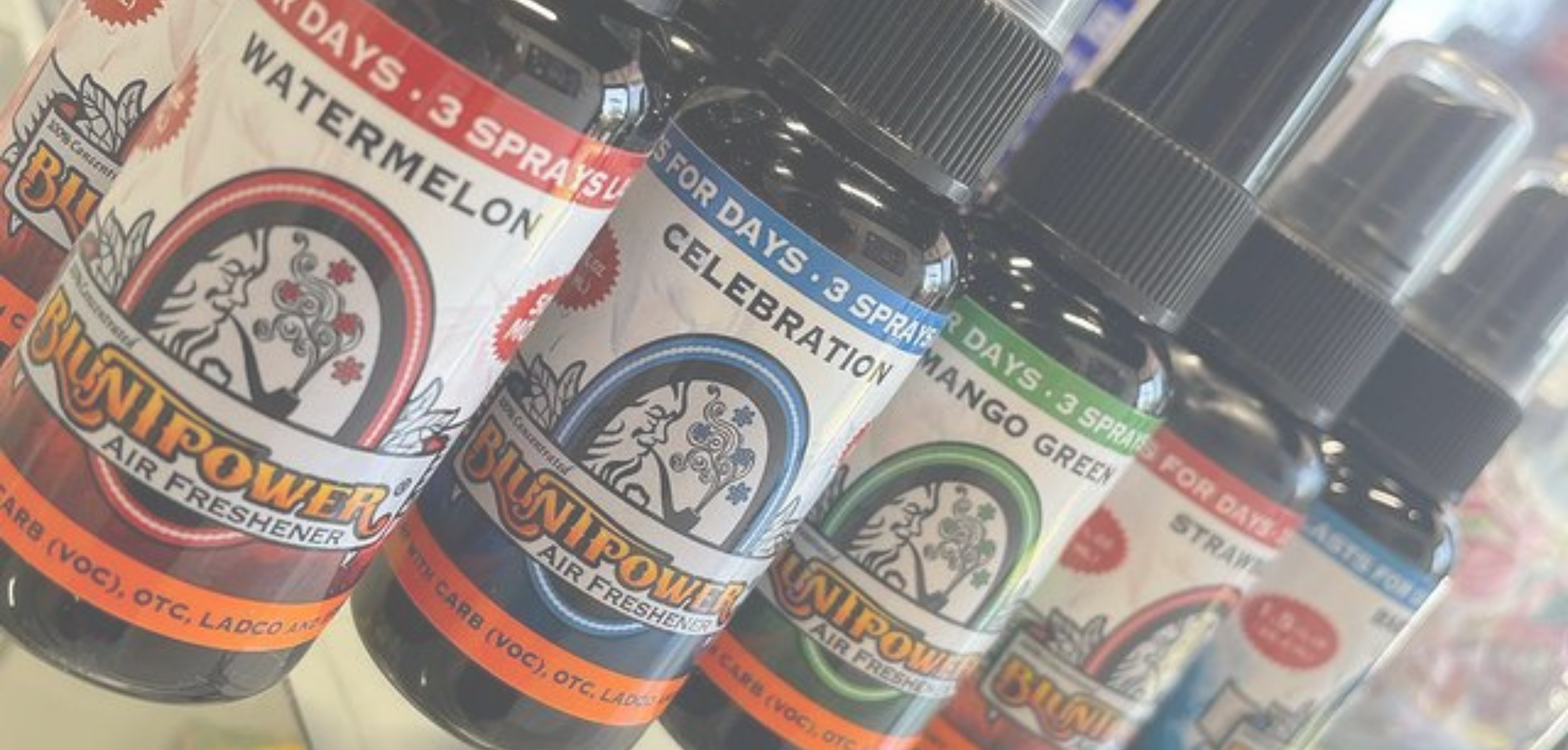 Know something? Blunt Power has flavored incenses that will enrich your stoning session experiences. With Blunt Power, it isn't just about removing the weed stank--it's about enriching your stoning experience too!
Enhance every listening session with fragrances that create the perfect mood. Spoil your senses with BluntPower's fan favorite fragrances today!