You're craving some fast food but nothing on the menu sounds just right, so you drive around to a couple of places and end up settling on a sad gas station carry-out pizza that's probably been sitting under the heat lamp for the past thirty years or so. Sound familiar? Don't worry, we've all been there.
Next time you're in the mood for fast food, pull up this handy guide to our top 10 picks that aren't on the menu. Yep, you heard that right, these items exist only on the secret menu. If you've never heard of the secret menu, it's a mythical beast which was basically invented by stoners who begged their favorite fast food places to invent these deliciously over-the-top combinations of all the best offerings, combined into one monstrosity of delight. Welcome to the Twilight Zone -- um, the Secret Menu.

McDonald's "Land, Air, and Sea Burger"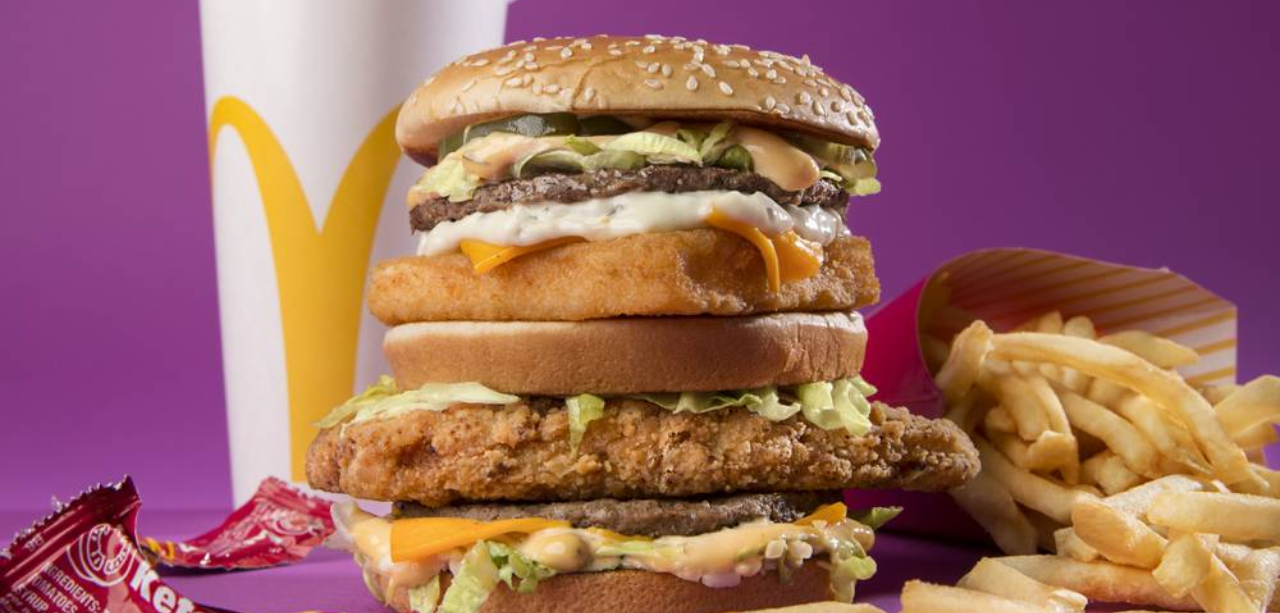 This secret menu item is essentially a combination of a Big Mac, a Filet-O-Fish, and a McChicken. The McChicken and Filet-O-Fish patties are placed inside of the Big Mac, rendering a meaty feast that combines items found on land (presumably the beef patty hailing from the Big Mac itself), air (the McChicken patty, even though technically chickens aren't big fliers), and sea (you guessed it: the Filet-O-Fish).
Create the Perfect Mood on Demand with these Incense Sticks
Burger King's "Suicide Burger"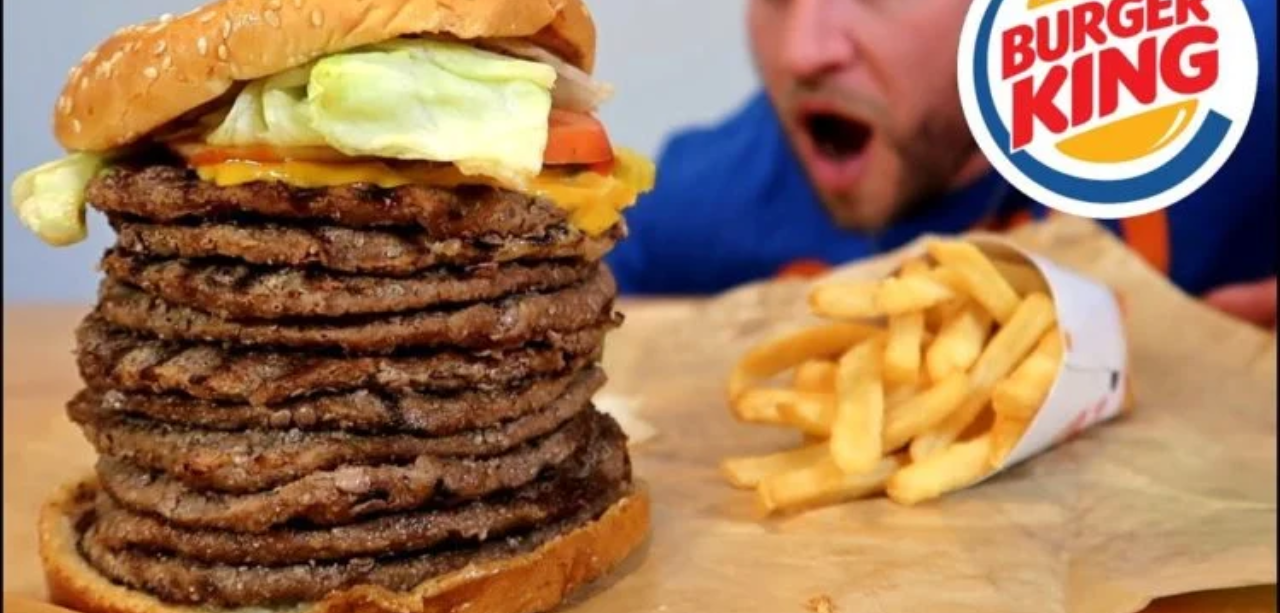 Also known as a "Quad Stacker," this large secret menu addition includes four beef patties, four slices of American cheese, bacon, and special sauce to top it all off. As the name implies, eating this every day just might, well, kill you... but once in a while won't hurt anyone.

Wendy's "Barnyard Burger"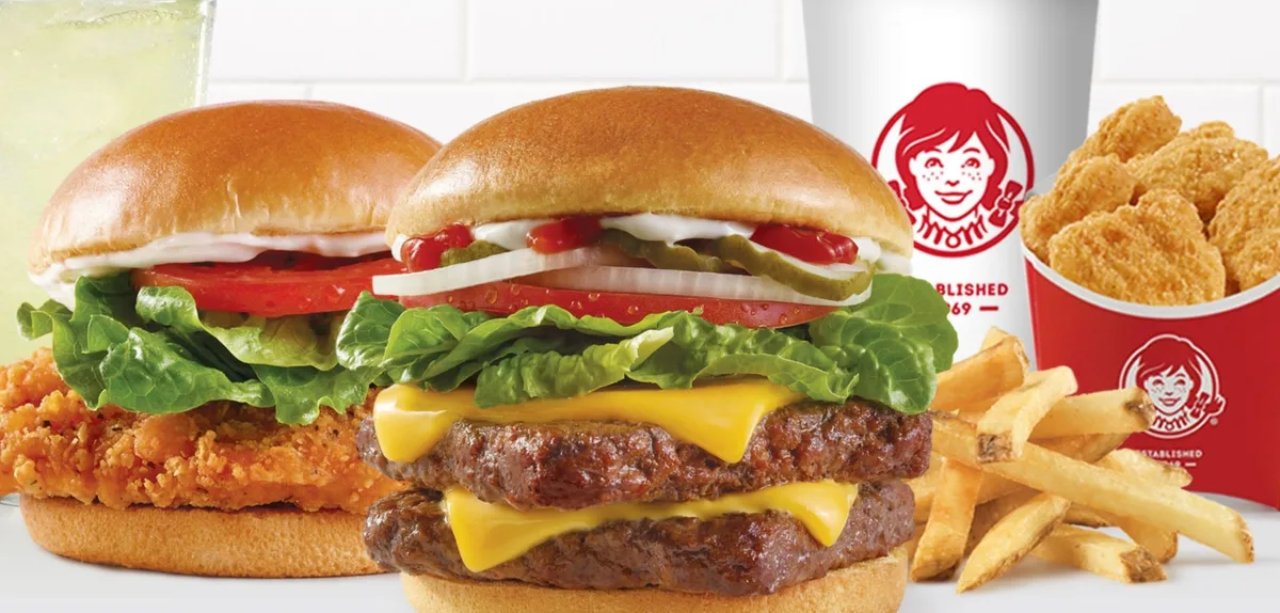 This secret menu concoction includes all of the following: a beef patty, a chicken patty, cheese, lettuce, tomato, and bacon all on a perfectly grilled-up bun. Try this if you're looking for a little variation on a traditional fast food sandwich, but you're not trying to get too crazy.
Create a relaxing environment with these incense sticks
Over 10 Million Bottles Sold! Try BluntPower Now With FREE SHIPPING on every order over $49.

Taco Bell's "The Incredible Hulk"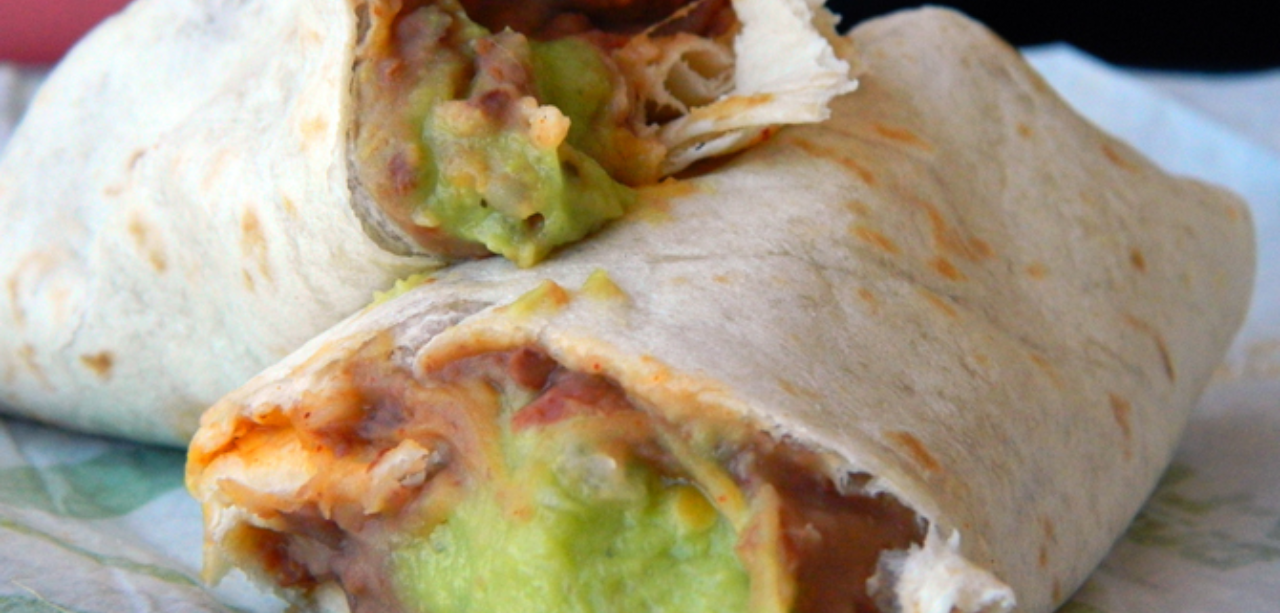 This is likely the only option on this list that actually modifies menu items to become more healthy, but it sacrifices none of the taste or appetite appeal. It's made by substituting the nacho cheese in a five-layer burrito with guacamole. If you don't care about calories, or just like living dangerously, ask to add Taco Bell's lava sauce, and you've got one utterly delightful secret menu item.

KFC's "Triple Down"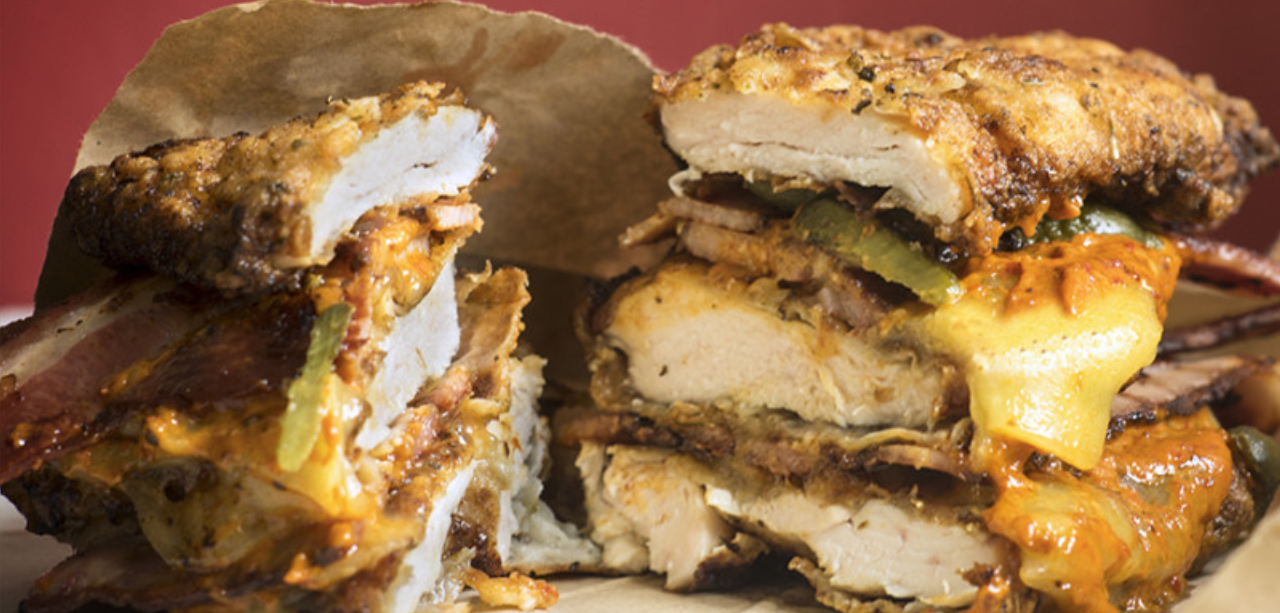 One of the more filling items on this list is KFC's "Triple Down" -- a totally different take on a regular fast-food burger. The "Triple Down" uses chicken patties in place of buns; sandwiched in between the chicken are bacon strips and melted cheese.
These Long Incense Sticks are a Vibe

Sonic's "Frito Pie"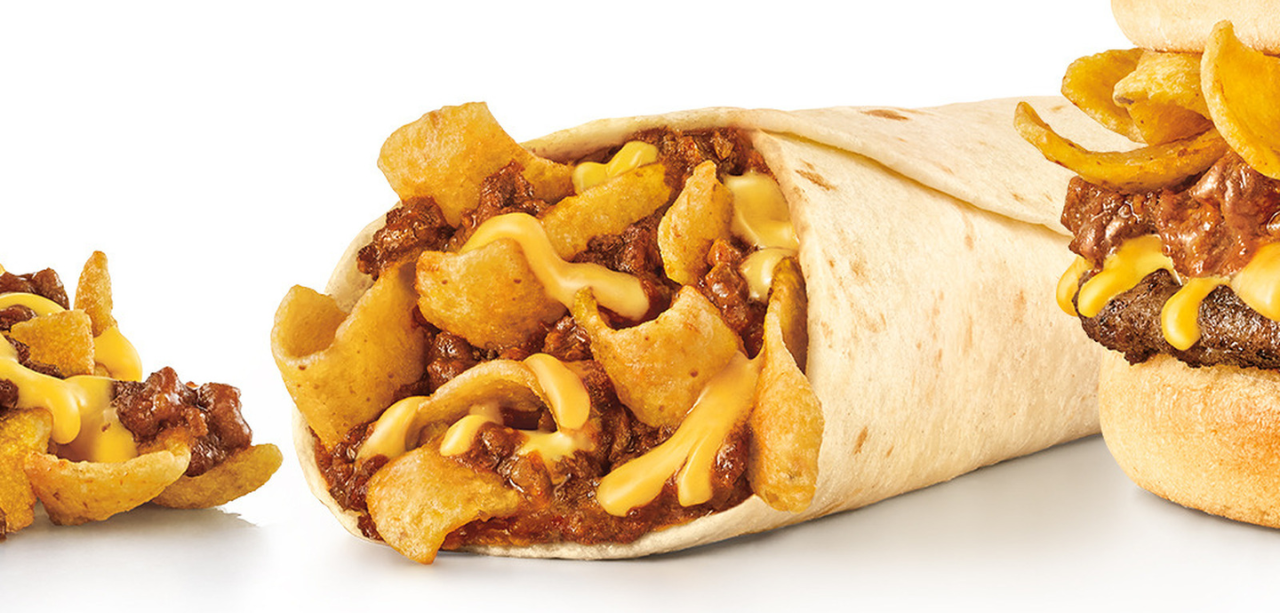 People tend to love or hate this one, but if you're planning on giving the Frito pie a try anytime soon, we highly recommend making one from Sonic your first introduction to the cult favorite. Sonic workers will kindly open a bag of Fritos from behind the counter and load it up with their signature chili, adding a generous helping of cheese.
If you think you might be thirsty after all that salt, why not try another of Sonic's secret menu items to wash it down with? Try Sonic's "Purple Sprite," a refreshing combination of Powerade, lemonade, Sprite, and cranberry juice.

Arby's "Meat Mountain"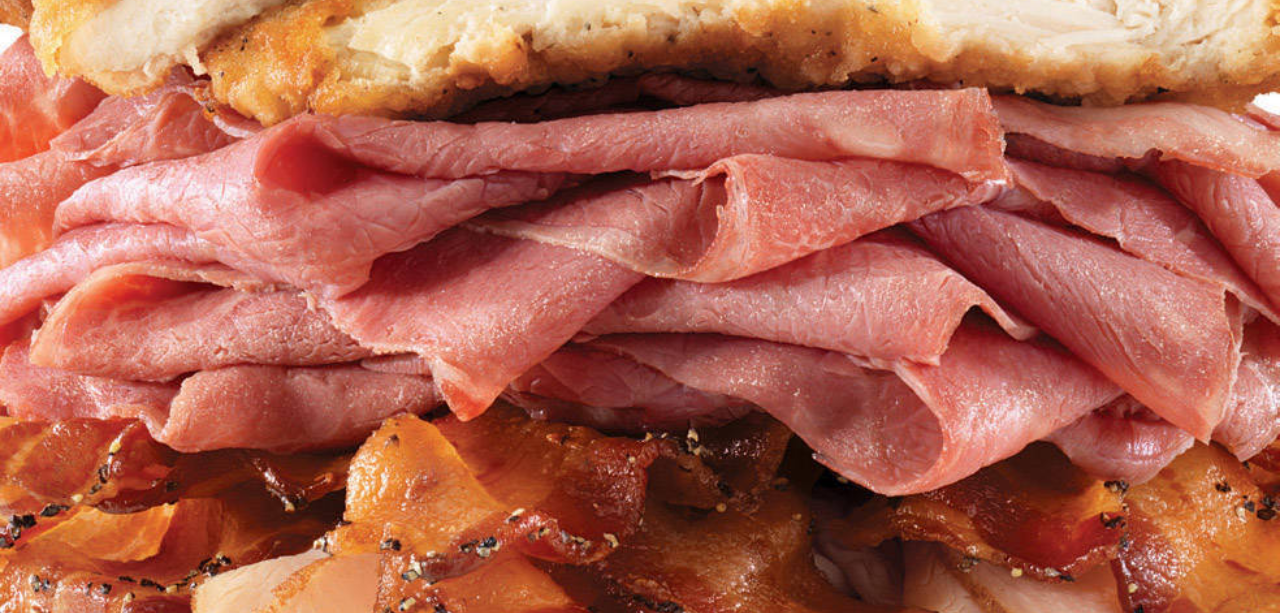 This is exactly what it sounds like: a combination of every type of meat that Arby offers, with melty cheddar and Swiss cheese layered on top. The only downside? It costs $10, which is expensive (for fast food), but it's actually a pretty good deal considering the amount of food you get and how full you'll feel after devouring this mountainous monster.
You can bring these Essential Oil-Based Incense Sticks anytime, anywhere
Dairy Queen's "Frozen Hot Chocolate"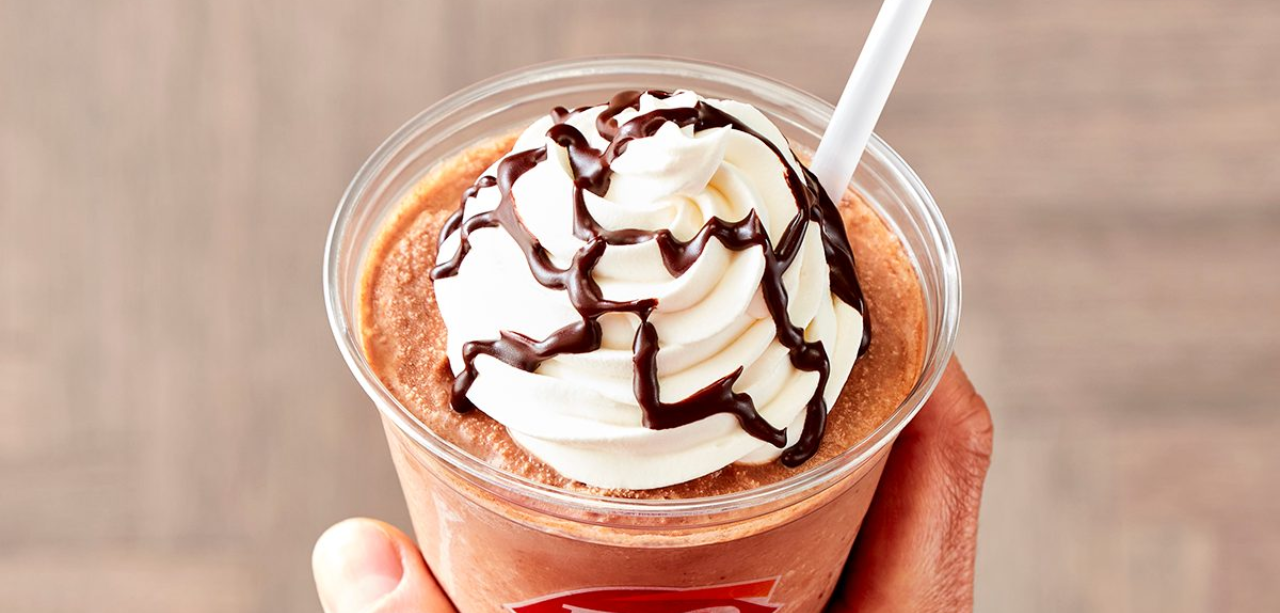 One of the only sweet treats to make our list, this fresh take on hot chocolate will quench your thirst without overheating you. Topped with whipped cream and drizzled chocolate sauce, a "Frozen Hot Chocolate" is made by combining regular hot chocolate with blended ice cubes. Almost like a frappe, but with that familiar hot-chocolatey taste, this is one of the best items to order if it's summertime and you're thirsty yet somehow hungry at the same time.

Five Guys' "Double Grilled Cheese Burger"


Sub out the burger buns for grilled cheese sandwiches in a double cheeseburger from Five Guys Burgers & Fries and you've got one magnificent Double Grilled Cheese Burger. All of the deliciousness of a double cheeseburger plus crispy buttery bread and more melted cheese? Yes, please!
Chipotle's "Quesarito"
Similar to the above offering, but this time instead of subbing out burger buns, you're replacing the regular tortilla that encases a burrito with a gooey, melty quesadilla. It's pretty much implied, but just in case you were wondering, yes, this is one of the messiest possible creations to consume. When ordering, ask for extra napkins, a knife and fork, and some more napkins, just in case. You'll thank us later.
These Incense Sticks are perfect for Scentlovers
Honorable Mention: In-N-Out

Not so unfortunately for you, In-N-Out has so many delectable secret menu items, we couldn't choose just one. Try the "4x4," which has four (count them -- four!) hamburger patties and four slices of cheese, "Animal Style Fries," which are fries topped with gooey cheese, french onions, and In-N-Out's special sauce, or "Neopolitan Shake," which is the perfect combination of strawberry, vanilla, and chocolate ice cream, all in shake form.

You can also request a root beer float, which is made by hand, or even a burger made "Animal Style." While we're at it, In-N-Out will grill your burger patties in mustard if that sounds like something that would better float your boat, or keep your french fries in the fryer for a few extra minutes if you request them well-done. Just trust us on this one. You won't be disappointed.

It's also worth noting that in the unfortunate event where an employee has no idea what you're talking about when you ask for your secret item menu deliciousness, many of these items are DIY-friendly. All you have to do is order the individual items and combine them yourself. Slightly annoying? Sure. A little messy? Definitely. Worth it? You bet!
Over 10 Million Bottles Sold! Try BluntPower Now With FREE SHIPPING on every order over $49.