The scorching summer heat can be relentless, making it challenging to stay cool and fresh. However, with the help of BluntPower's captivating air fresheners, calming incense sticks, and powerful odor eliminators, you can turn your home into an oasis of relaxation and beat the summer heat.
In this blog post, we'll explore how BluntPower's range of products can help you stay fresh and rejuvenated during the hottest months of the year.
Embrace the Power of Captivating Air Fresheners:

During the summer, unpleasant odors can linger longer due to the humidity. BluntPower's collection of air fresheners offers a delightful array of scents to transform your living space instantly. From tropical fruits to refreshing ocean breezes, these air fresheners not only mask unwanted odors but also infuse your surroundings with inviting and uplifting fragrances. With just a few sprays, you can create a rejuvenating atmosphere that leaves you feeling energized and revitalized.
Shop our bestsellers:
BABY POWDER LONG-LASTING SPRAY AIR FRESHENER
PINEAPPLE LONG-LASTING SPRAY AIR FRESHENER
BLACK RAIN SPRAY AIR FRESHENER
Find Serenity with Calming Incense Sticks:

The summer heat can sometimes leave us feeling agitated and restless. BluntPower's calming incense sticks offer a soothing escape from the chaos of the outside world. Light up an incense stick, and let the calming aroma drift through your home, creating a sense of tranquility. Whether you prefer the gentle scent of lavender or the earthy notes of sandalwood, these incense sticks have the power to create a peaceful ambiance that promotes relaxation and reduces stress.
Shop our bestsellers:
COOL WATER LONG INCENSE
TANGERINE LONG INCENSE
PATCHOULI LONG INCENSE
Power Up Your Space with Odor Eliminators:
Maintaining a fresh-smelling environment is vital, especially when the summer heat can intensify odors. BluntPower's odor eliminators are designed to combat stubborn odors at their source, leaving your space smelling clean and invigorating. Whether it's the lingering scent of last night's dinner or the sweaty gym clothes, these powerful odor eliminators ensure that your home remains fresh, inviting, and comfortable.
Shop our bestsellers:
CARIBBEAN ESCAPE ODOR ELIMINATOR
RAINFALL ODOR ELIMINATOR
BAMBOO MIST ODOR ELIMINATOR
Elevate Your Summer Experience:

BluntPower offers a diverse range of scents, allowing you to customize your space to match your mood and preferences. From vibrant citrus bursts that energize your mornings to warm and cozy aromas perfect for lazy summer afternoons, their products let you create an environment that complements your lifestyle. Say goodbye to the heat-induced sluggishness and embrace the invigorating scents that inspire you to make the most of your summer days.
Check out our THE "HERO PACK" 6 OF OUR BESTSELLING AIR FRESHENERS
Exclusive Summer Offers: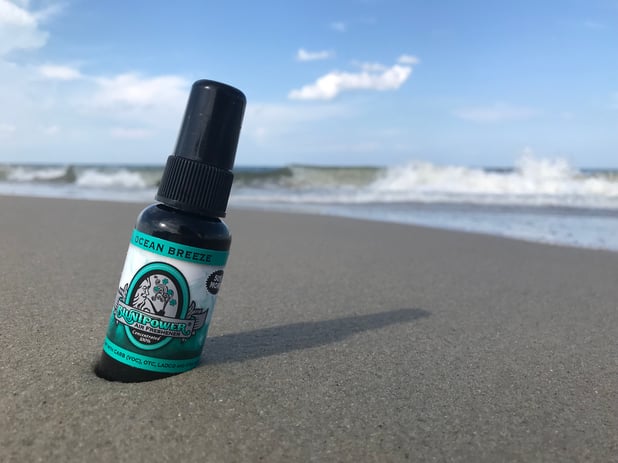 To celebrate the summer season, BluntPower is rolling out exclusive offers that you wouldn't want to miss. Whether it's Buy-1-Get-1-Free promotions or limited-edition scents, this is the perfect time to stock up on your favorite products and make your home a fresh and inviting sanctuary.
--
Don't let the summer heat dampen your spirits or your living space. Embrace the power of BluntPower's captivating air fresheners, calming incense sticks, and powerful odor eliminators to create an oasis of freshness and tranquility.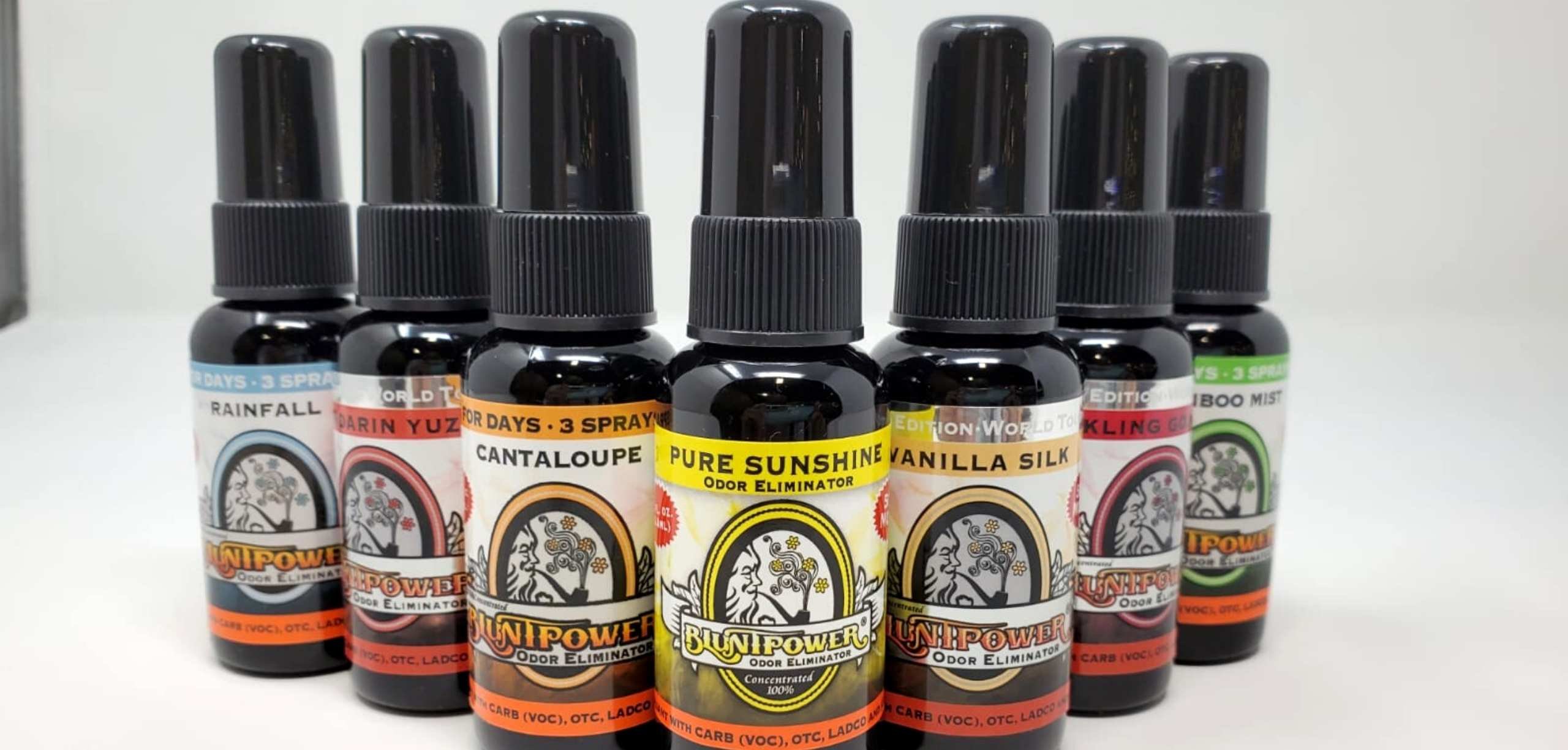 With their diverse range of scents and exclusive summer offers, you can elevate your space and beat the heat, making this summer a truly refreshing experience. Stay fresh, stay rejuvenated, and let BluntPower enhance your summer journey!