It almost goes without saying that the power of friendships is immense. In fact, there are direct health benefits that people experience when they are connected in solid and supportive friendships. A few of those benefits include:
Increase a sense of belonging
Decrease feelings of stress and anxiety
Increased self-value and self-worth
Avoidance of unhealthy lifestyle choices such as alcohol or substance abuse
The list goes on, but it is certainly the case that most of us recognize that we would truly be nowhere without our friends. To honor the importance of friendships and close personal bonds, Congress declared June 8th National Friends Day in 1935. It is now an annual tradition celebrated by millions across the country on the same day. The purpose of it is to take a few moments to step back and reflect on the essential nature of having good friendships and all of the things that those friendships bring to the table for us.
Gift-giving is a big part of the tradition of National Friends Day. It is a small way to show a token of appreciation for everything that your friend has done for you in the past. You are honoring them by showing them how much they mean to you and how much you value the relationship. As such, you should consider if getting your close friends some scented gifts might be the way to go this June 8th.
BluntPower Creates Outstanding Scented Gifts for Close Friends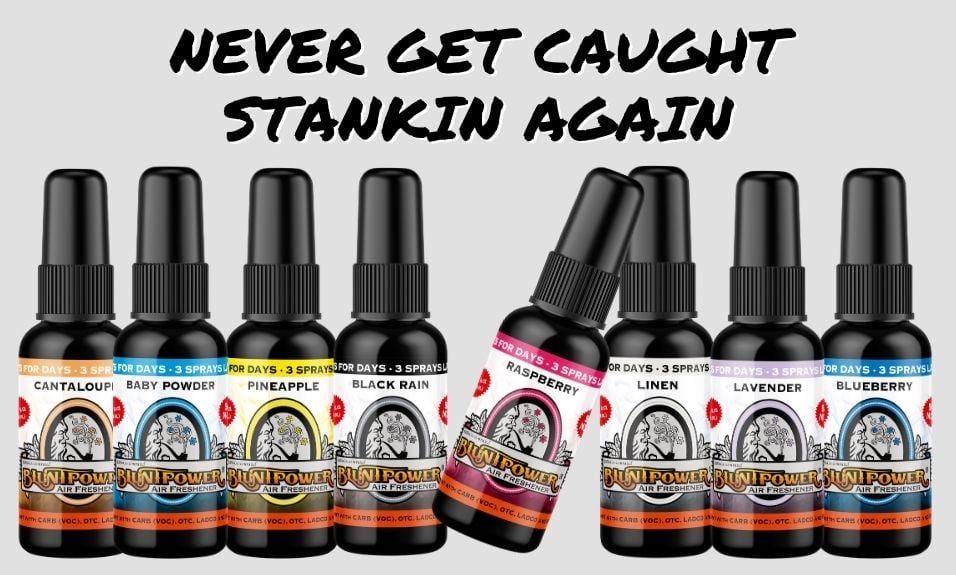 There is something for virtually everyone within the collection of products offered by BluntPower. If you have been longing to purchase something for a friend that will have true and significant meaning, then you need to check out the collection of items offered in the BluntPower online store. There are new items being added all of the time, and there are different kinds of scented items that can be selected from a lengthy list of choices. You might want to get some air fresheners, incense, odor eliminators, and bundles. Whatever you think might be most appreciated by your close friends, is available on the BluntPower store.
Air Fresheners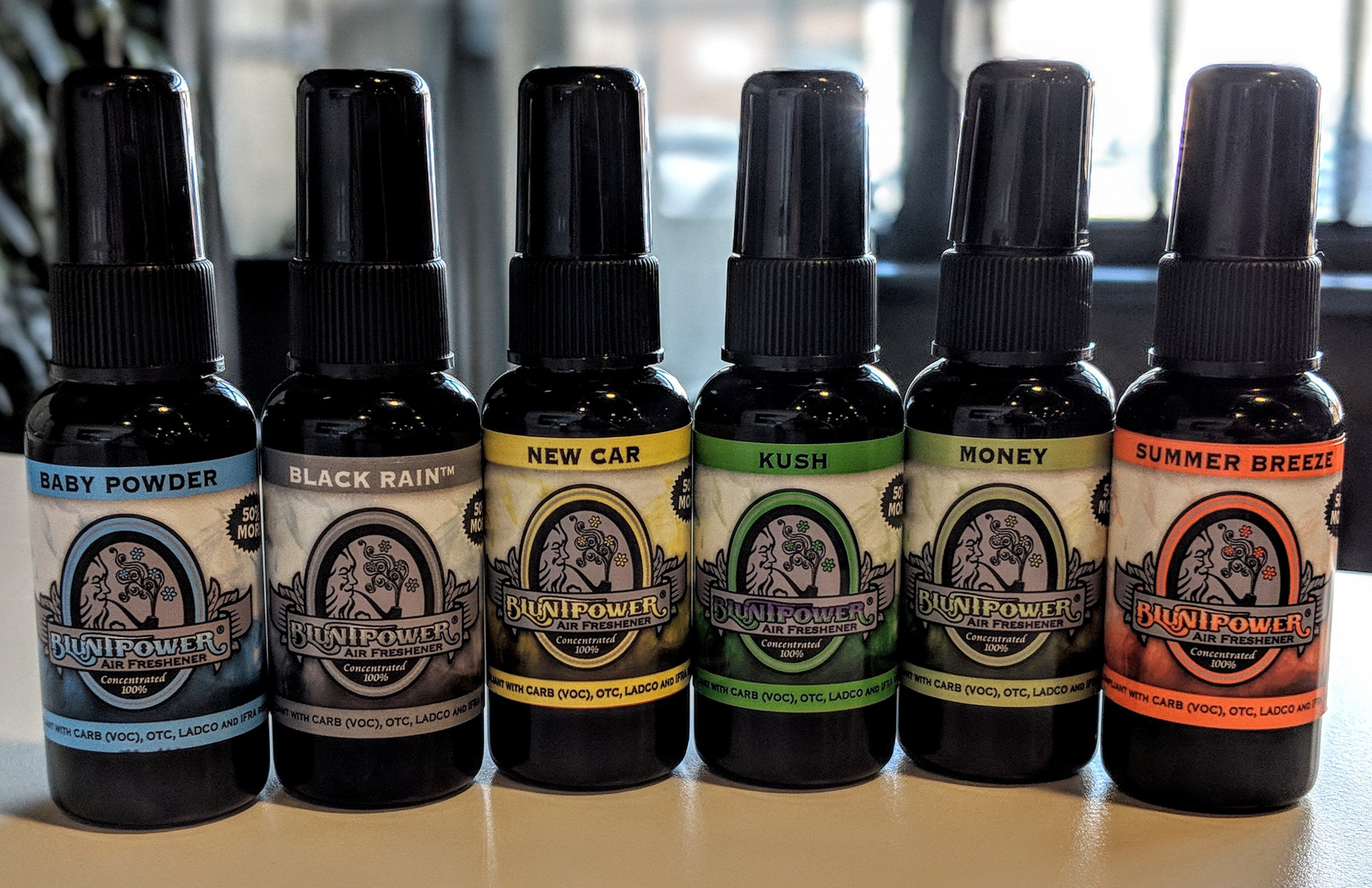 Spraying a scent throughout the entire room is a great way to sharpen the smell of that room and bring about certain memories that might not otherwise have come about. This is why you must take some time to look over the options available and choose the scents that you feel will best exemplify the friendship and the memories you have created with your friends in the past. Let's take a look at some examples of the different kinds of scents that are available to you:
This is just a small sampling of the scents that we offer. In fact, we currently have a total of 214 different varieties to select from on our website. There is something for virtually everyone, and they all start at just $5.99 each.
Odor Eliminators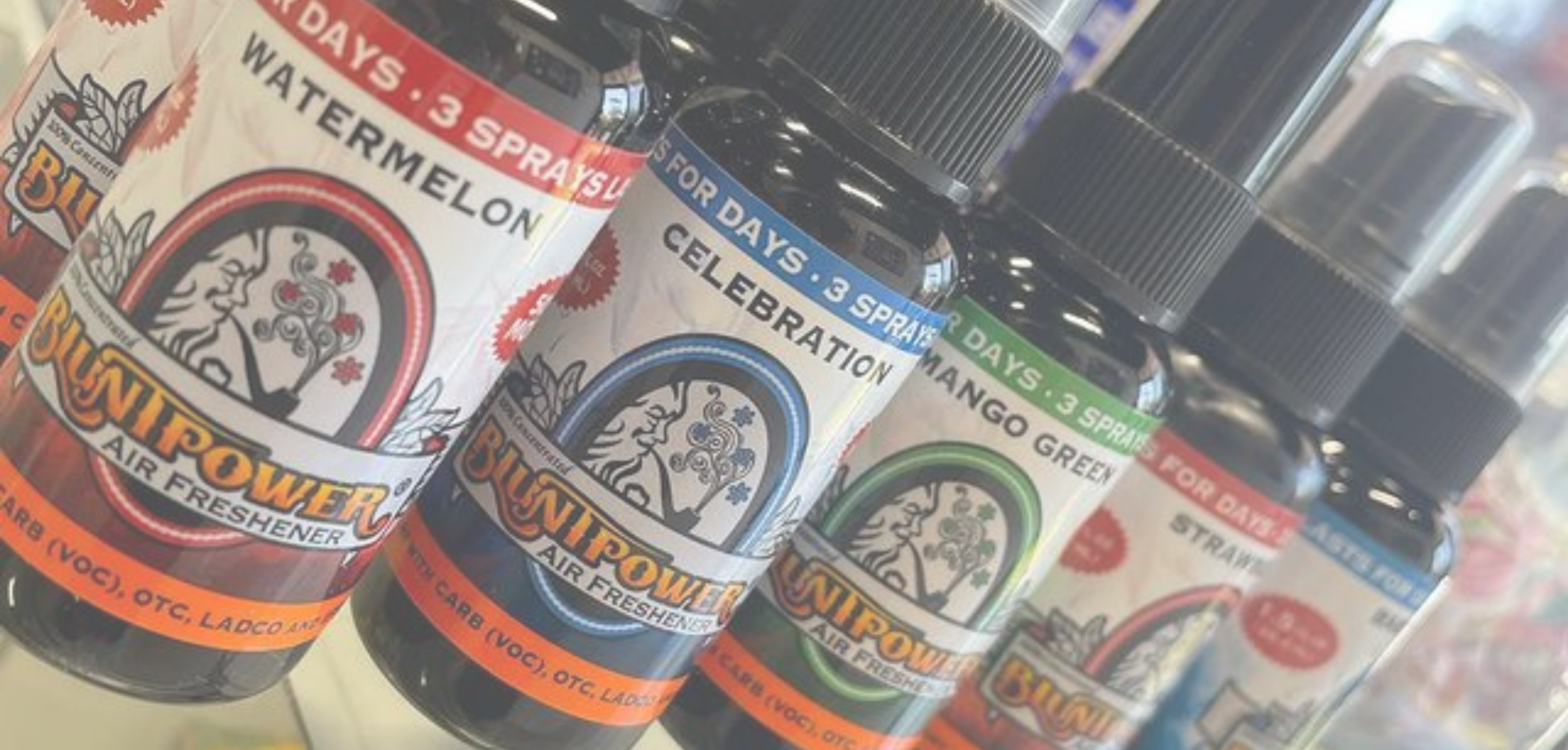 Smelling great is a wonderful feeling in and of itself. If you smell great as you move about the world, then you will probably have more confidence in yourself overall. You should keep this in mind when working on getting gifts for your friends for National Friend's Day. A fresh-smelling approach to life is a great way to approach each day, and that is why we provide odor-eliminator products that you can purchase as gifts if you choose to do so.
What is Special About Our Odor Eliminator Products?
Right now we offer 5 different varieties of scents in our odor eliminator line. Each one packs a powerful punch because we want to make sure you get everything that you could ever want in an odor-elimination product.
No Dilution -

Did you know that most scent product companies add water, alcohol, or both to their scented sprays to give you a subpar product? You are still paying the same rate as you would for any other product, but you aren't getting all of the value that you should from something like this. We believe that you should only pay for what you actually get. Therefore, we make sure that every product that we offer is 100% concentrated so you don't have to worry about being cheated out of the product that you have spent your hard-earned money on.
Travel-Sized Bottles -

Our odor-eliminator products come in 1.5oz bottles that are great for travel. You can bring them along with you wherever you need to go. There is no need to lug along something that just isn't working for you. When you think about it this way, you will clearly start to see the value of having an odor-elimination product that is of such a unique size.
Easy to Take Anywhere -

We highly recommend that you keep a few bottles of our odor eliminator products with you wherever you need to go. Many of our customers keep bottles around the office, in their cars, and all around in general. Therefore, you can trust that you will always have bottles of our amazing scents with you no matter where you go.
Can be Used on Yourself or in the Room -

You can spray these odor eliminators on yourself if you wish to do so, or you might opt to simply spray them around the room. Either way, you can freshen up the scents of yourself or your room the natural way. Liven up the way that things smell and make things fresher than before.
Highly Affordable -

We keep our prices very reasonable so you can stock up on different scents. You may decide to give them out as gifts to a huge number of your friends. Maintaining those low prices means that you might want to throw several of our products into your cart.
Our products run laps around the competition, and they are a great choice for anyone who wants to celebrate National Friends Day the right way. You can afford to purchase a significant number of our products if you wish to do so. We sincerely hope that you will decide to check out many of our various products so you can find exactly what you need to find.
Other Product Considerations
There are a few other products that we offer that are worthy of consideration as well. We have both long incense and mini incense sticks that can help you create a better-scented room and make your experience of being in that space so much better for you or someone that you are gifting it to. We offer 61 scent options for the long incense, and we have another 71 options for the mini incense. You can choose whichever one is best suited to your budget.
---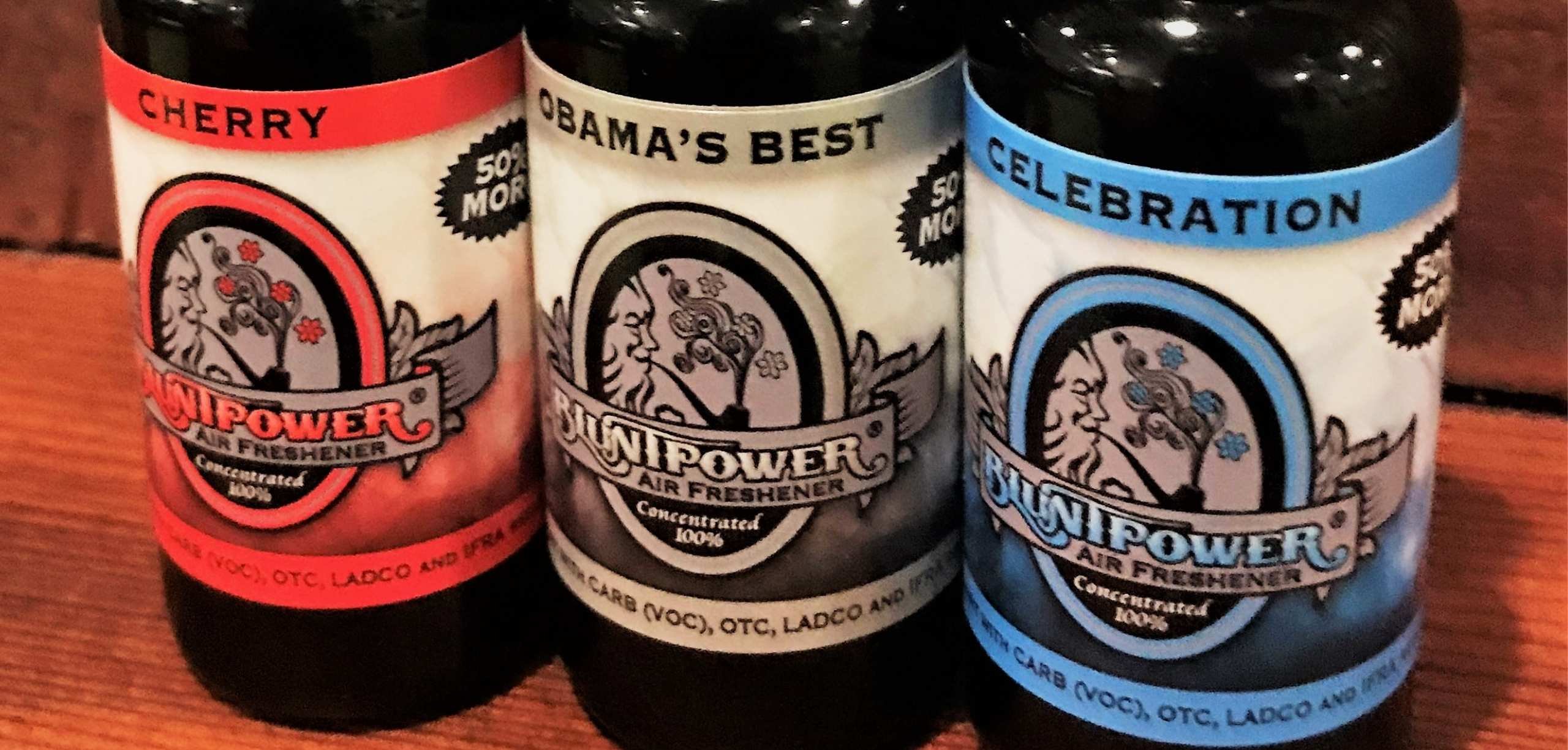 National Friends Day is coming up on June 8th, so you have just a short amount of time left to prepare. Please contact us for more ideas about what you can do to get some great gifts for your friends for this major occasion. That can help make all of the difference and leave your friends impressed by what you have done for them.