Father's Day is just around the corner, and it's the perfect opportunity to show your dad how much you appreciate him.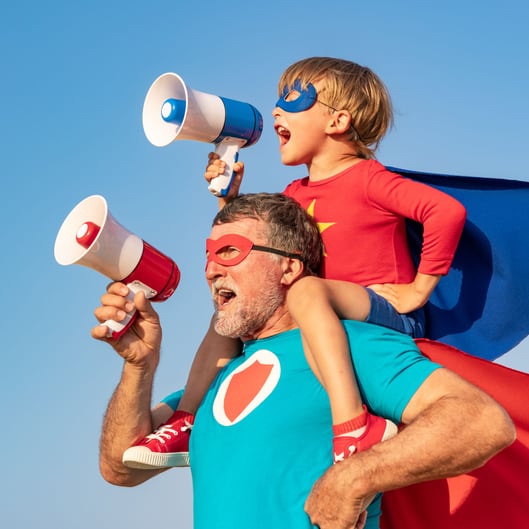 While traditional gifts like ties and tools are always appreciated, why not surprise him with something different this year?
Fragrances have the power to evoke memories and create a sense of well-being, making them an excellent choice for a thoughtful and unique Father's Day gift. In this blog post, we'll explore the top five scents that are sure to make your dad feel special and loved on his special day.
Classic and Timeless
Sandalwood is a timeless scent that exudes masculinity and sophistication. Its warm and woody aroma creates a sense of calm and relaxation. Whether it's in the form of cologne, aftershave, or scented candles, sandalwood is a versatile fragrance that your dad is sure to love.
Citrus scents are known for their energizing and revitalizing properties. The zesty and vibrant notes of lemon, lime, and orange can instantly uplift the mood and provide a refreshing experience. Consider gifting your dad a citrus-scented shower gel, body spray, or even a citrus-infused beard oil for a rejuvenating Father's Day treat.
Warm and Comforting
Vanilla is a versatile and universally loved scent that offers a sense of warmth and comfort. Its sweet and creamy aroma is both inviting and soothing. Consider gifting your dad a vanilla-scented aftershave balm, body lotion, or even a vanilla-scented room diffuser to create a cozy and relaxing atmosphere.
Fresh and Masculine
Oceanic scents capture the essence of the sea, offering a fresh and invigorating experience. These fragrances often feature notes of sea breeze, aquatic plants, and hints of musk. They provide a crisp and masculine aroma that can transport your dad to the seaside, even if he's miles away. Consider gifting him an oceanic-scented cologne or a scented car air freshener to bring a breath of fresh air into his day.
Adventurous and Edgy
Black Rain For the dad who embraces his adventurous side and loves a touch of mystery, the scent of Black Rain is a perfect fit. This unique fragrance combines elements of fresh rain, earthy undertones, and a hint of darkness to create an intriguing and captivating aroma. Whether it's a cologne or a scented candle, Black Rain will add an edgy and alluring vibe to your dad's Father's Day experience.
---
This Father's Day, go beyond the traditional gifts and surprise your dad with a scent that speaks to his personality and preferences.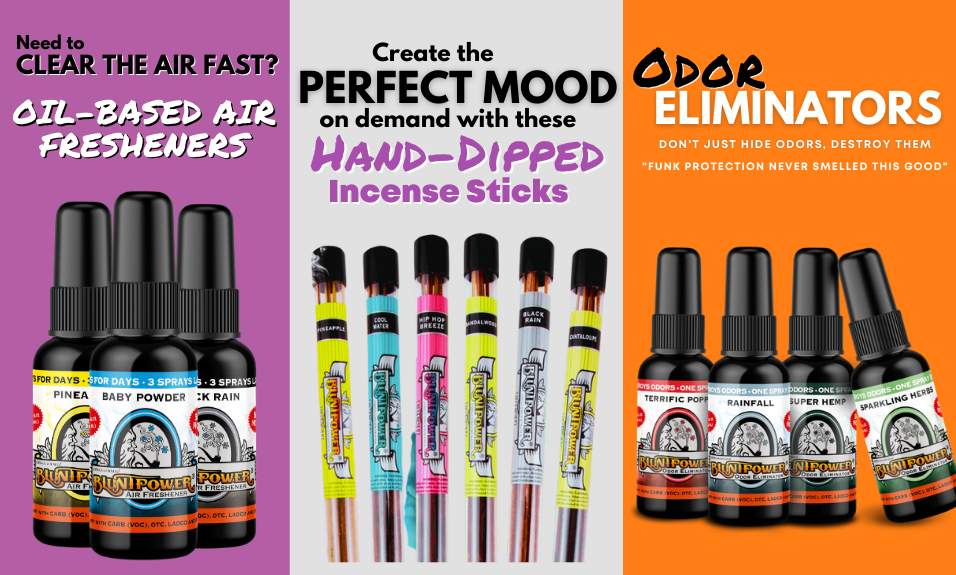 From classic sandalwood to adventurous Black Rain and comforting vanilla, there's a fragrance out there that will make him feel appreciated and loved.
Consider the top four scents we've explored in this blog post, and choose the one that resonates with your dad the most. With the power of scent, you can create a memorable and heartfelt Father's Day gift that he will cherish.