People of Hispanic ancestry have helped shape America's history for centuries. Currently, there are over 60 million Hispanic Americans. The National Hispanic Heritage Month honors the contribution of Hispanic people to American culture and heritage. It runs from September 15th to October 15th and is a celebration of Hispanic culture and the roles of Hispanic Americans.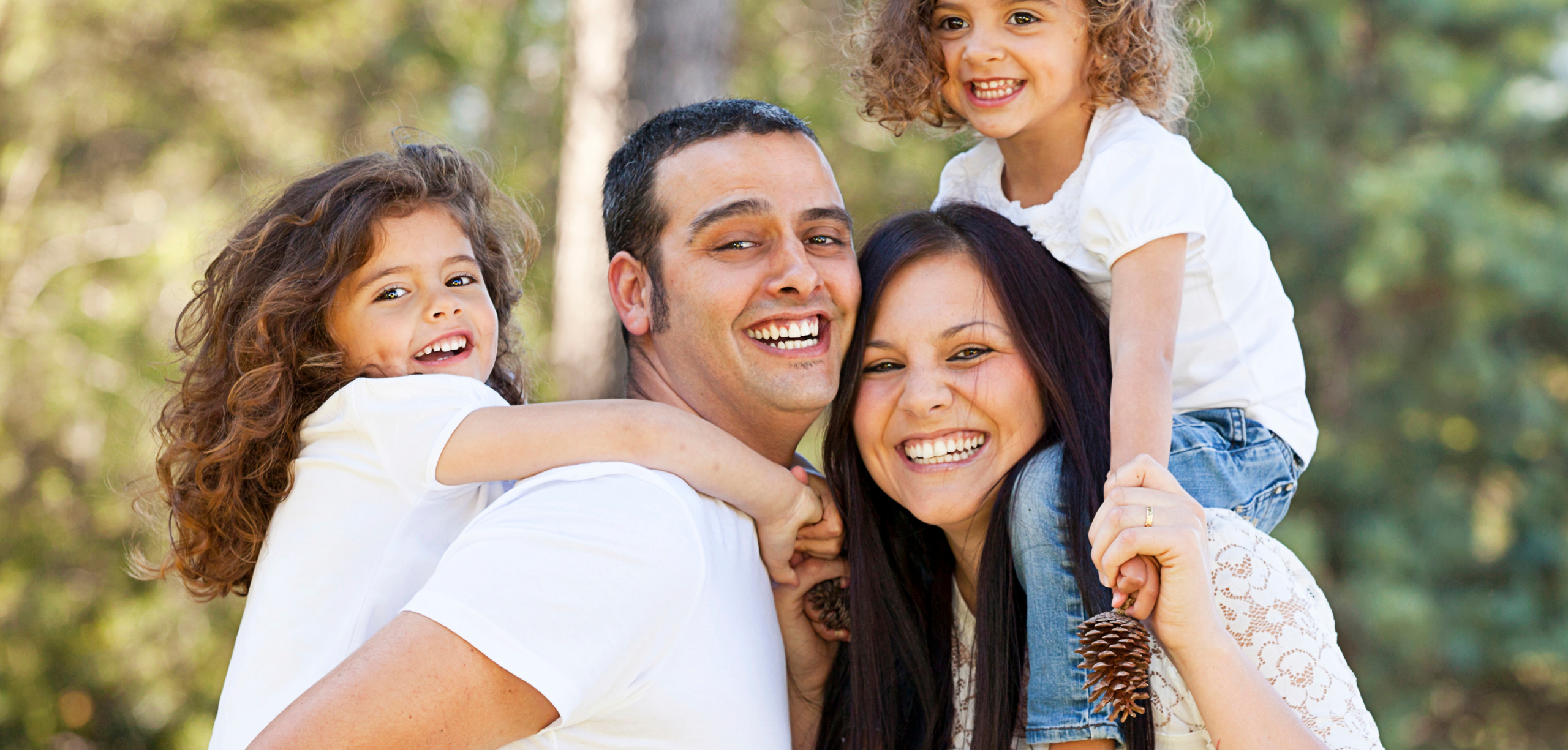 The National Hispanic Month starts on September 15th because the day marks the independence of several Hispanic countries, including Guatemala, Nicaragua, Honduras, El Salvador, and Costa Rica. Moreover, Mexico and Chile mark their independence celebrations on the 16th and 18th of September, respectively.
Which Countries Participate in the Celebrations?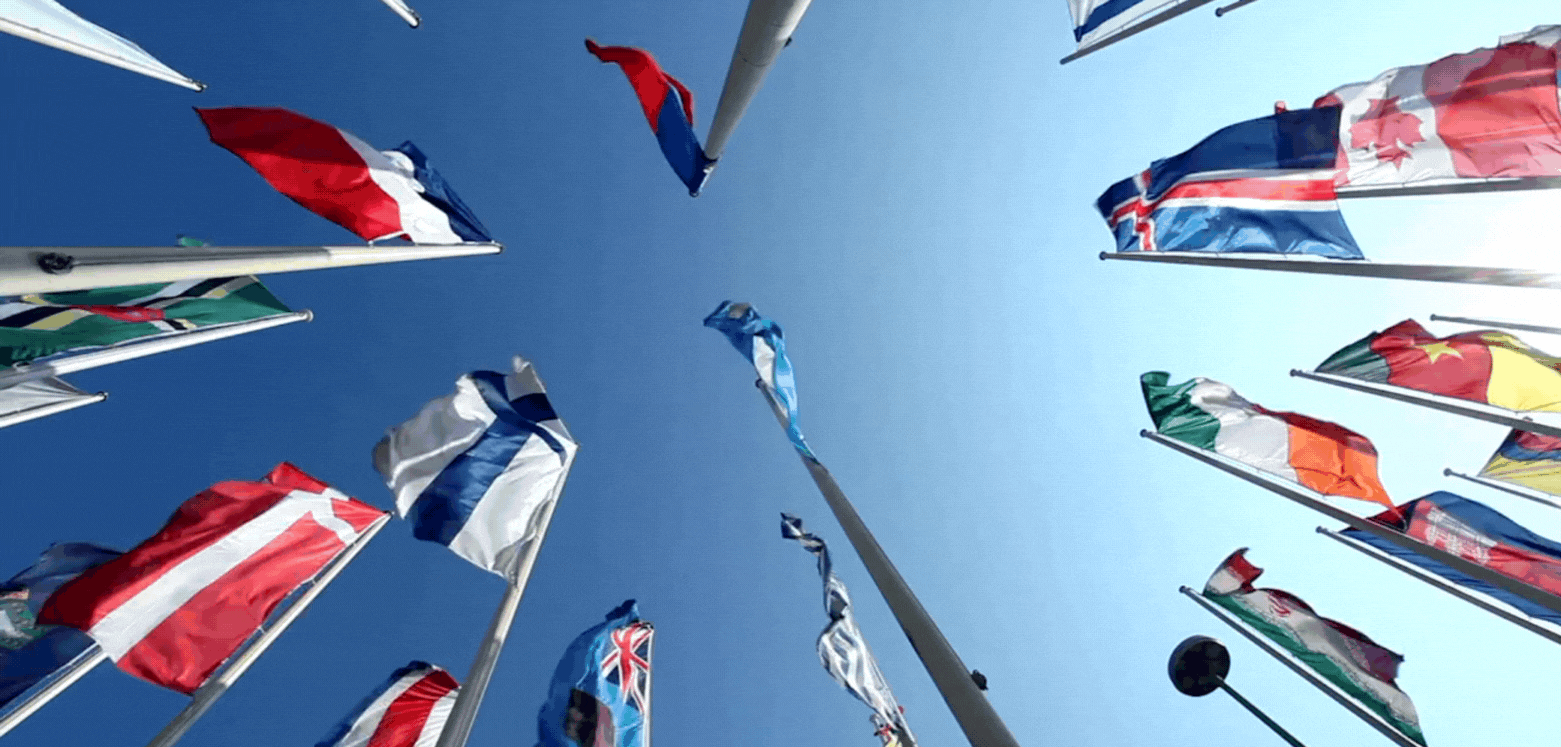 Hispanic Heritage Month celebrates and honors American Hispanics and everyone who traces their ancestry to Mexico, Spain, and the Spanish-speaking countries in South America, Central America, and the Caribbean. It was first proposed to congress in 1968 by California Congressman George E. Brown. President Lyndon B. Johnson announced the observance of the Hispanic Heritage Week in September 1968, before President Ronald Reagan lengthened it to a month-long fete in August 1988.
President George H.W. Bush declared in September 1989 that September 15th to October 15th would be Hispanic Heritage Month. The declaration was based on the rich ethnic heritage of the Hispanic people and their belief in the principles on which America was founded. For centuries, Hispanics have made an indelible mark on all aspects of American life, and there's no better way to honor their contributions than designating a month-long celebration.
We hand-picked these scents for scentlovers like you
Notable Contributions by Hispanic Americans
The National Hispanic Month honors the numerous contributions Hispanics have made in different aspects of American life, including:
Language and Culture
Hispanics are proud of their culture. They practice it whenever they go, and America is no exception. Today, many Americans have adopted Hispanic culture, and this is attested to the fact that the Spanish language is now the second most spoken and studied language in America.
Here are some of the Essential Oil-Based Air Fresheners that can help freshen up the room before you leave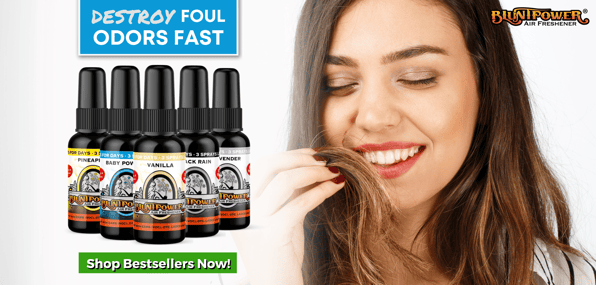 Gastronomy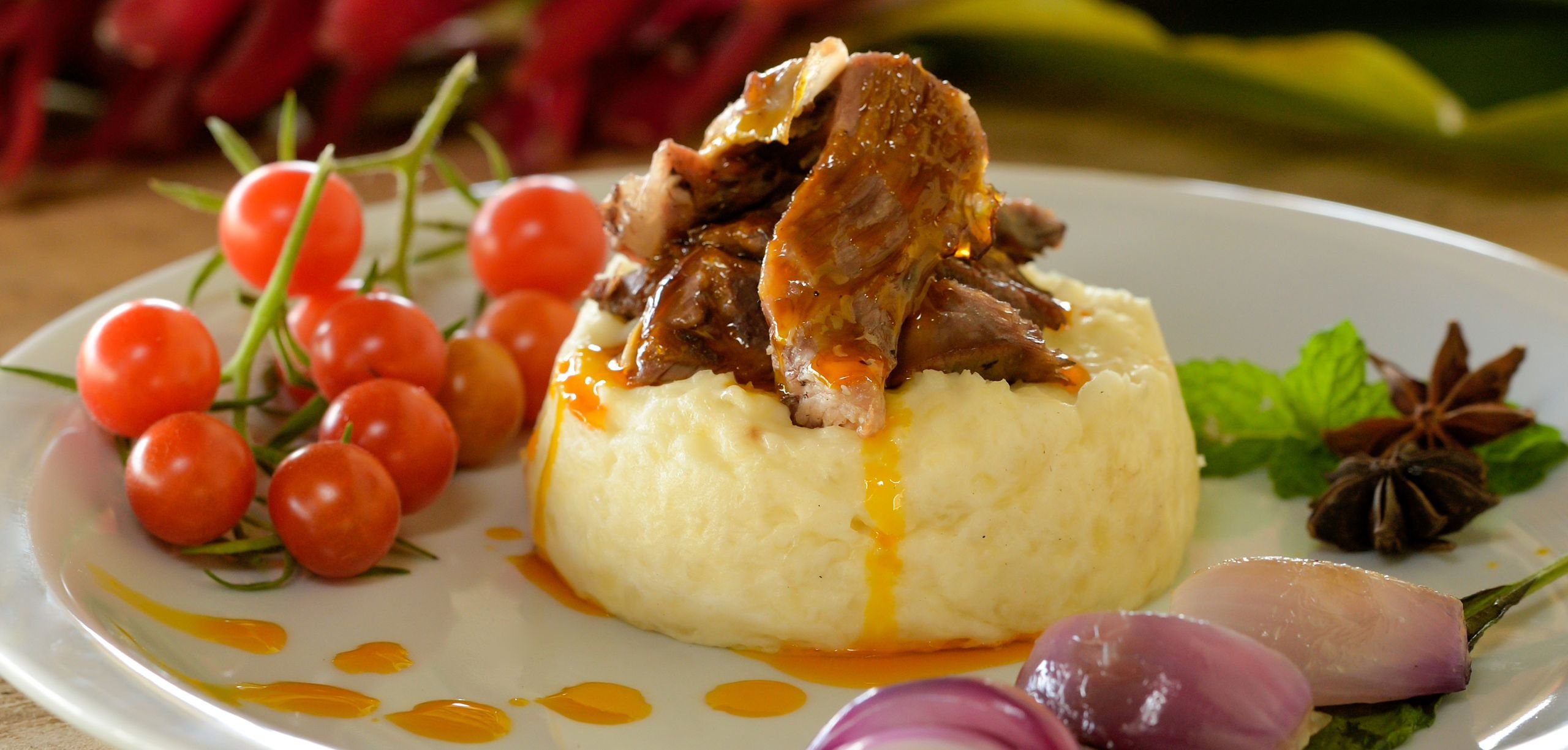 Americans love to eat, and Hispanics play a critical role in American gastronomy. Today, most meals served in American restaurants have a Hispanic legacy. For instance, Tacos are more popular than hot dogs, and more tortillas are sold than hamburger buns. Nearly every American city has Hispanic restaurants or eateries that serve Hispanic delicacies.
Festivities
The party scene is another aspect of American culture that has greatly been influenced by Hispanics. A case in point is the eve-popular Cinco de Mayo festivity, which brings together people of different cultures. Moreover, an American birthday isn't complete without piñatas. The birthday celebrations of over 12 million children feature piñatas, and the fun part is that over half of these kids are not Latino. That proves how much Hispanic culture has permeated the festivities scene in America.
Get rid of Embarrassing Odors by using these Air Fresheners
Sports
Some of the most renowned sportspeople in America today are Hispanics. Whether it's boxing, golf, soccer, or baseball, Latinos have shaped the sports landscape in America. A case in point is baseball, where Puerto Ricans, Mexicans, and Dominicans have an outstanding contribution, especially in the main leagues.
Music
Salsa, reggaeton, and merengue are some genres that have shaped American music culture and continue to be chart-toppers. These genres have Latino influences and continue to sneak into the musical tastes of many Americans.
Some of the most established American musicians today have Hispanic ancestry, but they've built fanbases that cut across the racial divide. Two of the most notable Hispanic artists, Shakira and Jennifer Lopez, have even featured on the Super Bowl halftime show. This attests to their mass appeal and the influence of Hispanic culture on America's music scene.
Create the perfect mood on demand with these Essential Oil-based Air Fresheners
Economy
Latinos form a significant chunk of America's economic pyramid. They constantly get ranked among the most hardworking Americans and are firm believers in the American Dream. Hispanic-Americans have particularly excelled in business, where they outnumber Asians and African-Americans. In the last decade, there has also been a constant growth in the number of Latino startups, including Carmagos, Brex, and Aura.
The presence of a large Hispanic population in America also has a direct impact on the country's economy. The purchasing power of this community is rising rapidly and fueling the American economy in the process. 57% of Hispanic Americans correspond to Mexicans, translating into nearly $881 million. Therefore, the community contributes significantly to America's economic growth.
Need to clear the air fast? These essential oil based air fresheners will leave any room smelling amazing for days
Politics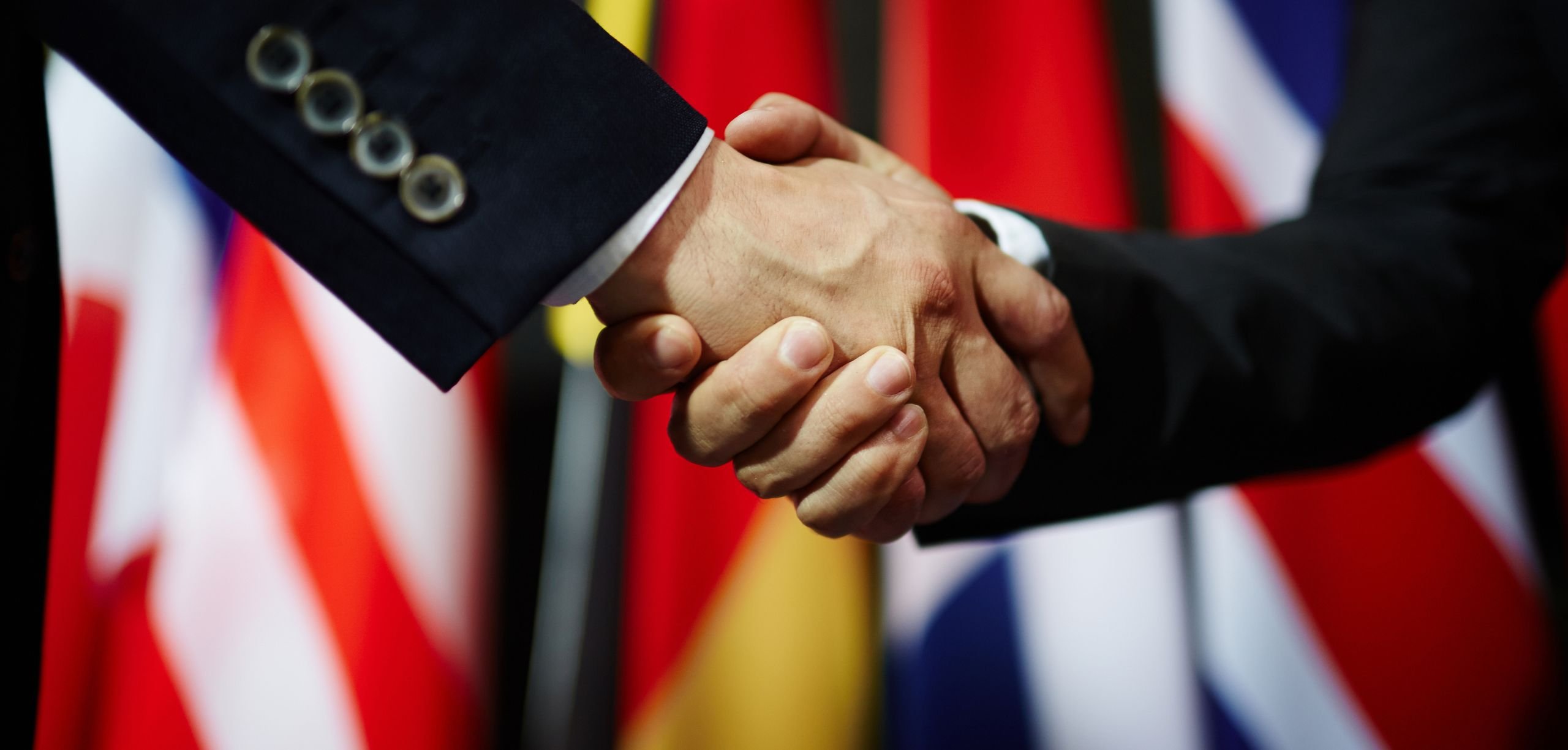 Given their significant number, it's a no-brainer that Hispanics are a crucial cog in America's political wheel. More than ever, the community participates in the political sector. The US Congress alone boasts 42 Hispanic leaders.
In terms of participation in elections, Hispanics form the largest minority group and account for over 13% of the American voting clock. It's no surprise that politicians now consider Latinos an influential and relevant population. They're also increasingly implementing initiatives that recognize Latinos as a crucial part of American culture.
Love Clean Smelling scents? These fragrances are perfect for you
Film and Television
Previously Hispanic Americans were underrepresented in showbiz, and their participation was primarily limited to stereotypical roles on set. However, things have since changed, especially with the introduction of the Telenovela culture. Some of the most popular shows today, including "Jane the Virgin" and "Ugly Betty" are Latino. Hispanic networks like Telemundo and Univision have been the driving force behind the rising influence of Latino culture in the American showbiz scene.
Space Exploration
Latinos are the last thing that comes to mind when space exploration gets mentioned, but they've played an inedible role. Scientist Ellen Ochoa was the first Hispanic woman to travel to space and the first Hispanic director of the Johnson Space Flight Center.
Spray your house with these Air Fresheners
Key Takeaways
Undoubtedly, Hispanic influence on US culture is permeating. The National Hispanic Month allows you to celebrate and honor the contributions of Hispanic Americans. It also provides an opportunity to learn and celebrate the rich and diverse Latino culture.
Even as you celebrate the Hispanic culture this year, keep your car and home smelling fresh with BluntPower air fresheners, odor eliminators, and incense. Created to destroy foul odors fast and prevent them from returning, these essential oil-based products are available in over 200 unforgettable scents and endure for days.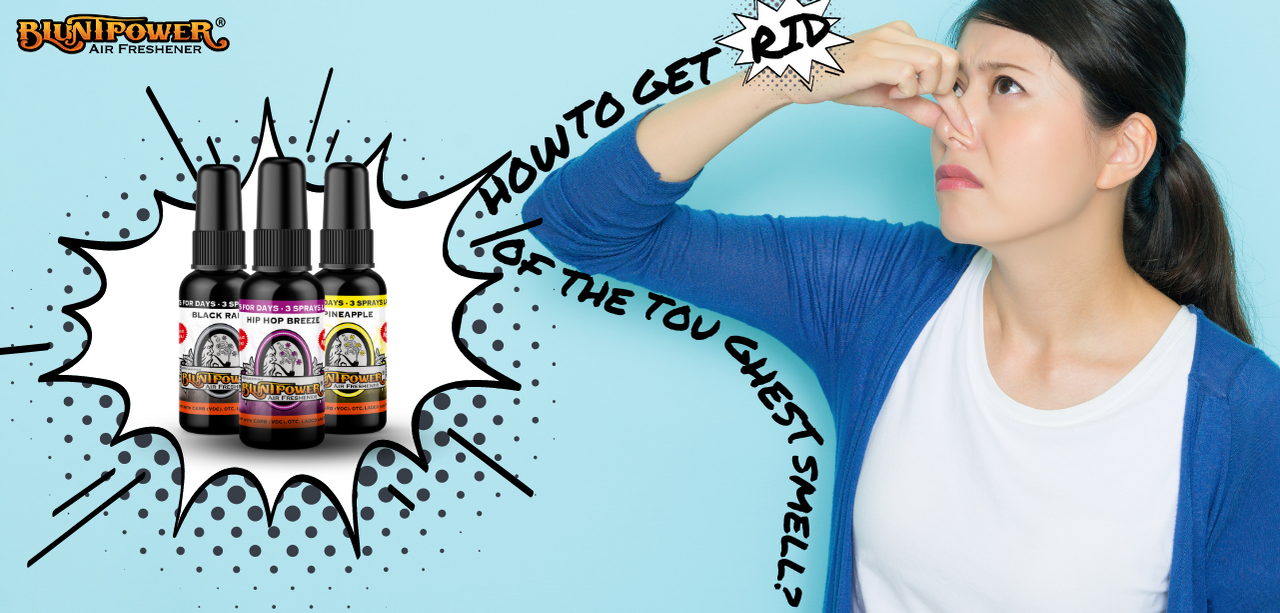 Take advantage of the current Buy 3, Get 1 Free promo this National Hispanic Month and keep those foul odors at bay without breaking the bank.