Memorial Day is just around the corner, marking the unofficial start of the summer season and a time to gather with loved ones.

As you prepare to host memorable Memorial Day gatherings, creating a fresh and inviting atmosphere in your home becomes essential. In this ultimate guide, we will share valuable tips and tricks to help you transform your space into the perfect setting for a memorable celebration.
1. Clear the Air
Before your guests arrive, ensure your home is free from any unwanted odors. Bluntpower's range of oil-based air fresheners and odor eliminators is specifically designed to combat stubborn smells, leaving your home smelling clean and inviting.
Spray your favorite smelling BluntPower air freshener!
2. Infuse Captivating Scents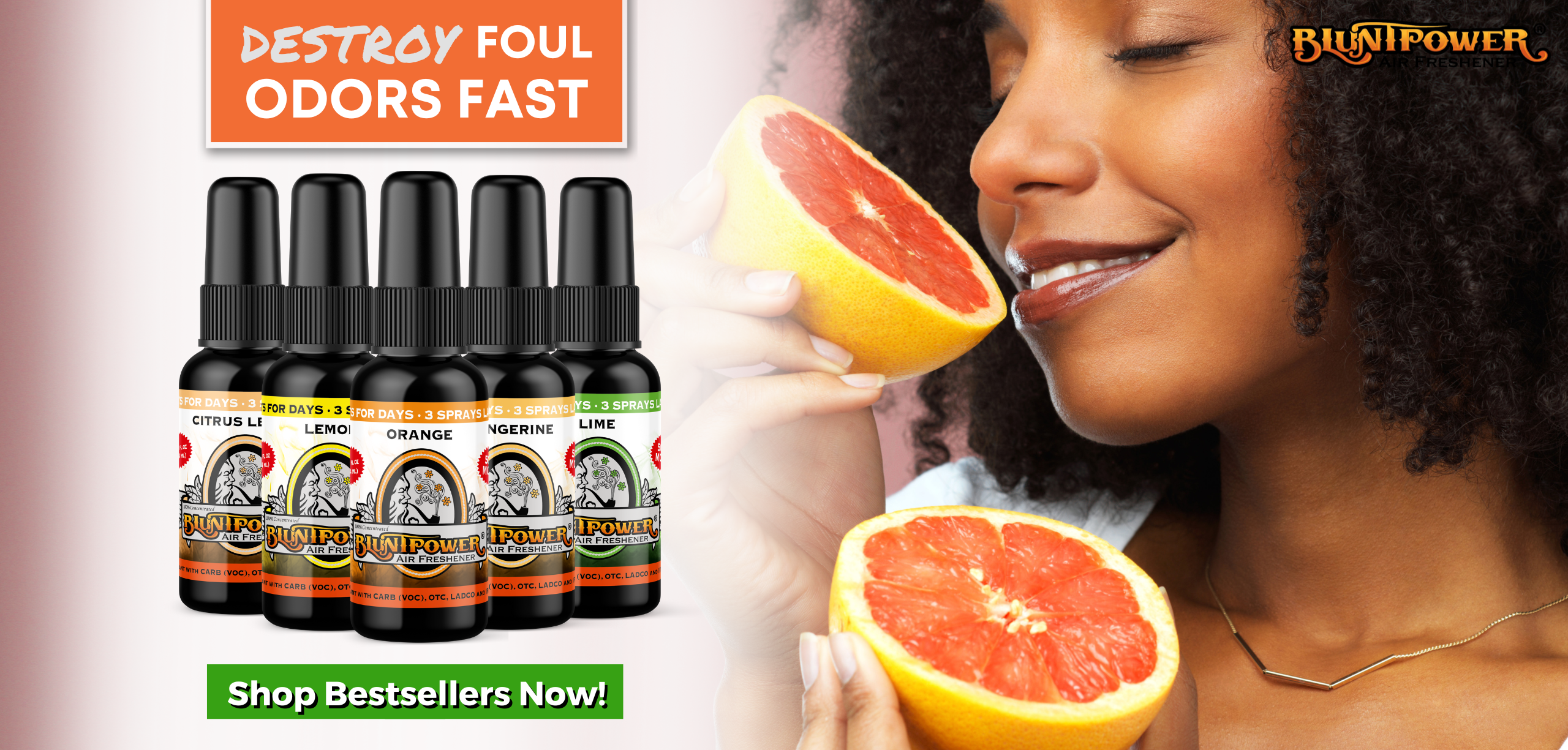 Choose fragrances that evoke the spirit of summer, such as citrus, orange, or tangerine. Bluntpower's selection of incense sticks and air fresheners offers a variety of captivating scents that will create an atmosphere that delights and captivates your guests.
3. Enhance Your Outdoor Space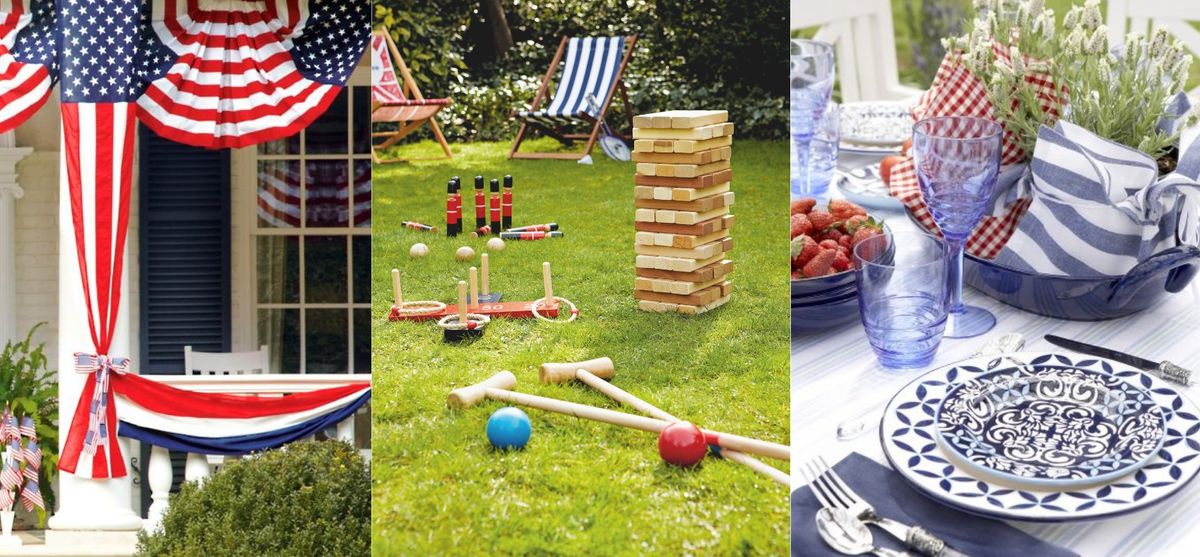 Take advantage of the beautiful weather by creating an inviting outdoor space. Clean your patio furniture, arrange comfortable seating areas, and add vibrant potted plants or floral arrangements to add a touch of freshness to your gathering.
4. Set the Mood with Lighting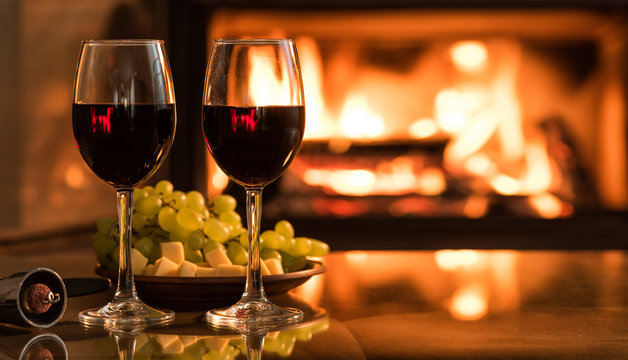 Create an ambiance that sets the tone for a memorable Memorial Day celebration. Use string lights, lanterns, and candles to add a warm and inviting glow to your space. Bluntpower's scented candles not only provide a pleasant fragrance but also add an elegant touch to your décor.
Create the perfect mood on demand with these Essential Oil-based Air Fresheners
5. Add Festive Touches
Incorporate patriotic elements into your décor to honor the spirit of Memorial Day. Hang flags, use red, white, and blue accents in your table settings, and consider themed decorations that reflect the occasion.
-
With the Ultimate Guide to a Fresh and Inviting Home for Memorial Day Gatherings, you have all the tools you need to create a remarkable atmosphere for your celebrations. Remember, Bluntpower's high-quality fragrance products can enhance your efforts to transform your space into a haven of freshness and allure.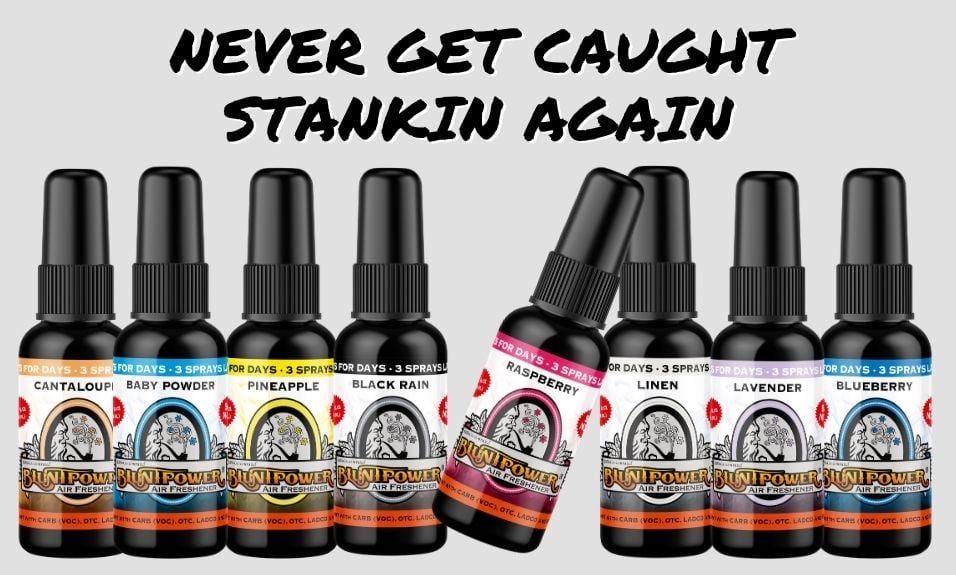 As you embark on your Memorial Day preparations, visit www.bluntpower.com to explore Bluntpower's wide range of air fresheners, incense sticks, and scented candles. Embrace the power of fragrance to elevate your home and make this Memorial Day gathering truly unforgettable.