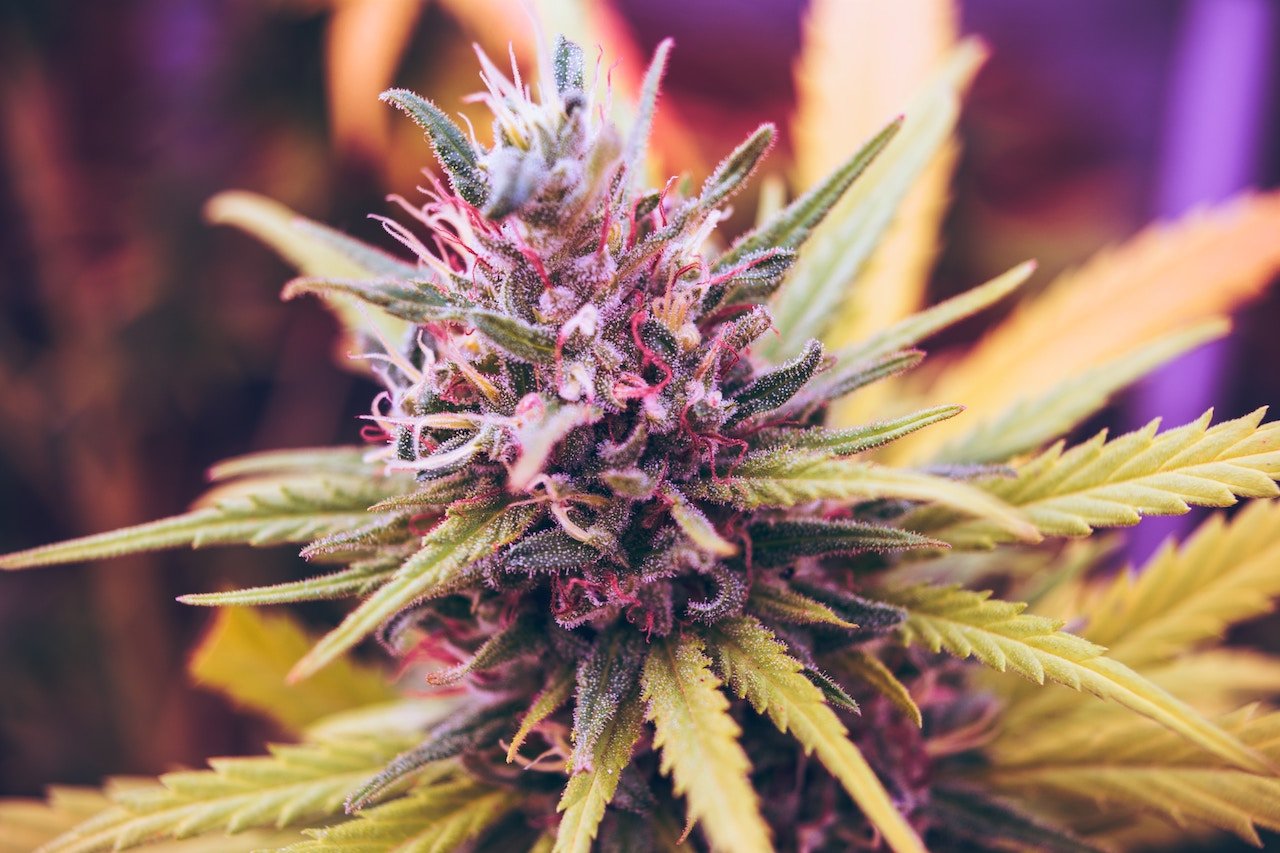 Since legalization, it has never been easier to seek the perfect marijuana experience. Bud smokers around the world have been cultivating local strains and refining types of high. But access to specific strains would come and go for the average stoner. You get whatever strain your connections have access to. But legalization has changed so much of the original high-seeking culture. Now, commercial growers sell to local dispensaries so strain-access has become much more reliable.
The fresh bud inventory still cycles, but the market is enormous and you can always find a 'relative' of your favorite strain. Which introduces a new challenge: What is your favorite strain. There are more flavors of local and international cannabis than there are flavors at Starbucks, with every possible combination. Growers get creative and are always seeking to make the perfect product, just as we're seeking to smoke that lab-grown good shit. But how do you know which of the hundreds of strains is your favorite? Or your best for specific moods?
It's time to find out.
1) Start Keeping the Labels
The first and easiest thing to do now is to hold onto your labels, or photograph them. The labels of your dispensary-bought marijuana products will have very clear legal information. You'll have the name of the strain along with it's THC/CBD contents and sometimes ingredients used to grow and cure the weed.
Hold on to the label. Whether you find a new favorite high or a strain you'd think twice about, you have it's name and number to reference later.
2) Define What You Like in a High
Are you a body-high stoner or a mental-high stoner? Do you like to get active and make stuff, do you want an energetic workout weed, or to couch-lock and think for a while? There are many different types of high that come from a complex combination of THC, CBD, and myriad terpenes. Now is your chance to compare highs side-by-side and determine what effects you like most in each strain. You will probably put together a collection of traits, and even different sets based on mood or activity.
Never Get Caught Stankin. Find Your New Favorite Fragrance Today. Free Shipping On Orders Over $25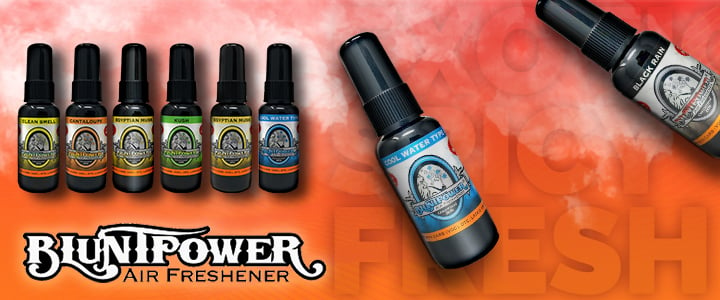 3) Ask Your Bud-Tender for Recommendations
Once you know what you want, ask for it again. Start by learning the names of your favorite strains and ask for them again. If your dispensary doesn't have the same in stock, they'll have something with similar parentage. You can also ask by effect. Bud-tenders and the cannabis community can help you match the experience you want with the strains with those characteristics.
Ask the employees at your local dispensary if they have recommendations based on what you have already enjoyed. Fellow stoners online may also have useful insights and suggestions.
4) Note Pros and Cons for Each Strain
When you try a new strain, take a few notes to help you remember. Sometimes, useful information can be found by comparing strains and their parentage. Cannabis names relate to their heritage, region of origin, and notorious effects. Note how you felt with each strain and give them a general rating of enjoyability.
5) Learn Your Favorite Strains and Their Stats
When you find a strain that you really like, learn everything about it. Every cannabis plant has two parent-strains that make the root-stock. Each strain (and crop) has a specific balance of THC% and CBD%. Some brands will list the unique terpenes and cannabinoids. They are also known for specific flavors and appearances that can inform your future decisions.
A fun way to do this would be flash-cards. Make a card with the name and stats of all your favorite strains.
6) Determine if Strains are Similar as Concentrates or Edibles
Many of the most popular and currently abundant strains are produced into multiple types of products. Cannabis concentrates like butter and shatter are made from the same strains, but can be enjoyed differently. While canna-butter and cooking oil make it possible to turn your favorite strains into edibles. Once you have some all-time favorites for smoking, consider trying them in other forms to see what changes, and if the high is just as good.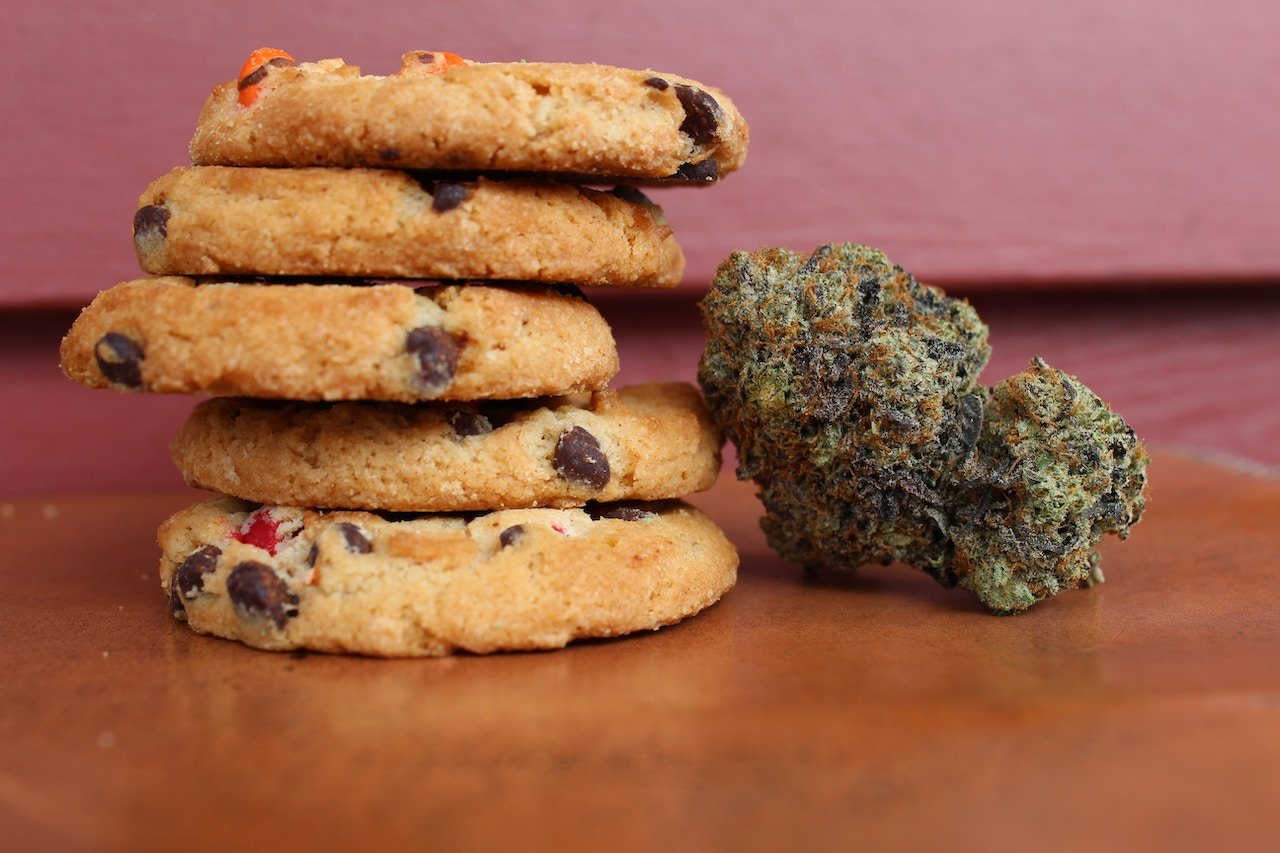 7) Try New Strains As They Come Out
The market has expanded, but cannabis inventory is still constantly changing. The most popular strains stick around, but growers are constantly splicing and refining new strains. The strains being tried by your local grower will also update seasonally. Some of your favorites might cycle out, but a comparable sibling or a new favorite might cycle in. Be sure to try new strains that arrive in your local dispensary selection.
8) Explore High Types with Activities
One of the great things about getting high is that there are different types of high. There are highs that help you sleep and highs that help you work-out. Some highs are better for getting into your work while others help you relax on vacation. One type of high might help you enjoy dinner while another keeps you in the moment on a camping trip.
It's normal to prefer two or three strains for their different qualities, based on what you're doing.
9) Add to the Knowledge Base
When you refine your knowledge of local bud strains, share with the world. There are others out there seeking their perfect high, and your information could help them along the way. Long after you forget about posting your notes. Just a few comments sorted by strain can add to the total online knowledge about how to get high in the best ways possible.
10) Master Your Perfect High
Finally, keep refining your selection until you can always find the perfect high. When you know the list of names that always mean a good ride for you, or the THC/CBD balance that gives you the perfect buzz, then you're living the dream. With growers and dispensaries, you can master your own perfect high by learning how to find your favorite strains.
---
The Blunt Power team couldn't be more stoked about all the new lab-grown flavors out there. When you're done getting baked for science, a little Blunt Power air freshener can ensure that your room smells fresh and bud-free to start your next experiment with a clear palette.
Never Get Caught Stankin. Find Your New Favorite Fragrance Today. Free Shipping On Orders Over $25