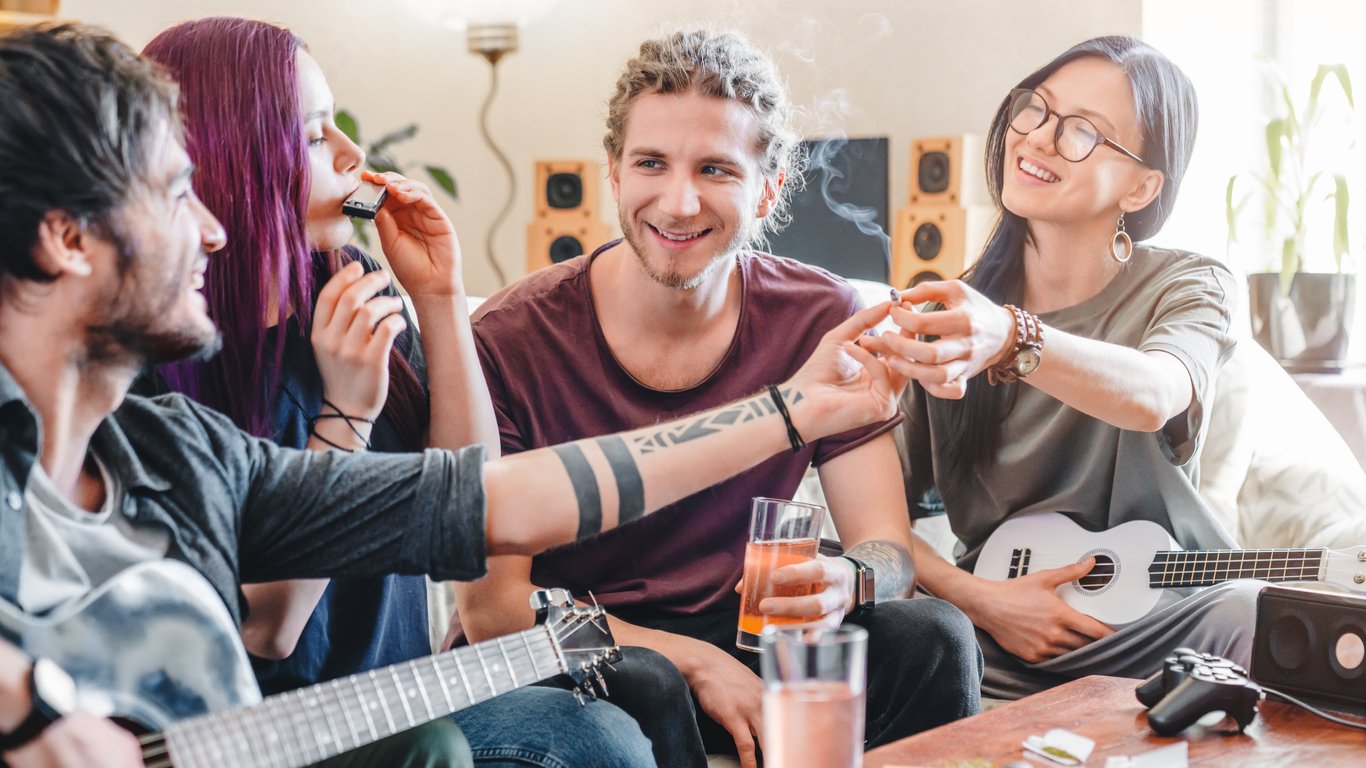 The number 420 has represented marijuana and the cannabis culture for decades. We have painted it on banners, used it as a code phrase, and celebrated April 20 in honor of our favorite plant and pastime. We have identified our groups as "420 friendly" and marked our secret smoking areas with the code for others to find your friendly operations. For many, following the signs to 420 has been a great way to find friends on and offline.

You can make 420 a special occasion by celebrating with your favorite weed and your favorite people. You can also take this opportunity to branch out and try marijuana styles you've never tried before. There are so many products, rigs, and strains that you could try a new one every month and never run out. How will you celebrate 4-20?
Here at BluntPower, we say go all out. Here are some of our favorite things to do on weed day.
1. Bake a Batch of Weed Edibles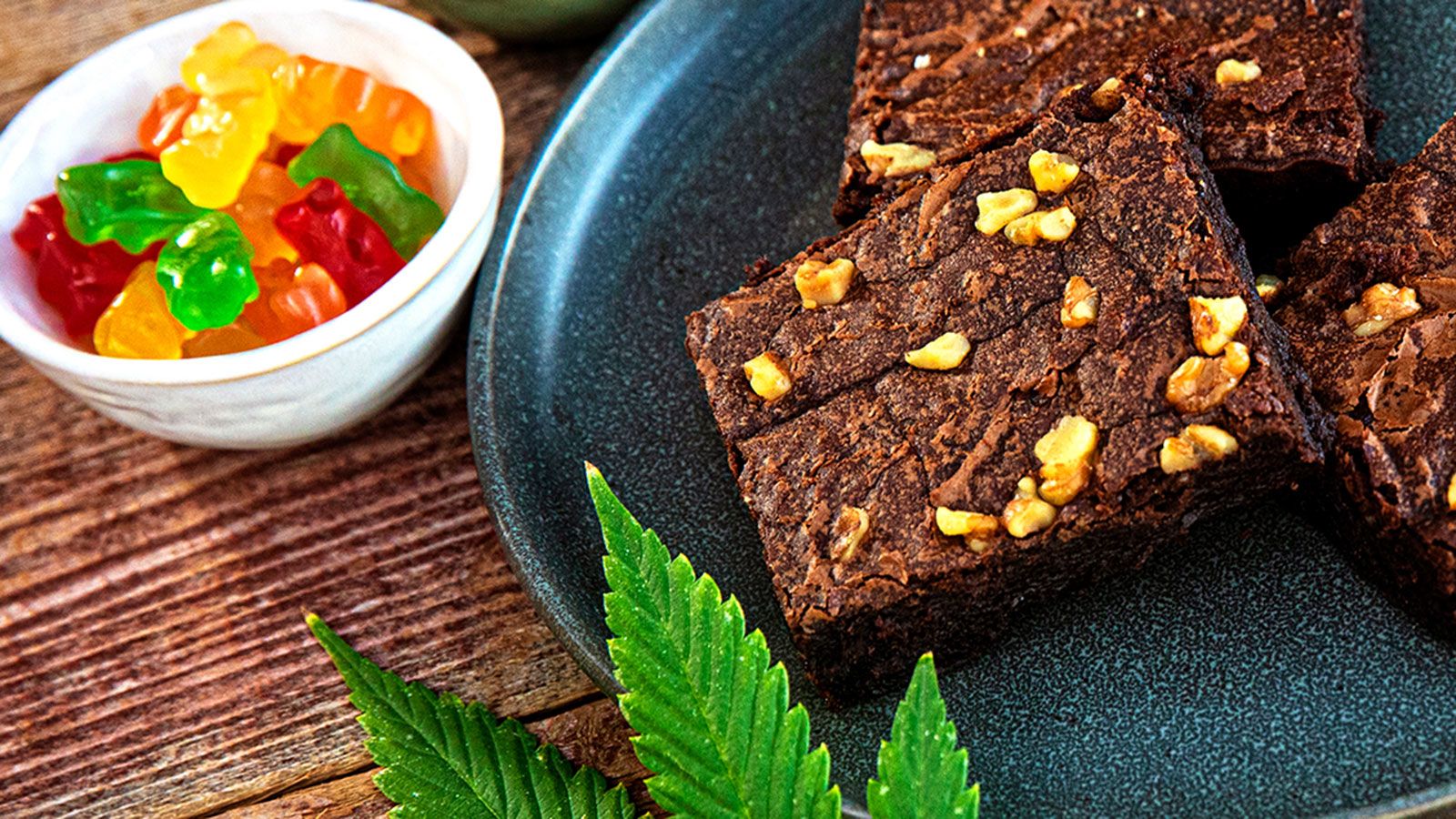 The single best way to enjoy a cannabis holiday is to bake. Choose from pot brownies, weed cookies, cannabis cinnamon rolls, or marijuana macaroons. Make whatever you like best using cannabutter or cannabis cooking oil as a partial substitute in your recipes. Low-temperature baking is best, or you can blend your cannabis oil into icing for your sweets instead. You can even make your own cannabutter or cooking oil by decarboxylating (gently heating) flower with oil or butter and filtering it through a cheesecloth.
Edibles tend to hit differently than vape or smoke. So if you usually enjoy a typical sesh, be prepared for a whole new kind of high. Edibles tend to have a heavy-body-high effect. Some people find them sleepy or extremely relaxing. So bake all day, but save your pot brownies for movie time when you plan to settle down for an hour. Vape and smoke are better for your high-energy party time.
2. Catch Some Awesome Cannabis Savings
420 is the best day of the year for amazing prices on cannabis products. No matter what your favorite type of product is, you're likely to find some amazing savings at one or more dispensaries in your area. Flower goes through the biggest sales and sells in the largest quantity. So if you like to smoke the leaf, get yourself as many full jars of beautiful buds as your dispensary will sell you. You can stock up for a whole month of smoke sesh's or get a big batch of low-cost flower to heat and cook into your edibles.
If you like vape carts, gummies, or packs of convenient pre-rolls, now is a great time to get your supply with savings. Or you can blow your whole legal quantity supplying a badass 420 party. Get your friends and you can all buy your cannabis weight limit for now and later.
3. Stock Up on All Your Favorite Snacks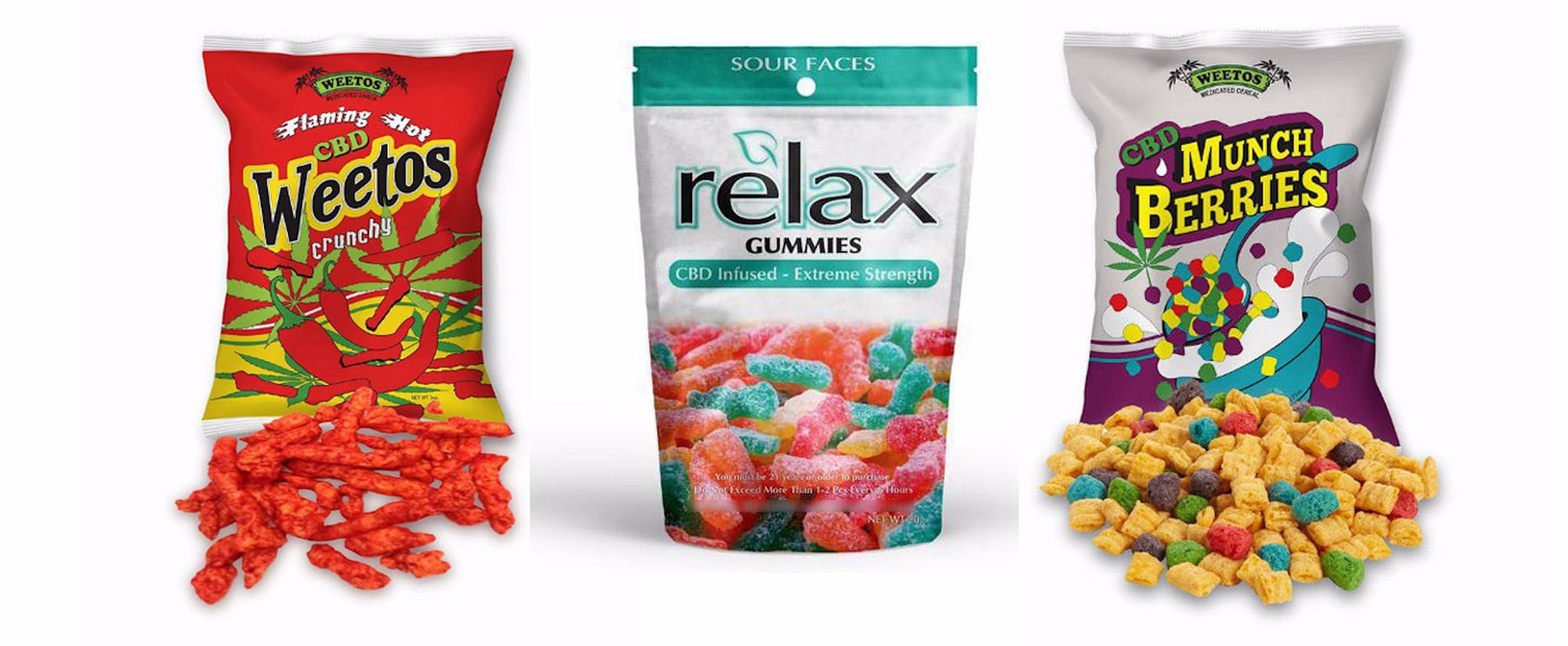 What about normal munchies? When you're already flying high, you don't need infused edibles; you need good old-fashioned snacks. Before your 420 party, swing out to the store and pick up your favorite snacks. Or, if you started early, have your snacks delivered directly to the house. That's one thing that's become incredibly convenient; you can get deliveries from almost any store. In fact, you can even have your cannabis delivered.
The best snacks for 420 parties are the nostalgic snacks. Get the cookies, chips, and candies you liked best as a kid. Grab a canister of cheese balls and a bag of smarties alongside your Oreos, Nutter Butters, and Hostess cakes. It's one day to let your munchies go wild.
4. Invite Over Your Closest Friends
Bring over your besties, the people you enjoy most and who like to get high with you. Close friends are the best when you're all stoned and sharing things you love. Put together a music playlist and make it a party. Snag a few classic hilarious comedies to play in the couch-lock room or when the party winds down into comfortable, chill friendship.
5. Try a New Cannabis Product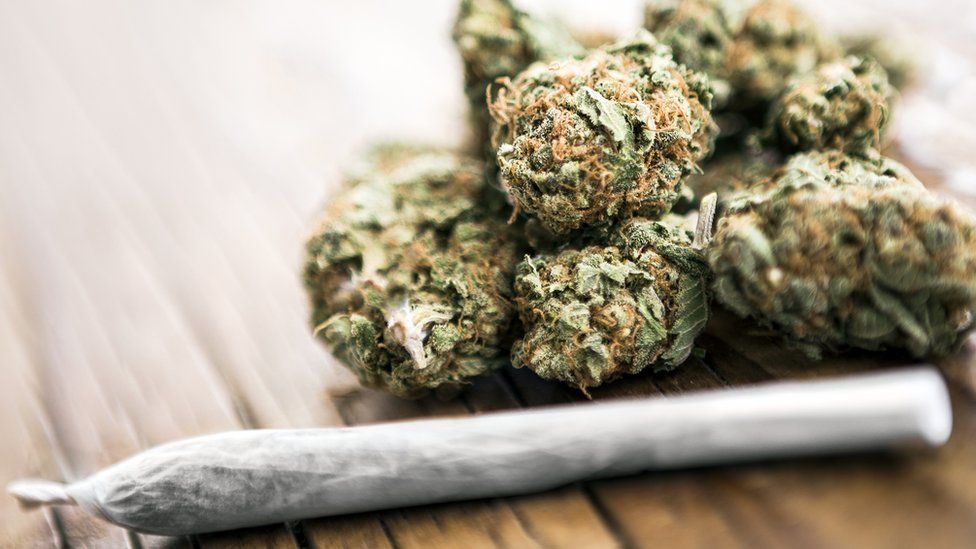 If you are feeling adventurous, try something new with your sesh. There are a half-dozen different methods to enjoy cannabis and an infinite number of rigs, mods, and pipes to try. The types of edibles available are in the hundreds and there may be over a thousand different cultivated strains of marijuana to try. You will always be able to find something you haven't tried yet. Have you ever dabbed budder out of an ornate glass dab rig? Have you tried the latest GSC child strain? Ever sipped a cannabis-infused iced tea? Because today is the day to try.
6. Explore New Ways to Enhance Your High
What makes your high reeeaaaally good? Dark rooms with shiny lights, music visualizations, and the best playlists make getting high even better than it already is. Back in the days of schwag, we used to use all sorts of methods to enhance the high. But why stop now that we've got powerfully cultivated sticky greens? A higher concentration of THC just means that your favorite albums will sound even better, and your cool light displays will truly transport you while just chilling on your couch.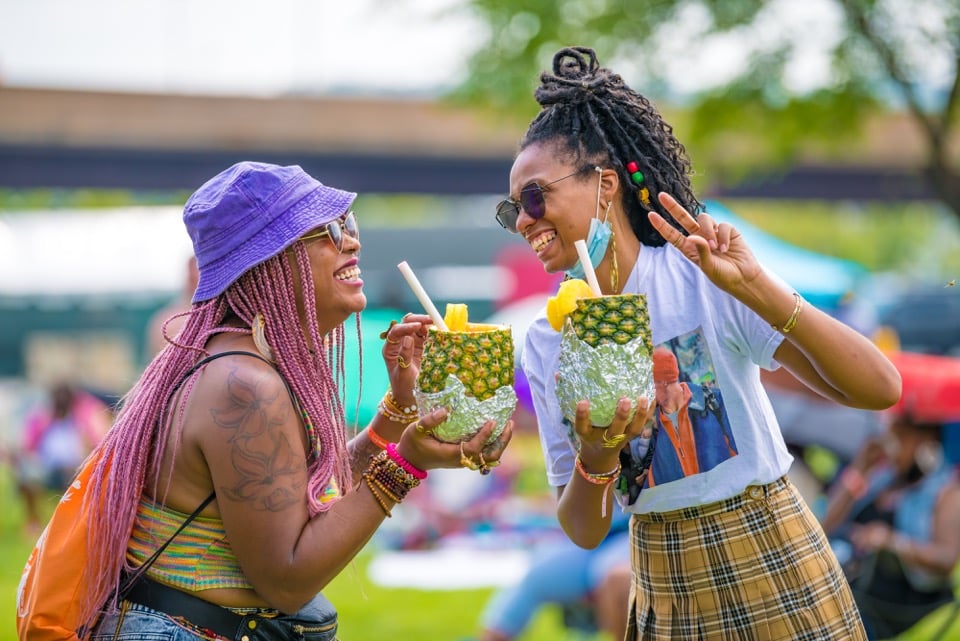 Get creative. Hang string lights and drape sheets. Create ceiling art, shine a black light on the art you have, and turn your living room into the ultimate sesh cave. Not only will you have an awesome high, but your friends will also have a great time with you when they arrive for your 420 party.
7. Show Your Rig Some Love
420 is also a time to celebrate the clean, resin-free high. Before you lay out the Lays, give your rig some love. Break out the iso alcohol, borax, and 420 Solution. Get your scrapers and brushes. Dig out all your bongs, spoon pipes, and grinders and clean it all. Lay everything out on a table or counter and methodically get each one of your cannabis accouterments spotlessly clean. The next hit you take out of that pristine bong will be clean and delicious, tasting only of the top-shelf buds you loaded into the bowl.
8. Smudge the House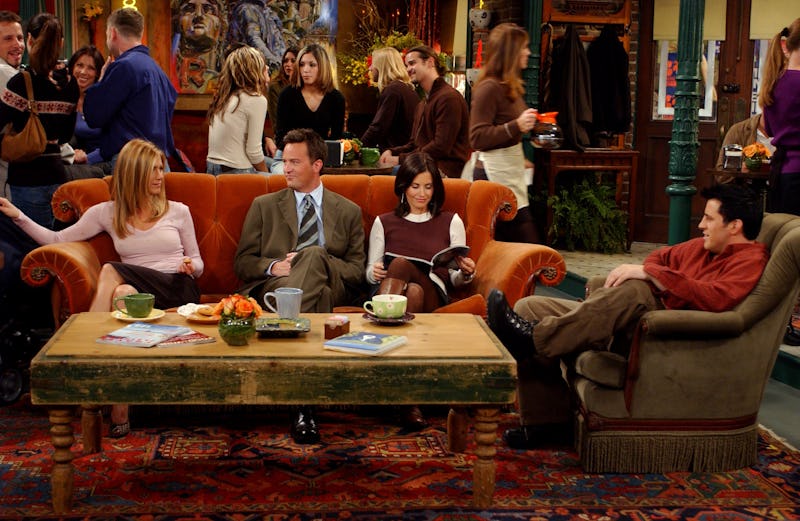 When the smoke has cleared and your friends have gone home (or passed out on your couch), it's time to smudge. A 420 party is a great time to fill your rooms with vape, smoke, and the tasty aroma of canna-baking but before the clock strikes midnight (or, you know, noon on 4-21) you want your house as beautiful and low-key as it was on 4-19.
Fortunately, your Blunt Power air freshener will do the trick. Just a few sprays per room or long-burning incense can completely cover the smell of your epic 420 celebrations. You can help your friends out with a few sprays on their way out the door to make sure their homecoming is peaceful after your massive weed-out together over the holiday.
9. Build Yourself a New Sesh Kit
Give yourself a 420 gift: a newly organized kit for future smoking or vaping sessions. Everyone has a rig and a few pieces they keep to make a sesh easier at any time. You may have a pipe, bong, or dab rig you prefer, a tray and grinder to handle your bud, a few tools for cleaning and bowl management, and a few other favorite things. Once they're clean, repack your kit to make your sessions easier. Perhaps get yourself a few new pieces as a special treat.
10. Draw a Cannabis Bath and Enjoy a Deep Sleep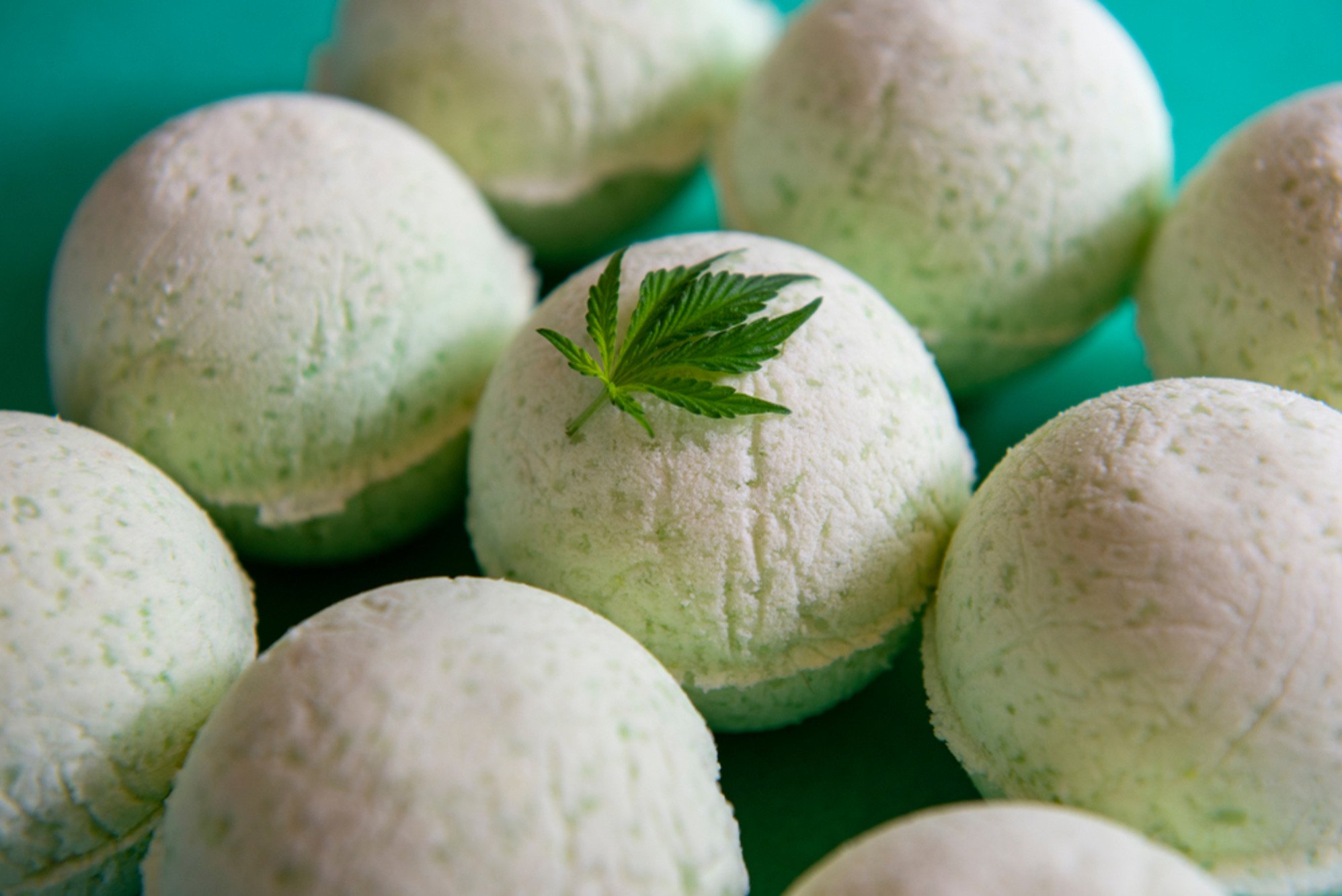 Finally, at the end of your incredible 420 festivities (even if it's already 4-22), draw yourself a bath. A good, relaxing indica high and a hit bath can be the best possible end to a long, exciting day. Smoking with your friends, watching movies, and partying all night is marvelous; and so is the sleep you'll get after taking a long, stoned bath to wind down. It may just be the best deep, dreamless sleep of your life.
Complete the Day with BluntPower
Bluntpower makes it easy to clear the air after an incredible 420 smoke sesh with your best friends. No matter how good it tasted on the first day, you can easily clear that lingering smell of stale smoke with the right mix of fragrances. Stock up on 420-ready air fresheners before your 420 party.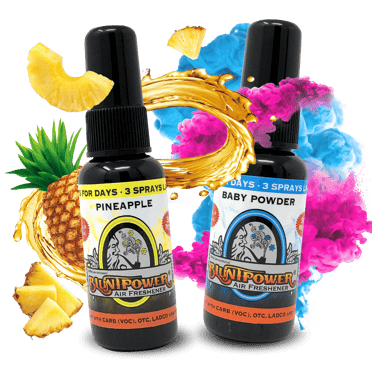 Send them home as party favors with your friends so you can all enjoy a happy 420—without disturbing the neighbors or giving away your activities on 4-21.
Contact us or explore our website to find the perfect 420-ready fragrances.