As summer rolls in, it's the perfect time to embrace the warm weather, relax, and enjoy some great music. And what better way to enhance your summer vibes than pairing your favorite tunes with the delightful fragrances of BluntPower? Whether you're chilling by the pool, hosting a backyard BBQ, or simply unwinding in your cozy space, these top five summer tracks will transport you to a state of pure bliss when accompanied by the invigorating scents of BluntPower.

-
1. "Summertime" by DJ Jazzy Jeff & The Fresh Prince
Kick off your summer soundtrack with this timeless classic. With its infectious beats and nostalgic lyrics, "Summertime" captures the essence of carefree summer days. Combine it with the refreshing scent of BluntPower's Cool Watermelon air freshener to create an atmosphere that oozes summer vibes.
Spray your favorite smelling BluntPower air freshener!
2. "Island in the Sun" by Weezer
Escape to your own personal island getaway with the soothing melodies of "Island in the Sun." This laid-back track pairs perfectly with the tropical scent of BluntPower's Pineapple Express air freshener. Close your eyes, breathe in the aroma, and let the music transport you to a sun-drenched beach paradise.
3. "Walking on Sunshine" by Katrina and The Waves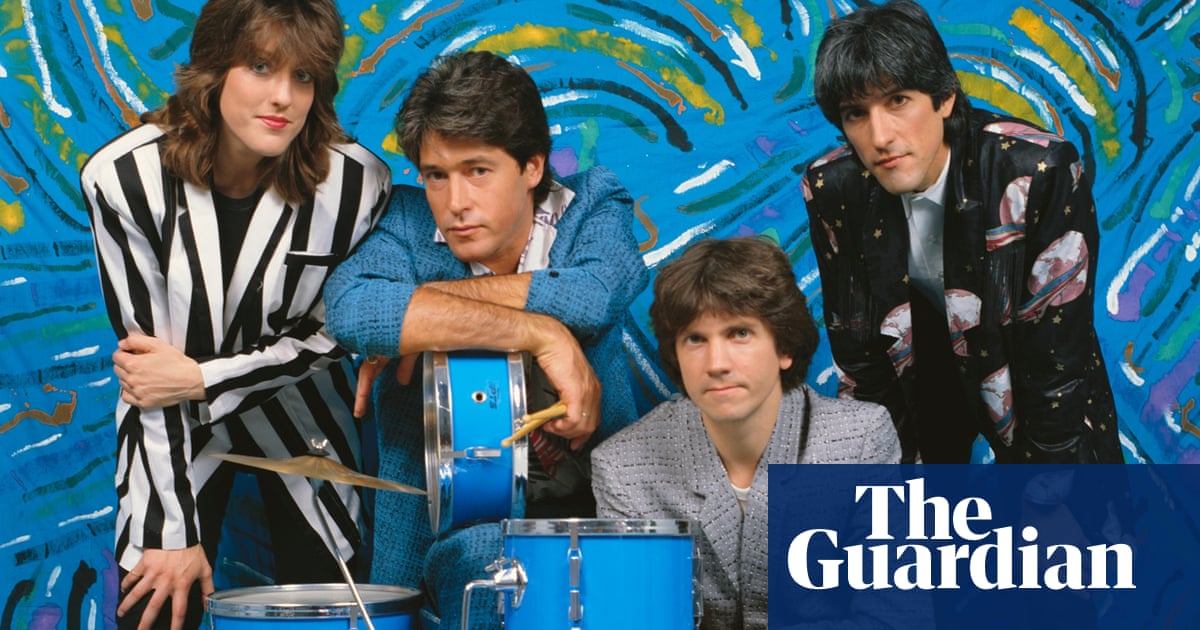 Embrace the joyful energy of summer with this upbeat and infectious hit. Let the sunshine in with the vibrant and citrusy scent of BluntPower's Citrus Dream air freshener. The combination of this feel-good track and the invigorating fragrance will have you dancing and smiling all day long.
Create the perfect mood on demand with these Essential Oil-based Air Fresheners
4. "California Gurls" by Katy Perry ft. Snoop Dogg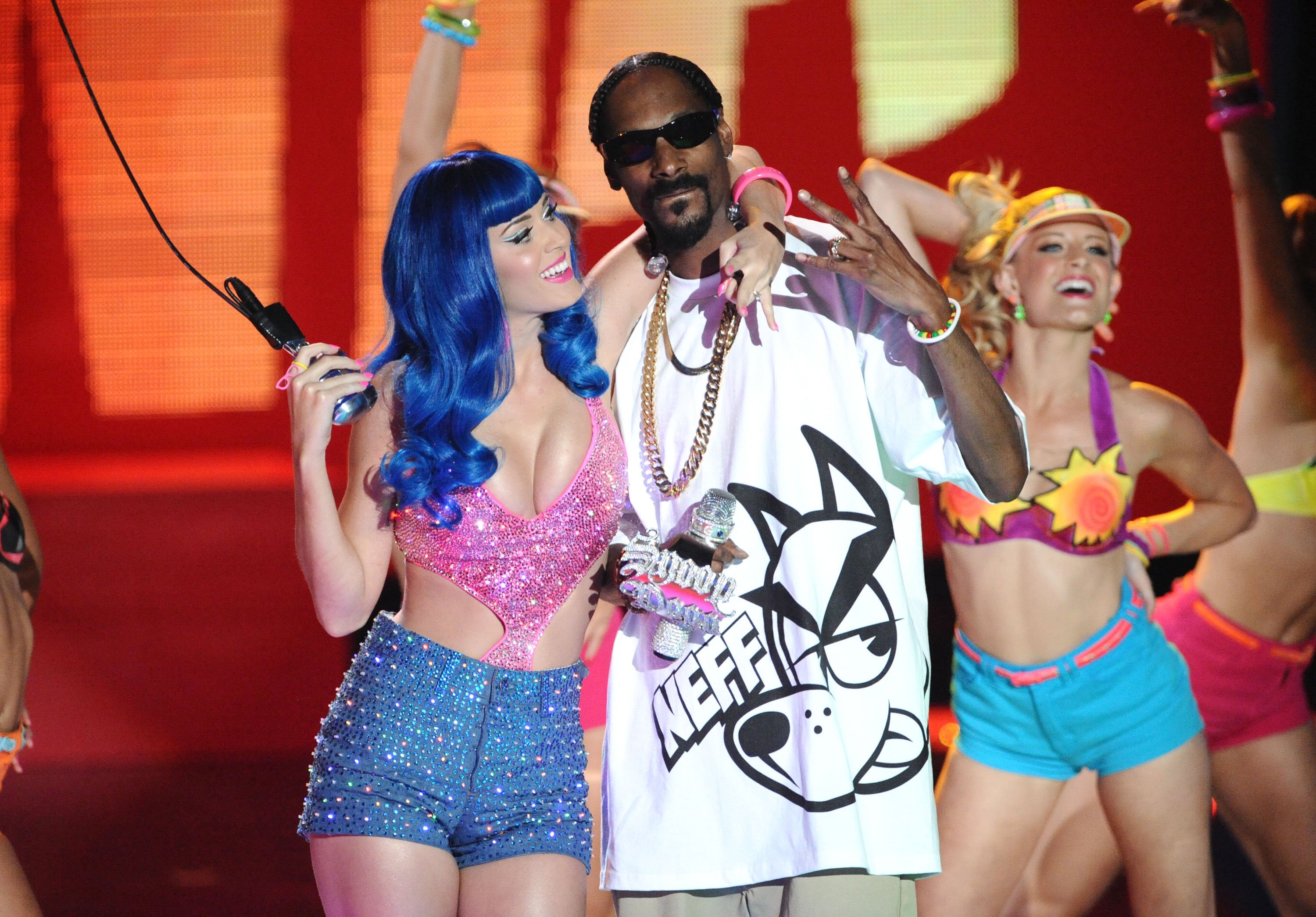 Get into a California state of mind with this pop anthem that celebrates the sun, surf, and sand. Pair it with BluntPower's Ocean Breeze air freshener, and you'll be transported to the California coastline, feeling the cool sea breeze and the warmth of the sun on your skin.
5. "Hot in Herre" by Nelly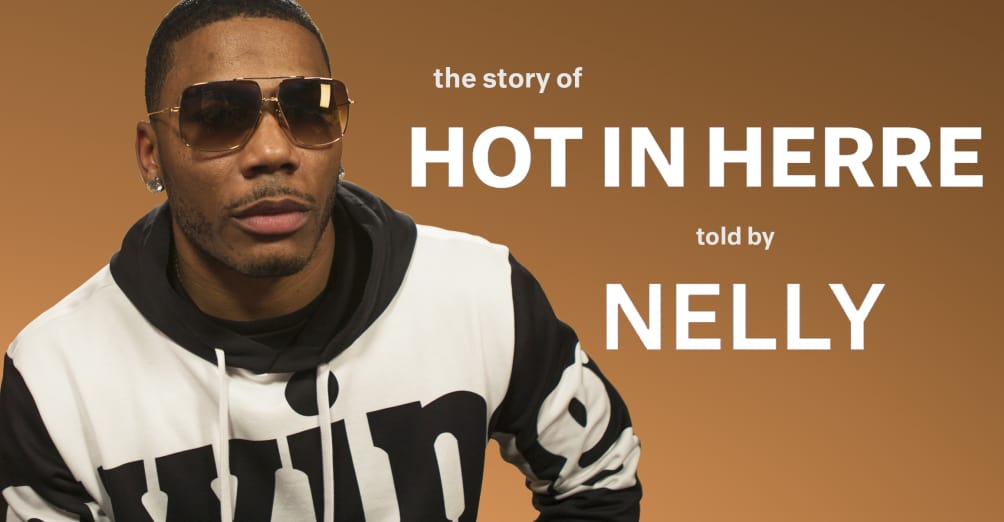 When the temperature rises, turn up the heat with this sizzling summer jam. Combine it with the sensual and seductive scent of BluntPower's Black Musk air freshener for an ambiance that exudes summer nights filled with excitement and passion.
Just 3 sprays of these Air Fresheners can last for 3 days.
-
As you create your summer playlist, don't forget to elevate your sensory experience by incorporating the refreshing scents of BluntPower. Whether you're basking in the sun, hosting a gathering, or simply enjoying some downtime, these top five summer tracks paired with BluntPower's captivating fragrances will enhance the atmosphere and make your summer moments even more memorable. So, sit back, relax, and let the music and scents transport you to a summer paradise. Enjoy the season to the fullest with BluntPower!