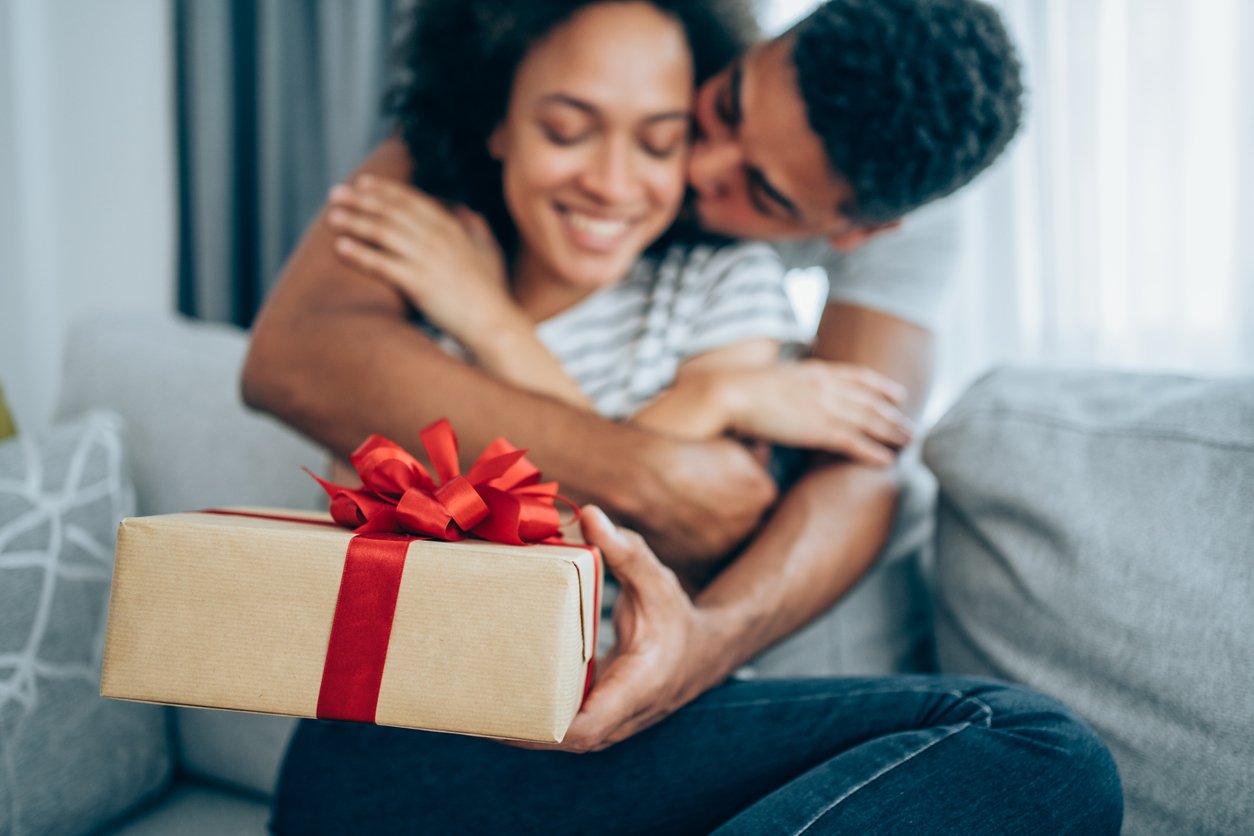 With the legalization of cannabis in many states in the country, Valentine's Day comes as a golden opportunity to puff puff and pass with the stoner in your life. But since not all states have legalized recreational marijuana use, you can always use your medical marijuana card to buy something special for your partner.
Valentine's is one of those days you need to buy a great present, but nothing in the gift shop stores feels right. The case is challenging if you are getting a gift for a stoner loved one. When you're in need of suggestions, don't worry, and check this guide for the best Valentine's Day gift ideas for stoners.
BluntPower

If you are looking for a sexy gift that doesn't cost you an arm and a leg, try BluntPower products. The brand has an array of products ranging from air fresheners to odor eliminators and incense. Best of all, you can find over 200 scents, making it easy to choose one that will match your style or that of your loved one.
BluntPower products are oil-based, hence longer-lasting, unlike water-based oil fresheners. In addition, the products are packed in one-ounce bottles, making them suitable to carry wherever you want. The air fresheners and odor eliminators effectively remove the most lingering smells in your home, car, or other areas that require targeted odor-eliminating treatments.
Check this out
KAMA SUTRA SPRAY AIR FRESHENER
Get one of these products for your stoner sweetheart and make the day memorable with these unique and unforgettable scents!
Edibles
This Valentine's Day, don't let smoking marijuana be the only way your loved one can get high. If they haven't tried cannabis edibles, this is the perfect time to do so.
Cannabis edibles are foods infused with marijuana. Any food can be infused with marijuana, but the most common are brownies, gummies, cookies, drinks, mints, capsules, hard candies, and tablets, among others.
These edibles come in different flavors to please even the fussiest sweet tooth. If you've been looking for a way to promote your lover's focus while maintaining their level-headedness and calmness, try CBD edibles.
These Fragrances are perfect for your home
CBD E-Lighter
Lighters are a necessary stoner accessory and will always be. Over time, lighters have become cooler and more advanced, just like many other stoner accessories.
Disposable lighters are the most common due to their affordability and adaptability. However, they produce a weak flame that makes it hard to light joints in breezy conditions (and they are bad for the environment since they just get tossed when empty). If your significant other has been struggling with the limited usage of disposable lighters, e-lighters are your chance to change their smoking experience.
Various e-lighter options offer flameless solutions to lighting a joint, pipe, or even your BluntPower incense sticks. With e-lighters, you have the opportunity to choose rechargeable or refillable lighters that will serve your loved one for a long time. In addition, e-lighters are high-quality, effective, and affordable.
Smell Proof Pouch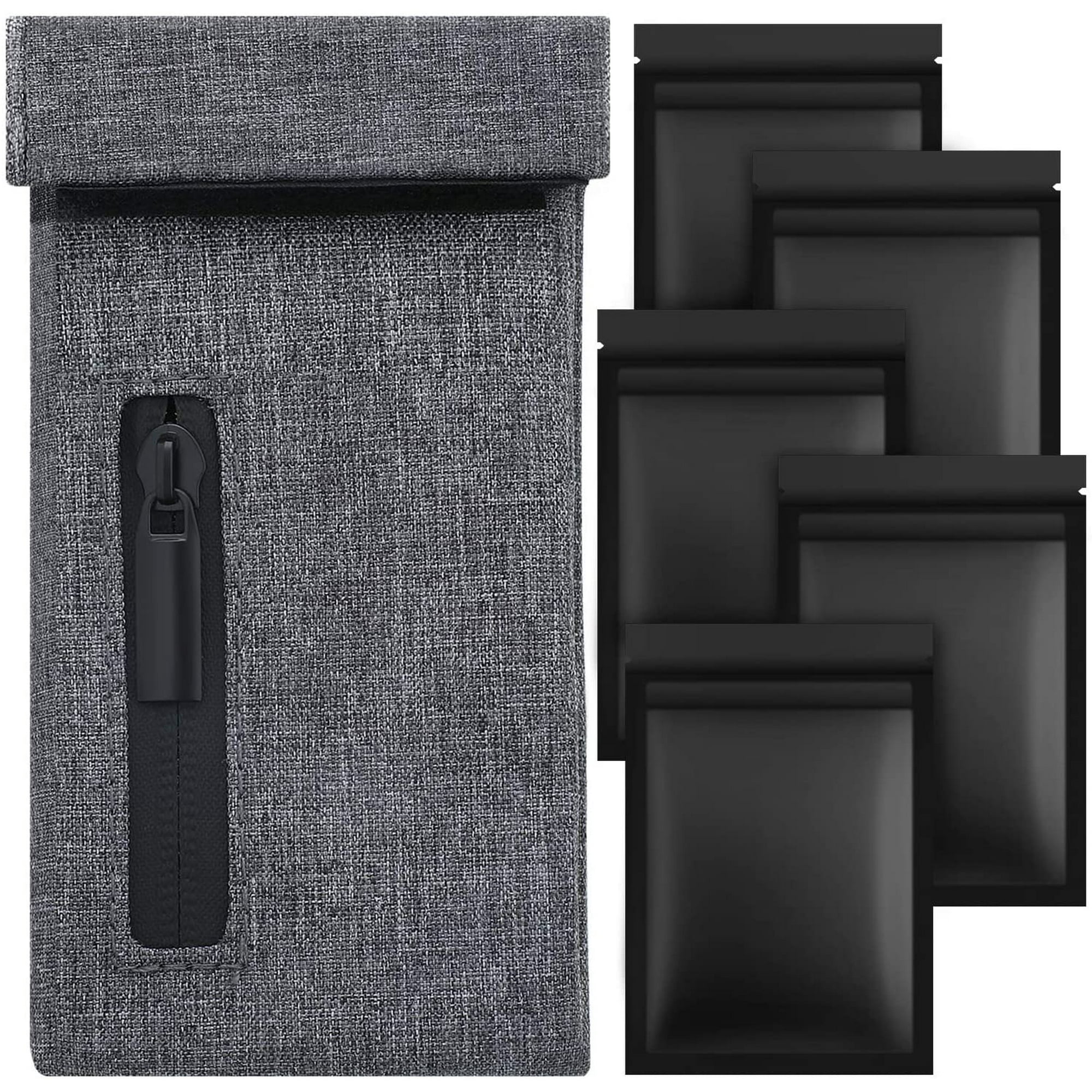 Just because pot may be legal doesn't mean that stoners have to walk around reeking of it. In this case, a smell-proof pouch is an ideal Valentine's Day gift for stoners.
The bag keeps all items secure and prevents the people around from smelling what's inside. With its perfectly small size that fits all essentials, this gift helps your loved ones keep their stash organized and undetected. Present it to them on the special Valentine's Day, and they will forever be grateful.
We handpicked these just for you!
Sensuali Tea
If you are hoping to spend a relaxing and romantic time with your lover on Valentine's Day, consider a gift that will boost the aphrodisiac effect by boosting libido and increasing organism. And what's better for that than the Sensuali Tea? It's available in a pouch or a can, allowing you to buy one that matches your budget.
The tea has low amounts of THC that improve tactile sensation and trigger a sense of euphoria. Buying this tea as a gift will stimulate conversation with your date and create a tremendous sensual intention. It has a delicious, spicy, and sweet aroma that masks the cannabis taste.
CBD Massage Oil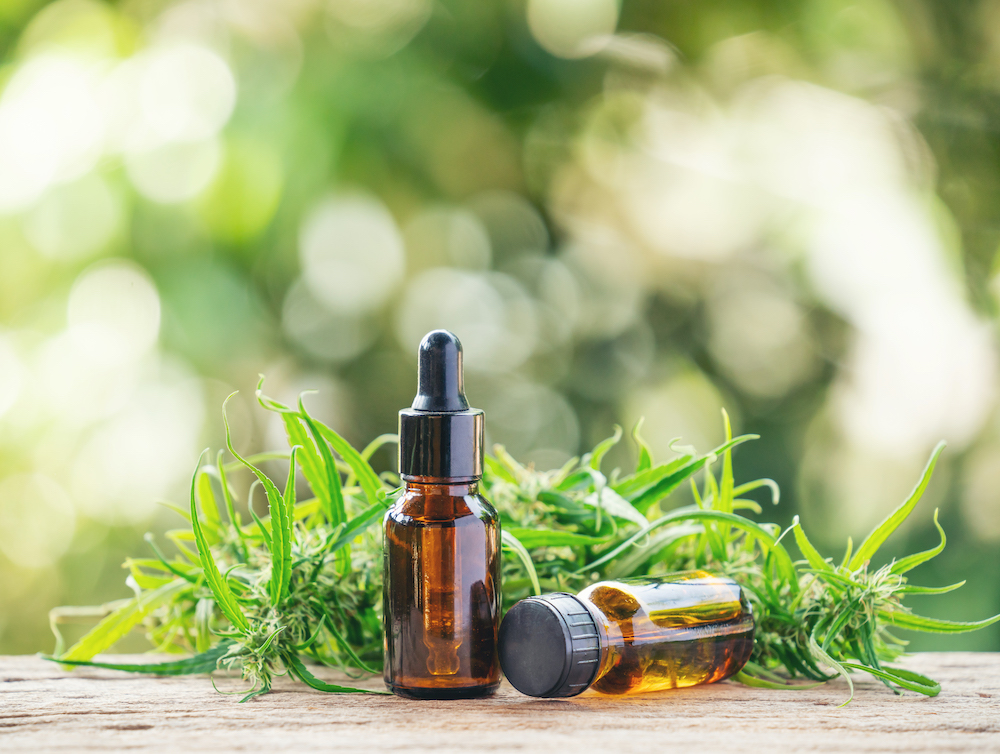 Valentine's Day is a perfect time to bond and relax as a couple and try new things. A couples massage is one of the best things to do on this special day. If you and your significant other are hash lovers, you should try CBD massage oil.
Like other massage oils, CBD massage oil allows you to relax while offering additional benefits such as:
Fighting insomnia
Relieving pain
Reducing inflammation
Improving relaxation
With CBD massage, you will turn Valentine's Day into a memorable time when you and your loved one forget the daily stresses and focus on relaxing and holding a proper conversation.
Try our Top 3 Incense Fragrances
Oshihana Sex Oil
There's no better way to rekindle the fire of your relationship on Valentine's Day than wrapping it by adding some passion to your love life. Of course, with all the activities you hope to accomplish to make the day satisfying for you and your partner, you will need some lube. But instead of using the regular lubricants that your lover is used to, surprise them with a bottle of Oshihana CBD-CBG blend sex oil.
Unlike other lubricants, this coital lubricant is thicker, sticker, and more absorbent. The cannabinoid ingredient heightens feminine genital sensitivity, vital for pleasurable sexual activity.
In addition, it alleviates pain and inflammation and promotes vaginal health. Surprise your partner with it, and they will never stop raving about it.
Share the Love

It's hard to think what your stoner soulmate will appreciate as a gift during this special time of the year, so when choosing a gift, consider their preferences and likes as learned from the time you have enjoyed with them. With that in mind, you can never go wrong with choosing the perfect Valentine's Day gift for your stoner sweetheart.