Valentine's Day is a holiday celebrated on February 14th, and it is a day that has a rich history and significance.


The origins of Valentine's Day can be traced back to ancient Roman times when a festival called Lupercalia was held in mid-February.
This festival celebrated love and fertility and was a time for couples to come together and exchange gifts.
Just 3 sprays of these Air Fresheners can last for 3 days.
As Christianity spread, the holiday evolved and became associated with Saint Valentine, a martyr who was executed for secretly marrying couples in ancient Rome.
The Catholic Church recognizes several saints named Valentine, but the most popular one is Saint Valentine of Rome, who was said to have been executed on February 14th.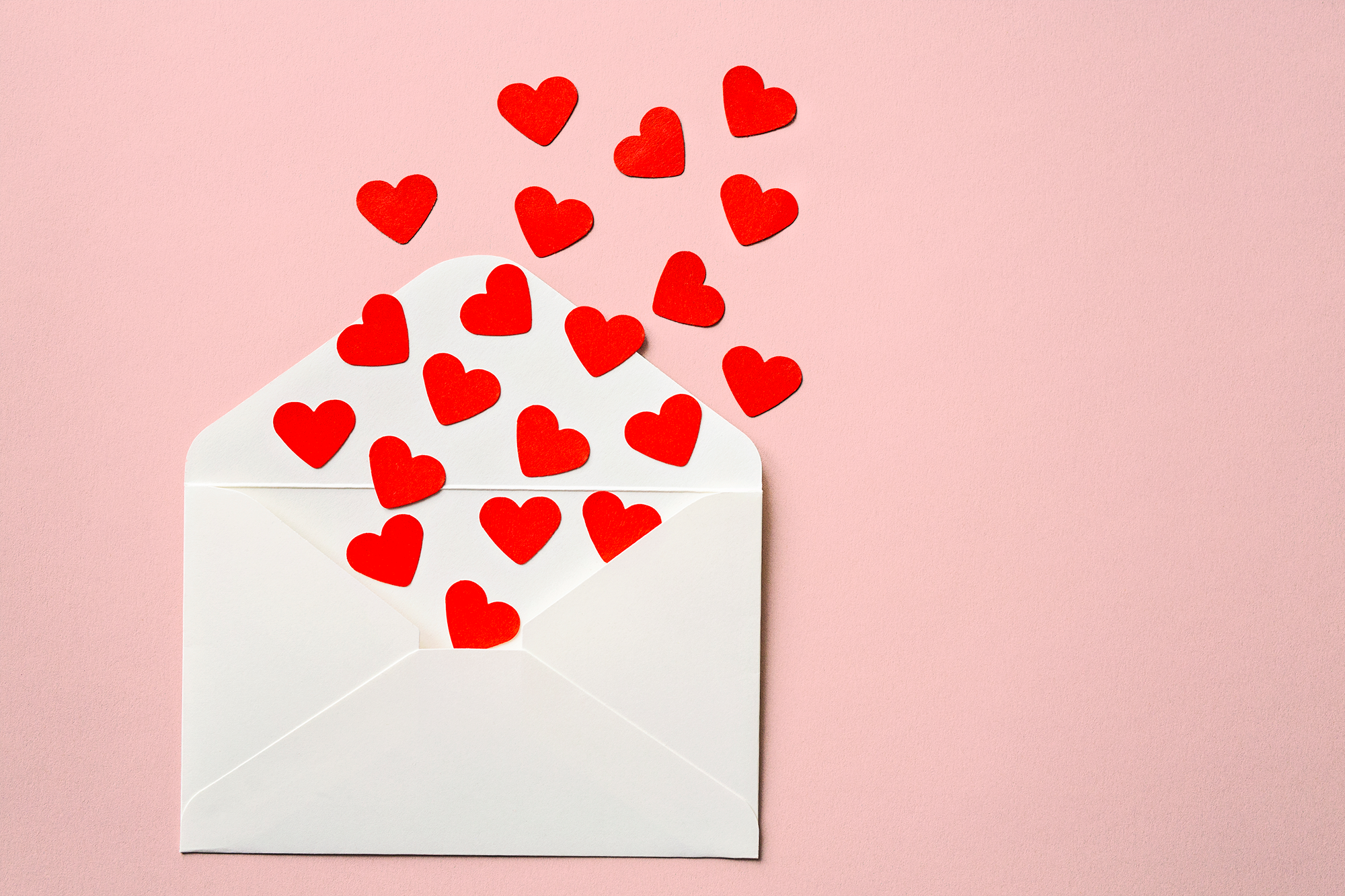 In the Middle Ages, Valentine's Day became a day for lovers to express affection through poetry and love letters. It was also a popular day for young men and women to choose their romantic partners.
This tradition of exchanging love notes and gifts on Valentine's Day has continued throughout the centuries and is still widespread today. Valentine's Day has also become a commercial holiday, with the sale of cards, flowers, chocolates, and other gifts skyrocketing in the weeks leading up to February 14th.
Create the perfect mood with these Essential Oil-based Air Fresheners

Despite the holiday's commercialization, Valentine's Day still holds a special significance for many people. It is a day to celebrate love and affection and to make special memories with loved ones.
Is your loved one a smoker or scent lover? They will LOVE these oil-based fragrances:
Some people celebrate Valentine's Day with romantic dinners, while others prefer more intimate or unique experiences. Consider doing something out of the ordinary to make your Valentine's Day the most memorable.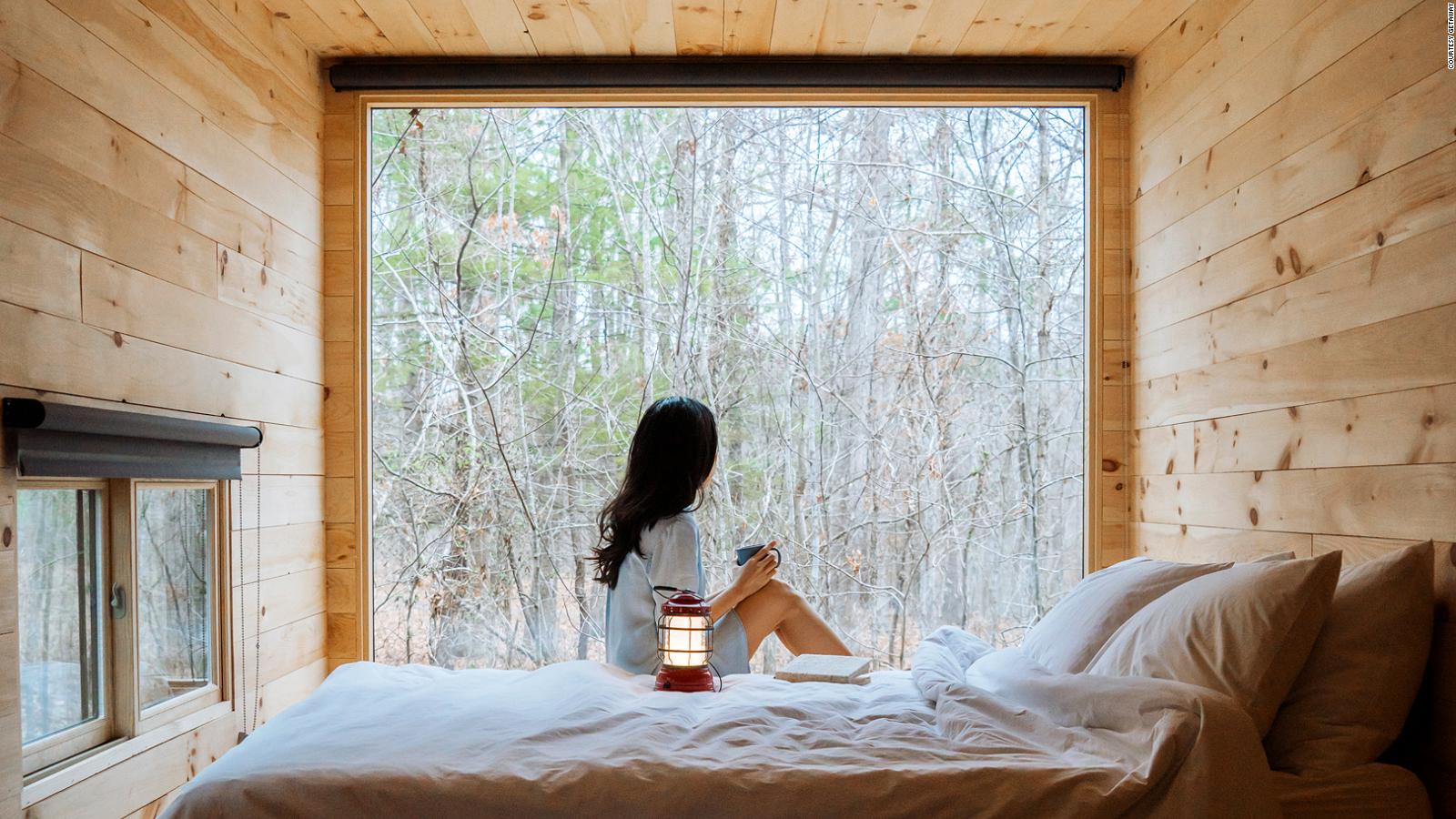 Instead of the usual dinner and flowers, try planning a surprise weekend getaway or a unique activity you and your significant other have never done. If you're looking for something more low-key, consider cooking a special meal together or spending the day doing something you both enjoy.

Another way to make your Valentine's Day special is to personalize your gifts and messages. Instead of buying a generic card, write a heartfelt note to your loved one. Instead of buying expensive gifts, make something thoughtful and unique.
Valentine's Day is a day to celebrate love and affection and a particular time to make memories with loved ones. Whether you prefer traditional or unique celebrations, take the time to show your loved ones how much you care.

If you are looking for a special gift to show the love of your life, consider shopping our Valentines Day Sale