Hemp Seed Oil Definers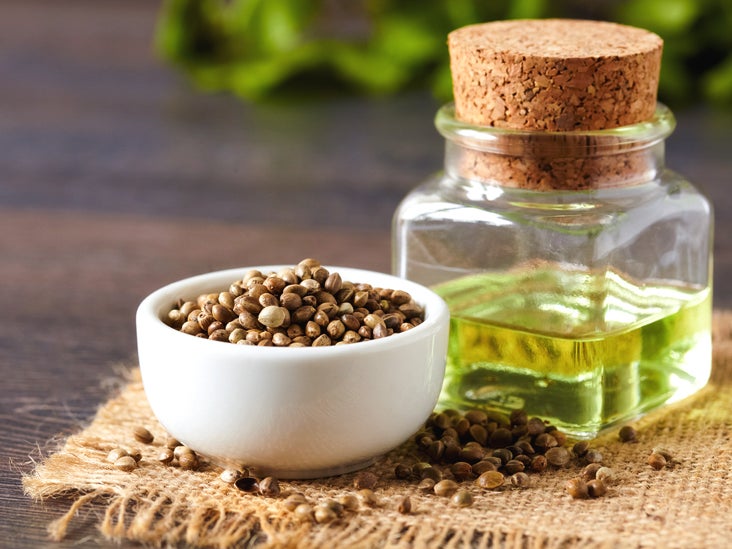 What CBD Oil and Hemp Oil Have in Common

Finally, let's take a quick look at what CBD oil and hemp seed oil share. It's not surprising that they have a few of the same benefits because they come from the same beneficial plant.
Both CBD and hemp oils are anti-inflammatory and anti-oxidants.
Both CBD and hemp oils are edible and have been used to enhance the nutrition and anti-inflammatory qualities of foods and health supplements.
Both CBD and hemp oils are used in beauty products and topical skincare and have their own benefits. But those benefits differ in that hemp seed oil is surprisingly moisturizing while CBD provides localized pain and high-powered anti-inflammatory effects. Hemp oil provides some anti-inflammatory effects, but more like a normal herbal treatment.


Know Your CBD Oil From Your Hemp Seed Oil
Let's close with some final pointers. Here's how to 100% know the difference:
Check the CBD %

super-low percentage or totally unmentioned will mean it's hemp oil, not CBD
High percentage of CBD means it's CBD oil, even if it's marketed as "hemp oil."

Check for the "Seed"

If "seed" is mentioned somewhere around "hemp" and "oil," it's hemp oil, not CBD
No "seed," more likely to be real CBD
Phew! That was a lot of information. Hopefully, we've helped you truly understand the difference between CBD oil and hemp oil or "hemp seed oil" as it's more easily understood. There is definitely some confusion on labeling, but look closely, and you'll find out whether the word "seed" is used in the many different ways that hemp oil is talked about on product packaging.
When looking for your own CBD products, or even looking for hemp seed oil skincare products, it can really help to know the difference and spot it. Even when brands don't always know what they're talking about.
---
Here at Blunt Power, we are proud to support all aspects of the marijuana community, including the new CBD crowd. Right now there are thousands of people who would love to get stoned, but can't because of their home state or job. There are thousands more who could really benefit from a medicinal body-high but don't enjoy the mental effects. We're down. We get it. CBD is the bomb for those who need it, and the Blunt Power team is here to make sure you get the good stuff.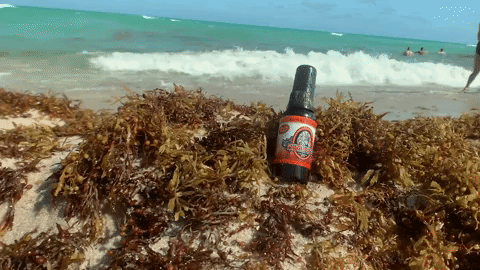 The Blunt Power team is pro-cannabis in all its forms. Even the necessity of THC-free oils, tinctures, and vape. After all, many people are discovering that weed is awesome by starting with a nice safe CBD oil from the local pharmacy. For more helpful marijuana insights or an air freshener powerful enough to hide the weed smell when you finally take that weed-cation in a legal state, contact us! We'll be glad to hear from you.